Meet

Taylor Knapp

Taylor Knapp is excited be an important part of the All Points North Lodge Contact Center in her new role as Contact Center Agent. She is inspired to help others during these beginning stages of the treatment process.
Education and Background
For school, Taylor is working on an associate degree at Moorpark College with an emphasis in Natural Sciences. She is also a Registered Alcohol and Drug Technician. Since 2017, she has been working in the treatment industry as a Lead Technician where she has fulfilled a variety of responsibilities like providing support to clients through the detox and residential stages of treatment. As well as, overseeing day-to-day operations at the facilities, assisting with new intakes and group facilitation.
Hobbies and Interests
She is deeply immersed in her local recovery community and feels that her strongest suit is being able to relate to almost anyone seeking treatment. Taylor grew up in Alaska and in her free time she enjoys spending time with her fellowship, working out and trying new restaurants.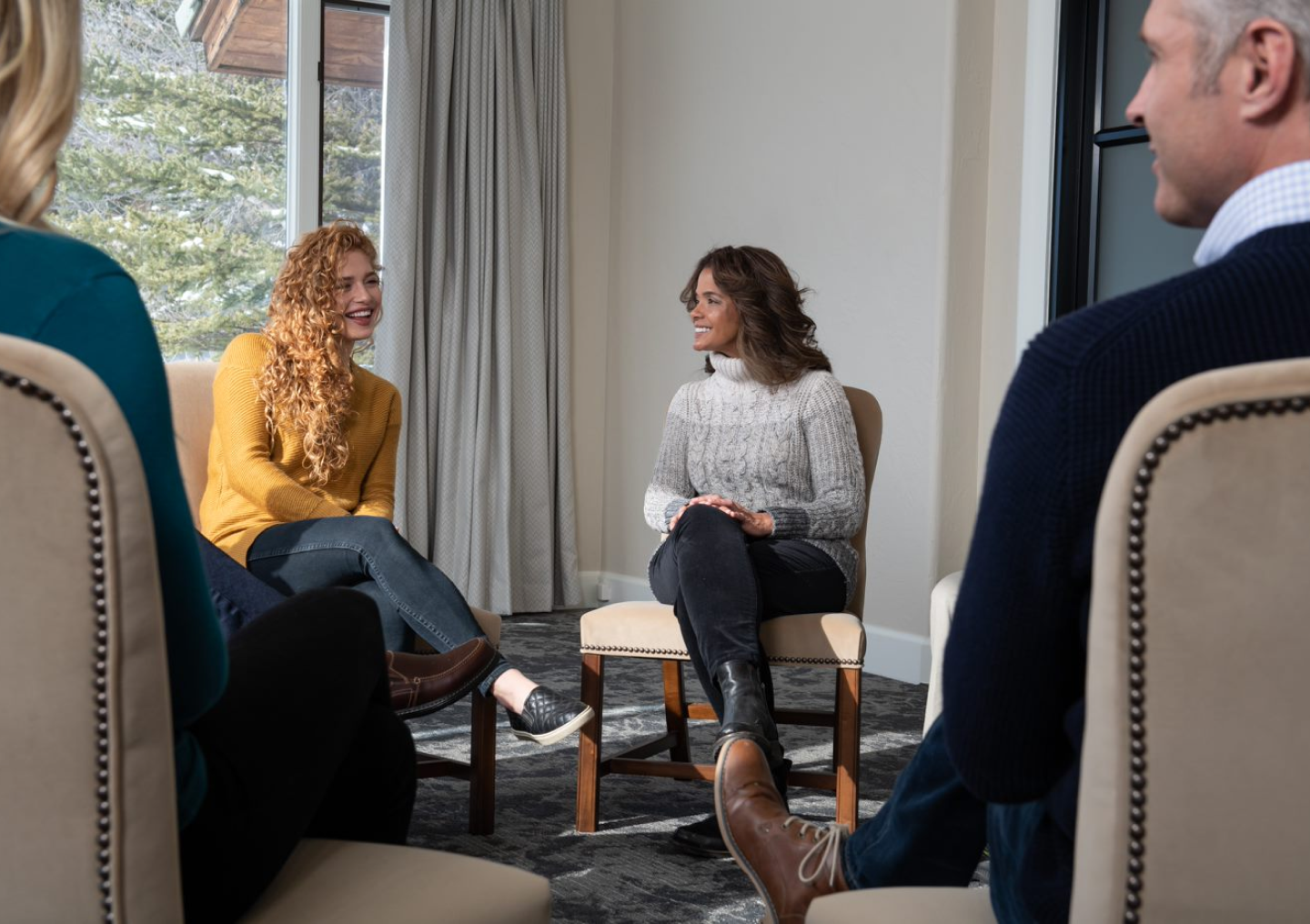 MEET THE ALL POINTS NORTH TEAM
The team around you matters in your success, so we've packed it with deep experience and a variety of specialties. The All Points North team consists of over 200 professionals and experts who are all committed to your success – in health and in life.
SEE MORE OF THE TEAM