Meet Lana Seiler
Lana is a licensed clinical social worker and Associate Director of Clinical Operations at APN Lodge. Lana places a high value on "holding space" for guests to process their experiences and begin to heal. She is a champion of holistic and scientific mental health and addiction treatment, helping clients fight for their development of a healthier view of themselves, others, and the world. Those hard-won results are her greatest reward.
Lana was born and raised in Delray Beach, FL. She earned a double BA in Political and Social Science from Florida Atlantic University in 2008. After moving to New York City and completing a yoga teacher training program, she discovered a passion for somatic processing and effective trauma treatment. Lana returned to Delray Beach in 2010 to earn her master's degree in social work from Florida Atlantic University and was selected for a clinical internship at the VA in West Palm Beach where she gained valuable clinical experience working with veterans suffering from severe and persistent mental illness.
Since graduating and gaining licensure, Lana has attended numerous trainings and read extensively on treating developmental trauma in adults with or without co-occurring disorders. She has trained in EMDR, Clinical Hypnotherapy, Neurolinguistic Programming and Risking Connection, Internal Family Systems methods, AEDP, Neurolinguistic Affective Relational Model and completed a six-week intensive trauma therapy training led by Bessel Van Der Kolk.
Lana recently relocated to the Vail area and loves time spent with her partner of four years and puggle named Lily.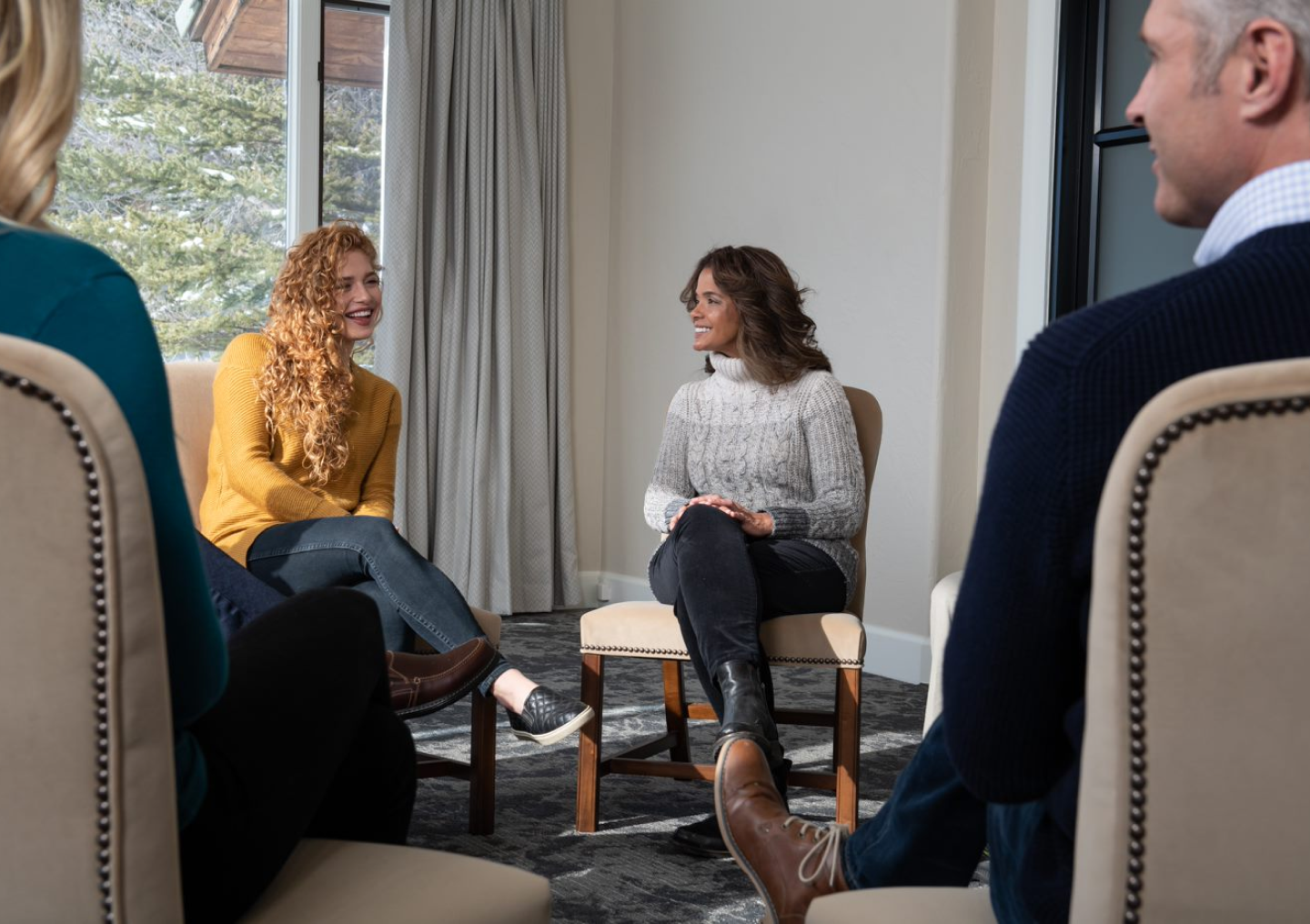 MEET THE ALL POINTS NORTH TEAM
The team around you matters in your success, so we've packed it with deep experience and a variety of specialties. The All Points North team consists of over 200 professionals and experts who are all committed to your success – in health and in life.
SEE MORE OF THE TEAM