Meet Eber Marin
Having witnessed the damage of trauma and substance abuse, Eber is thrilled to use his hyperactive mind and creativity to help APN communicate its commitment to providing a world-class treatment experience and healing process.
In his free time, Eber feeds his curiosity by learning about every possible topic, traveling, hanging out with friends, and attending concerts.
Education and Background
In 2018, Eber obtained his degree in Digital Graphic Desing from CETYS Universidad in Tijuana, Mexico. Since then, he has sharpened his skills through a number of books, courses, and seminars in marketing, applied psychology, and entrepreneurship.
After college, Eber formed his own design studio, collaborating with several businesses in Mexico and the US to bring his passion for design and storytelling to manufacturing, sustainability, and tech businesses.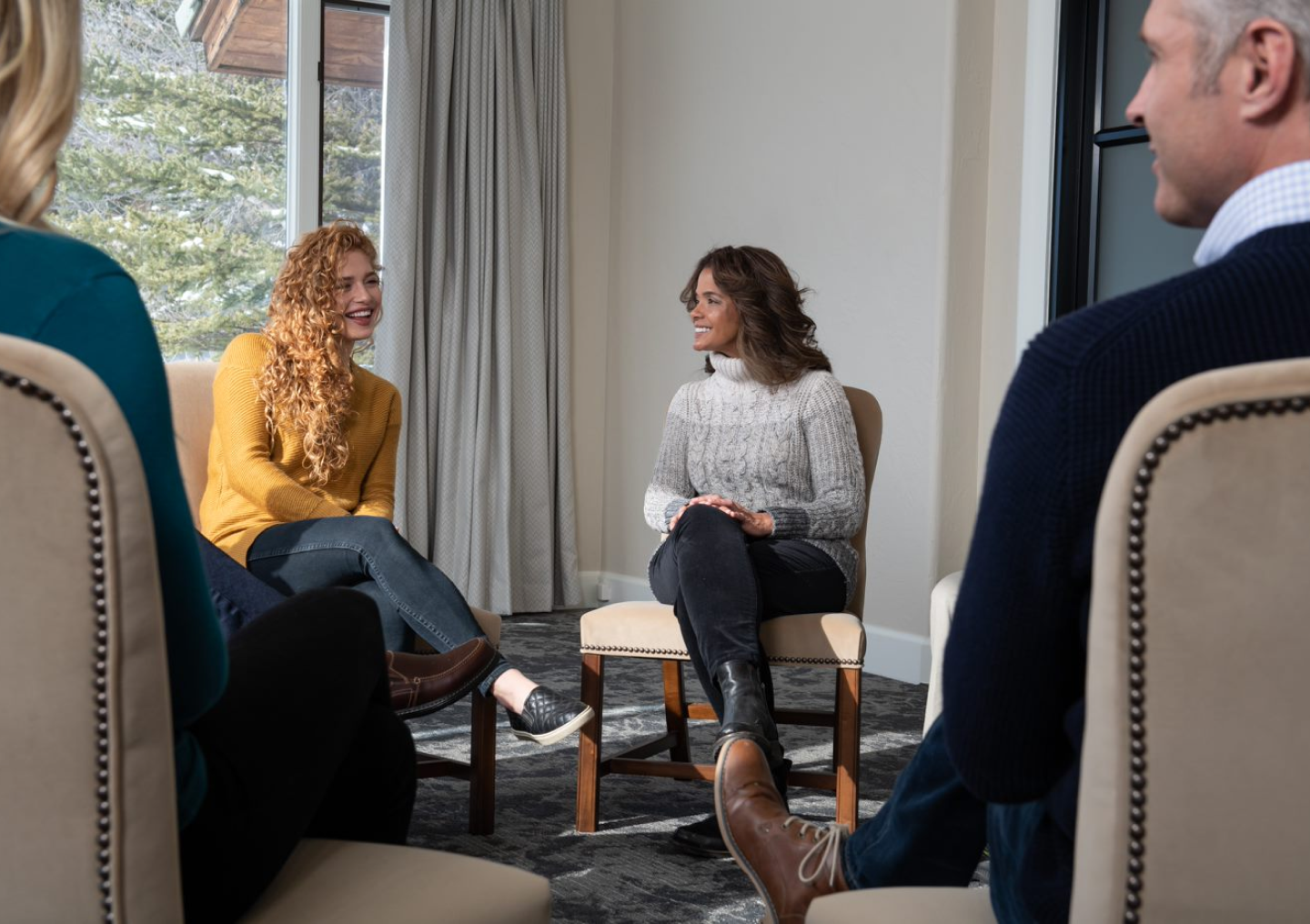 MEET THE ALL POINTS NORTH TEAM
The team around you matters in your success, so we've packed it with deep experience and a variety of specialties. The All Points North team consists of over 200 professionals and experts who are all committed to your success – in health and in life.
SEE MORE OF THE TEAM