A TREATMENT CENTER LIKE NO OTHER
BEYOND RECOVERY
You are more than your addiction. Maybe that feels like a lie to read, or maybe it feels like a pipe dream. Substance use disorders and behavioral addictions can take your identity captive. They can make a life of addiction-free joy feel desperately out of reach. Believe us, we know. But this isn't the end for you. No matter how many times you have tried before, there is still hope for you. Our expert team is equipped and ready to help you gather the tools to fight addiction, heal its underlying causes, and sustain a fulfilling future marked by recovery.
Dig deep, gather tools, practice relapse prevention, find meaning, and move forward. Recovery is possible.
Comprehensive Approach
Evidence-based therapies supported by holistic interventions help you do the hard work of healing that sticks.
Cutting-Edge Technology
Go beyond traditional therapy with innovative tech to support your healing in both body and mind.
Trackable Outcomes
Top 5% of treatment outcomes, as measured against over 1 million lives. This can work for you too.
Expert Care Team
Learn from the best that treatment has to offer with our diverse and experienced integrated care team.
Connect with Admissions
Begin the Process Online
BUILD RECOVERY CAPITAL
A fulfilling, sober life starts with one click or one call. When you find yourself in the midst of a battle with substance use disorders or behavioral addictions (gambling, gaming, etc.), sustainable recovery can feel out of reach. All Points North exists to help you launch into recovery find fulfillment there – not just abstinent from substances but truly sober. The APN team will help you dig into your own struggle and equip you with a host of tools to help you make real, tangible progress. Start by reaching out so we can help you find the next right step.
YOUR FULL CONTINUUM OF CARE
Wherever you are, you can start there. All Points North has built a full continuum of care to provide multiple "front doors" where you can jump into programming, whether you're seeking treatment for the first time, tackling a relapse, or building recovery capital well into your journey. APN offers drug and alcohol detox outside Denver, CO. Residential treatment and partial hospitalization programs happen at All Points North Lodge in Edwards, CO. Virtual intensive outpatient programs (9-10 hrs./week) are available through the APN Connection app. Outpatient groups, 1-on-1 therapy and psychiatry, and support groups are also offered virtually through our APN Connection app.
YOUR ADDICTION TREATMENT TEAM
The team around you matters in your success, so we've packed it with deep experience and a variety of specialties. Our clinical team contains industry-renowned leadership and a diverse lineup of master's level therapists with expertise in substance use disorders, relapse prevention, family therapy, and mental health conditions.
MEET THE TEAM
GET TREATED IN-PERSON
If you need to detox first, APN offers 24/7 medically supervised withdrawal management and detox at APN Denver, less than 30 minutes from Denver International Airport. When you start treatment, our comprehensive treatment team will develop a custom-curated treatment plan for your unique needs. APN Lodge is our primary location for residential and partial hospitalization treatment – with programs typically lasting 30+ days. You will work with a primary therapist one-on-one and join a vast array of tailored groups to help you navigate your past, present, and future. Your treatment plan will be determined based on your individual needs, and not all therapies will be right for everyone.
APN LODGE TREATMENT EXPERIENCE
When you pull up to APN Lodge, our world-class hospitality team will welcome you at the door, show you to your suite, and get you oriented with all the beautiful amenities the Lodge has to offer. Our treatment team will create your treatment plan by pulling from interventions including dialectical behavioral therapy (DBT), cognitive behavioral therapy (CBT), mindfulness, process groups, family therapy, family-of-origin work, psychoeducation, eye movement desensitization and reprocessing (EMDR), art therapy, music therapy, experiential therapy, and a variety of other modalities.
In addition to your typical schedule, you may be eligible for adjunctive therapies like Deep Transcranial Magnetic Stimulation (dTMS) or Hyperbaric Oxygen Therapy (HBOT) for additional work on depression, anxiety, OCD, or smoking cessation. These treatments are an additional cost but may be covered by your insurance. During your stay, you can enjoy great food, mountain views, indoor/outdoor pools, art therapy, weekly events, and a state-of-the-art fitness center. Plus, add-on massage therapy, facials, and fitness training.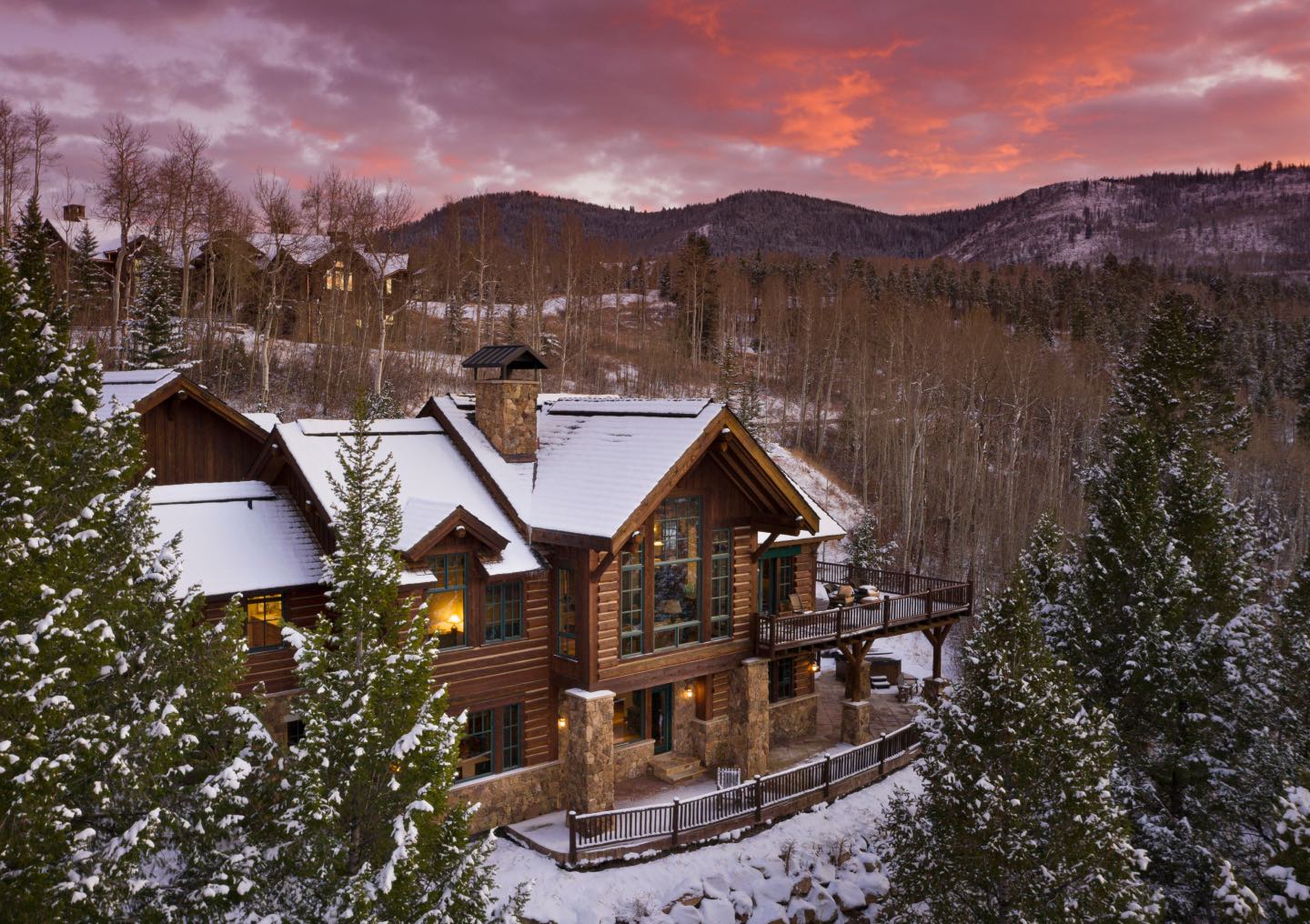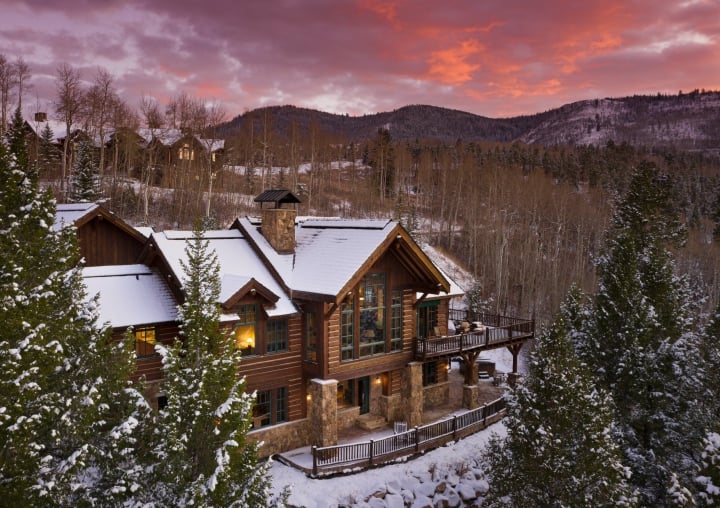 APN RECOVERY RESIDENCES
Looking for more private treatment? Ask about custom programs at our private Cordillera recovery residences, just a short drive from APN Lodge. In these private mountain homes, we will work with you to tailor your treatment around other needs like accompanying family or business associates, heightened privacy considerations, or specialty programs.
SEE MORE RECOVERY RESIDENCES
TELE-THERAPY FOR SUBSTANCE USE DISORDERS
For remote SUD treatment that propels you forward in recovery, our virtual addiction treatment programs may be right for you. APN offers nearly 30 virtual therapy and support groups, family therapy options, and population-specific intensive outpatient programs (like athlete IOPs, professionals IOPs, and veterans IOPs). We also care about the quality of care you receive, so we pay our online therapists twice the rate of other leading online therapy providers. Better pay for therapists means better care for you.
APN CONNECTION: YOUR ADDICTION TREATMENT APP
Virtual treatment is more seamless with a user-friendly app. APN has built its own private app for you to see your schedule, join sessions, track your progress, and get peer-to-peer support for your recovery journey. APN Connection is a secure hub for clients to join all remote groups and individual sessions with just a smartphone.
WHERE TO START
It's easy to get started with All Points North. Just call, live chat, or send us a message to connect with a trusted member of our team. From there, we can listen to your story, assess your needs, answer initial questions, verify your insurance benefits, and discuss the next steps. We genuinely want you to get the best help, so if we think you would be better suited for a different facility, we can let you know that too. Once you hop on the phone with us, our team will walk with you through each next step. These initial phone consultations are free, so there's no risk to call. We are here for you.
PROGRESS IS POSSIBLE
No matter how many times you've tried before, and no matter where you are now, there is hope for you. At All Points North, we exist to help you find your way forward – through in-person treatment or virtual programs. APN can help you manage your symptoms, address underlying causes of addiction, and help you step into recovery with confidence.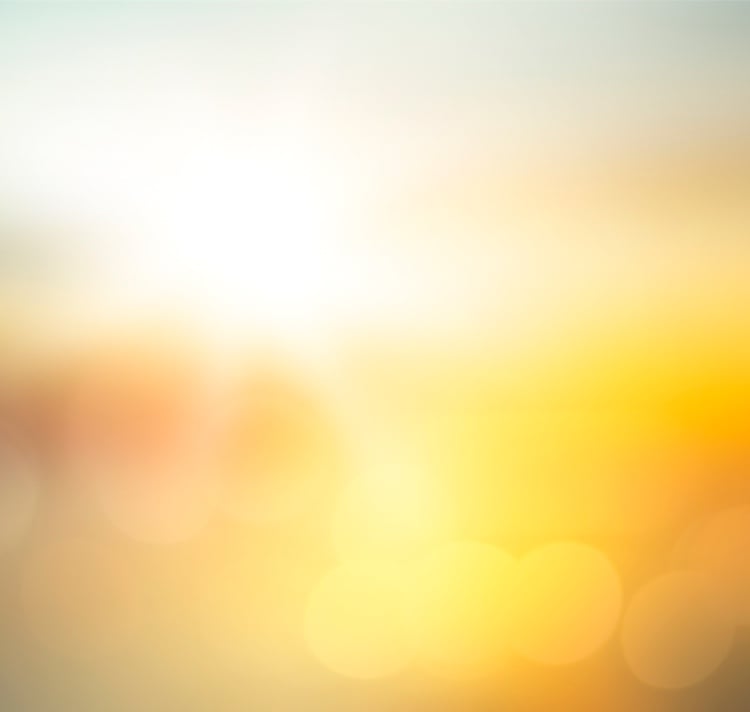 Talk with our Team
Want more info? Contact our admissions team for a free consultation or more details about any APN programs.