ALL POINTS NORTH LODGE: YOUR HEALTH & HEALING DESTINATION
Nestled in the sweeping Colorado Rockies, just outside of Vail, All Points North Lodge is APN's first and primary location for physical health, mental health, and addiction treatment. For behavioral health assessments and in-person mental health, trauma, and addiction treatment, All Points North Lodge goes far beyond traditional rehab to offer adjunctive add-on therapies like Deep Transcranial Magnetic Stimulation (dTMS), Hyperbaric Oxygen Therapy (HBOT), reiki, massage therapy, sound therapy, yoga, mindfulness, and more. Each suite offers luxury accommodations for a feeling of home outside the hard work of treatment.
All Points North exists to bring healing to dysfunctional behaviors and their root causes. For those seeking walk-in health and wellness services, Deep TMS and Hyperbaric Oxygen Therapy are available to the public, following a phone assessment and appointment. For you or your loved one, there is hope – no matter the past.
TOUR THE LODGE
BEHAVIORAL HEALTH PROGRAMS AT ALL POINTS NORTH LODGE
Residential Treatment (RTC)
Partial Hospitalization Program (PHP)
BEHAVIORAL HEALTH INSURANCE COVERAGE
For RTC and PHP treatment at APN Lodge, we are in-network with First Health and we are a TriWest-approved provider.
PLUS BY APN SERVICES
Ketamine-assisted therapy (KAT)
Deep transcranial magnetic stimulation (dTMS)
Neurofeedback
Quantitative electroencephalography (qEEG) brain mapping
Hyperbaric oxygen therapy (HBOT)
PLUS BY APN INSURANCE COVERAGE
Plus by APN at APN Lodge is in-network with Anthem Blue Cross Blue Shield, Medicare, Humana, Aetna, and UHC Optum.
ADD-ON SERVICES FOR RESIDENTIAL CLIENTS & APN SOCIAL CLUB
Personal training or group fitness
Massage therapy
Chiropractic or physical therapy (partnered provider)
Sensory deprivation tank (aka float tank)
Weekly group activities or outings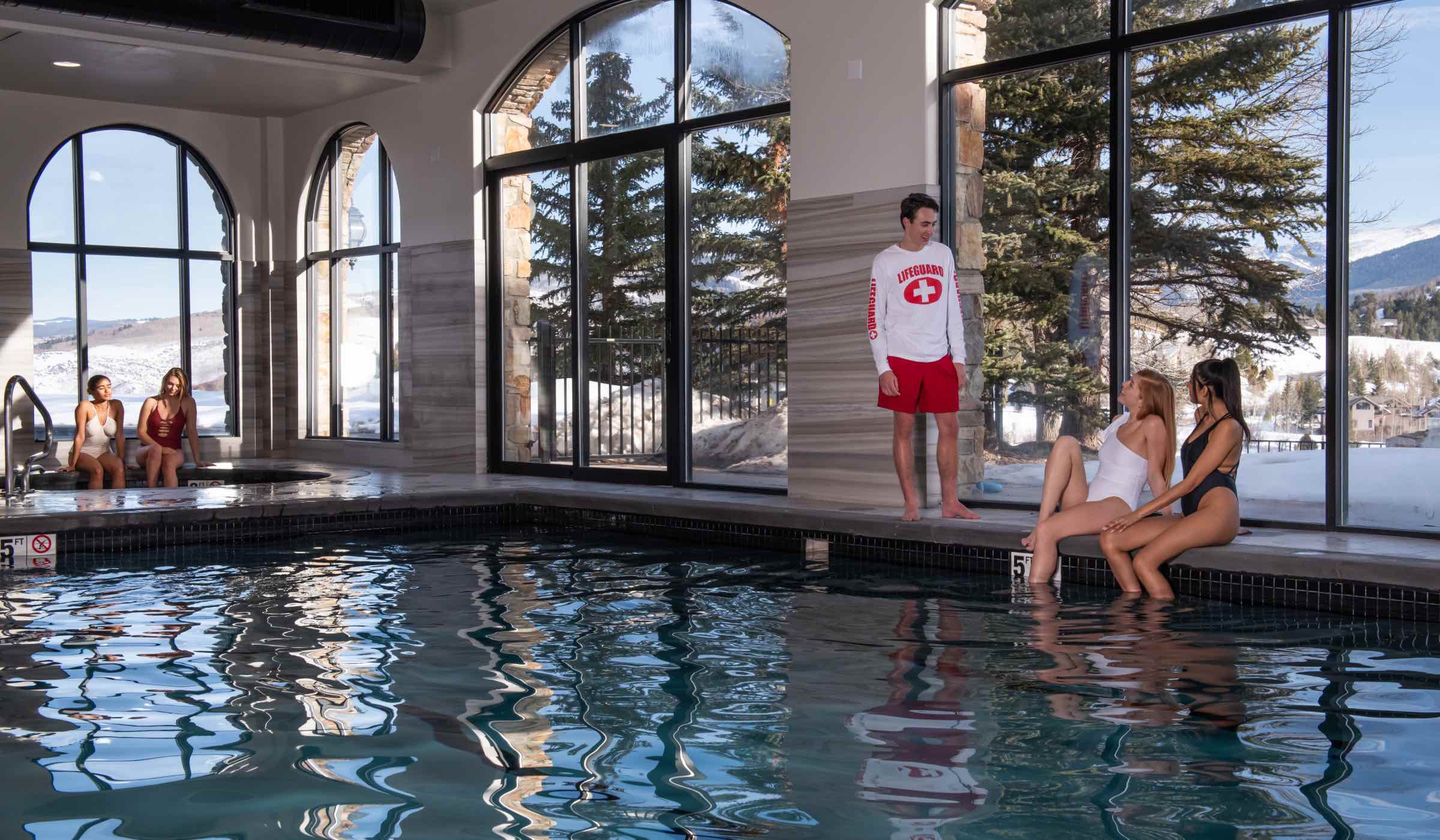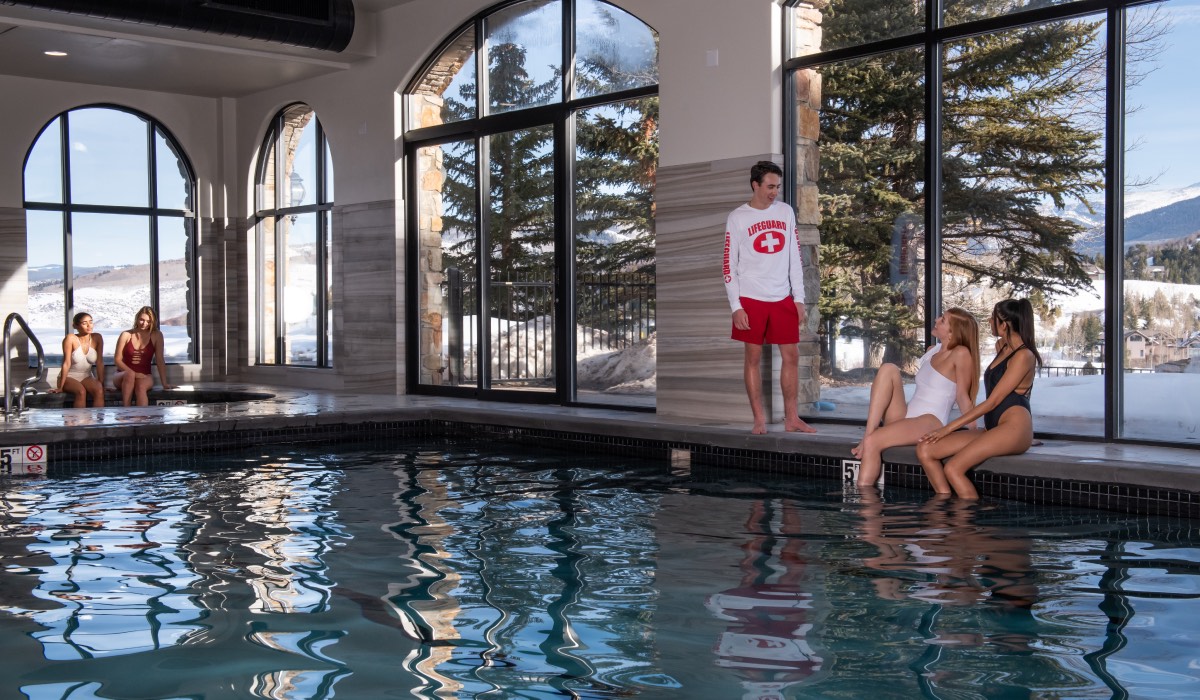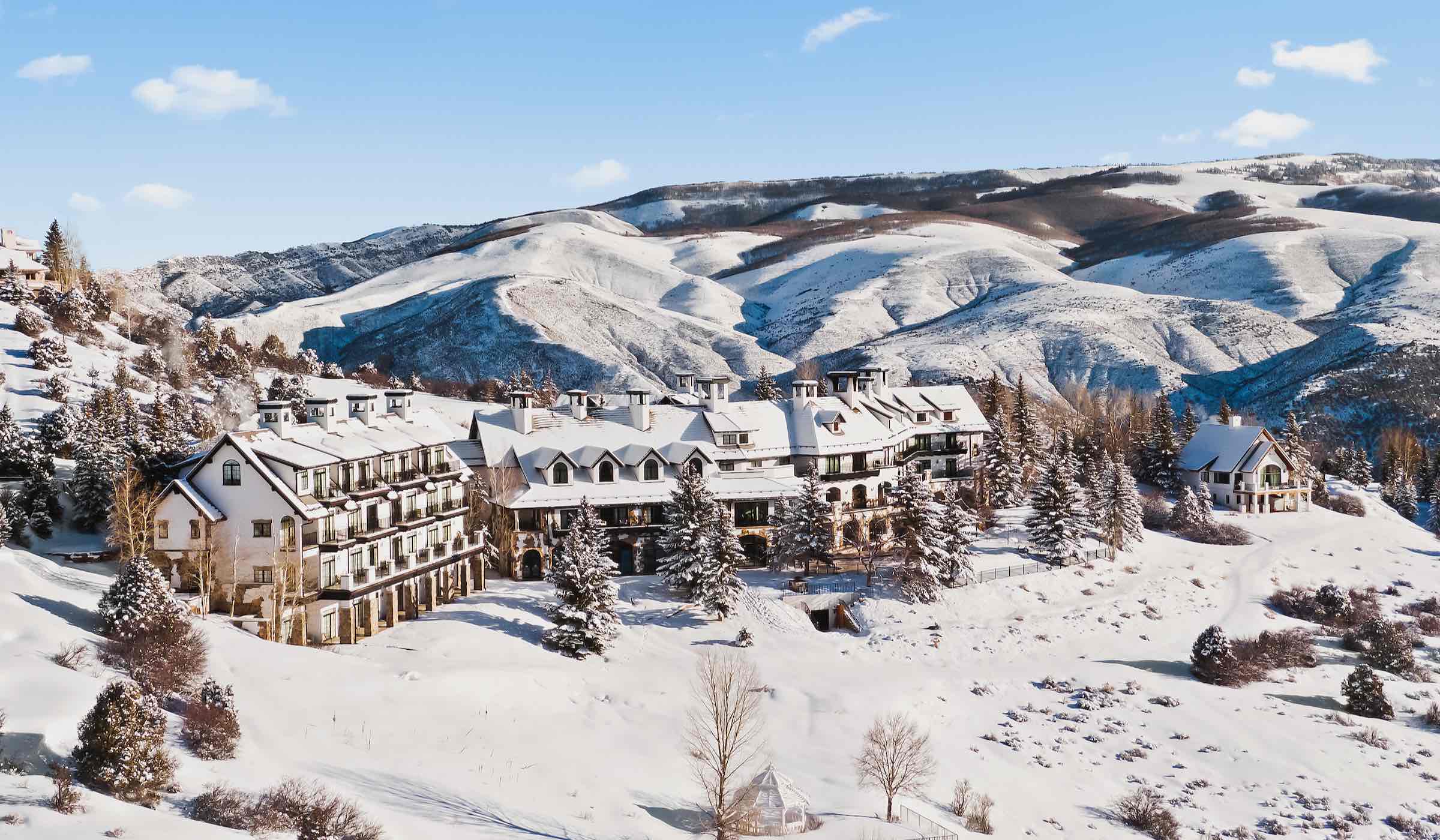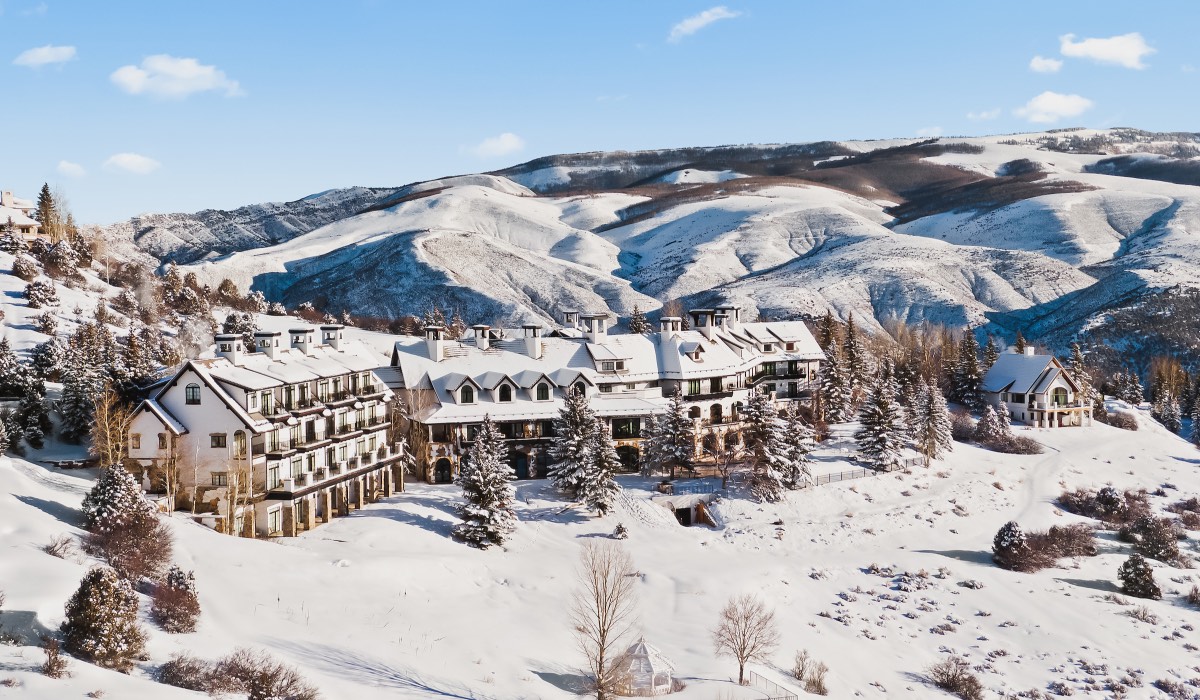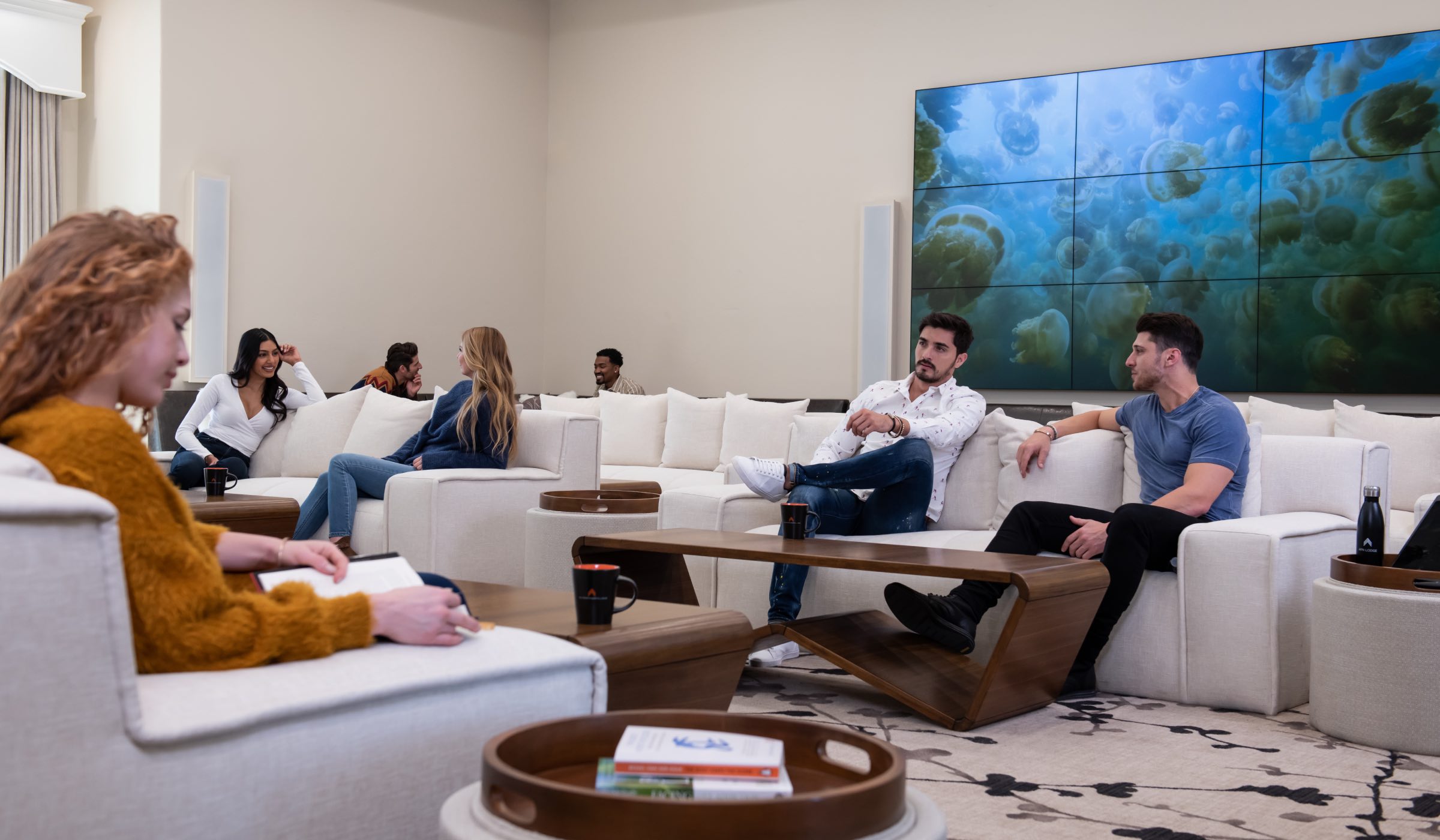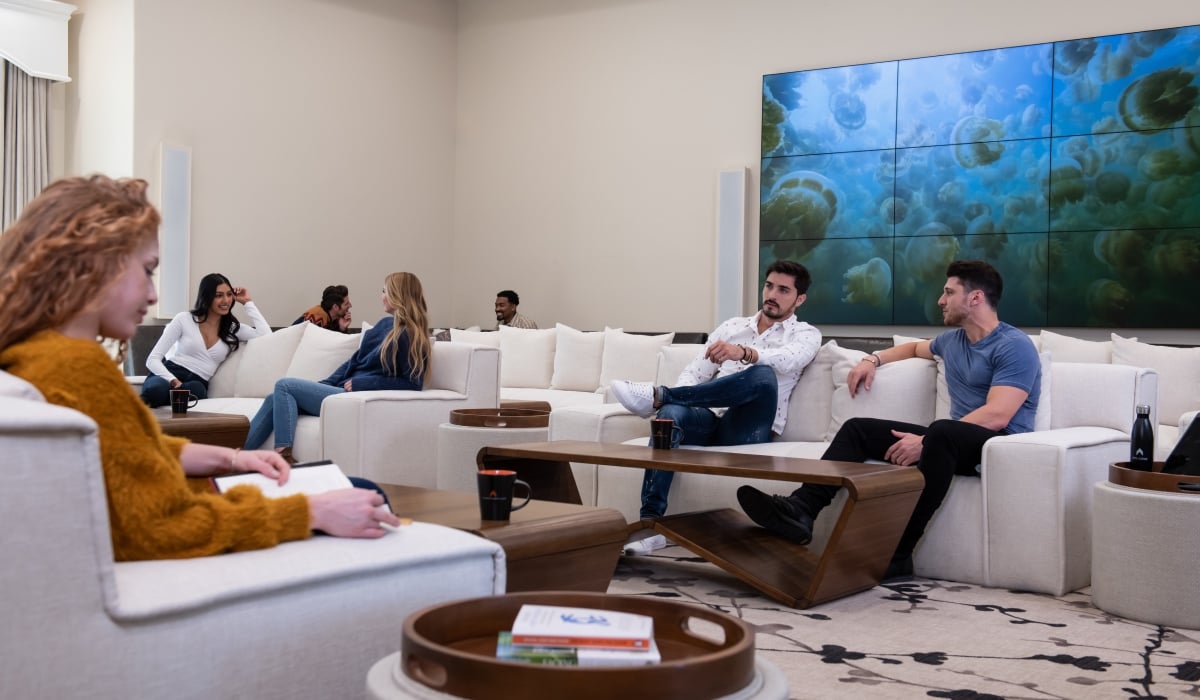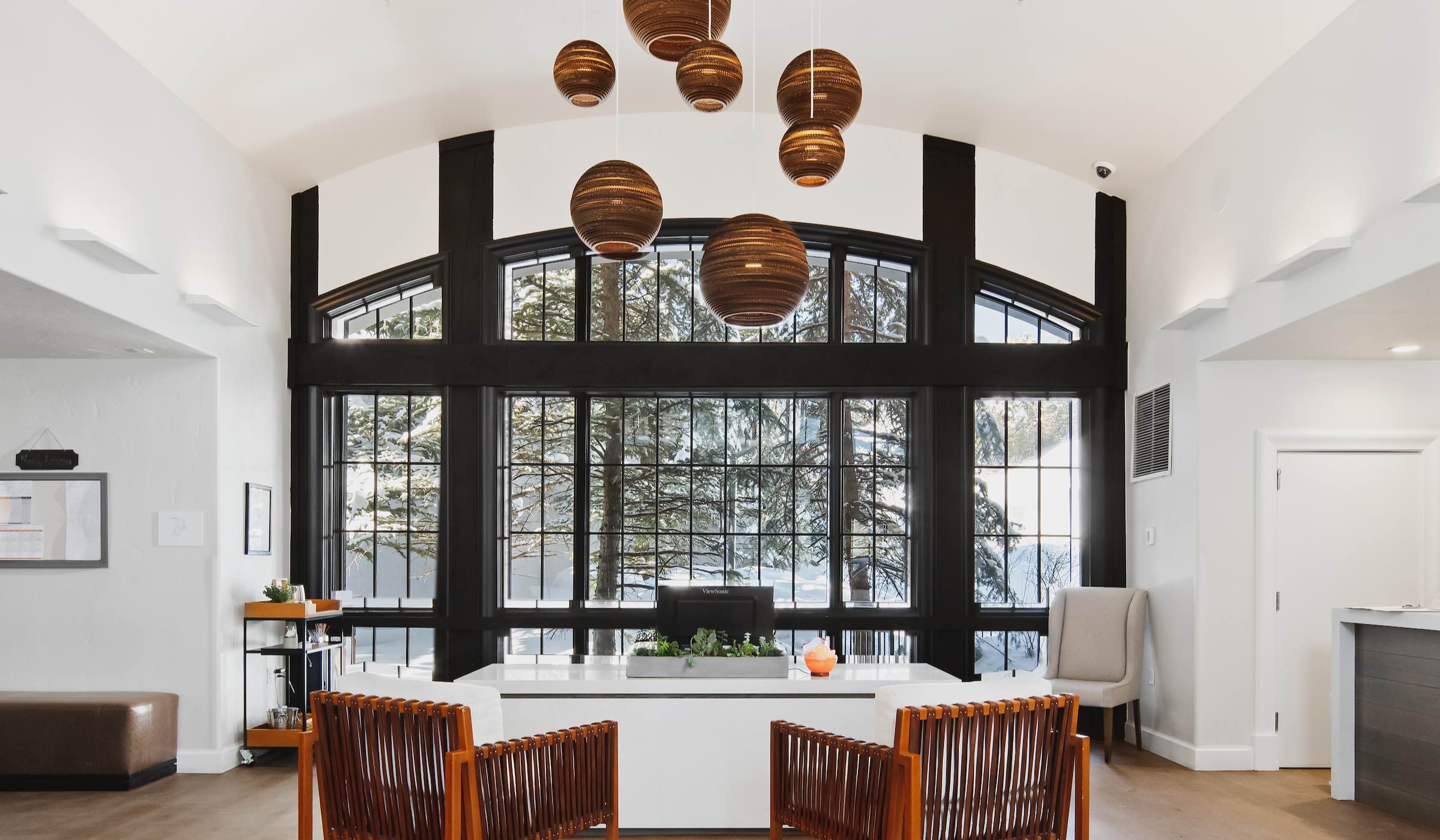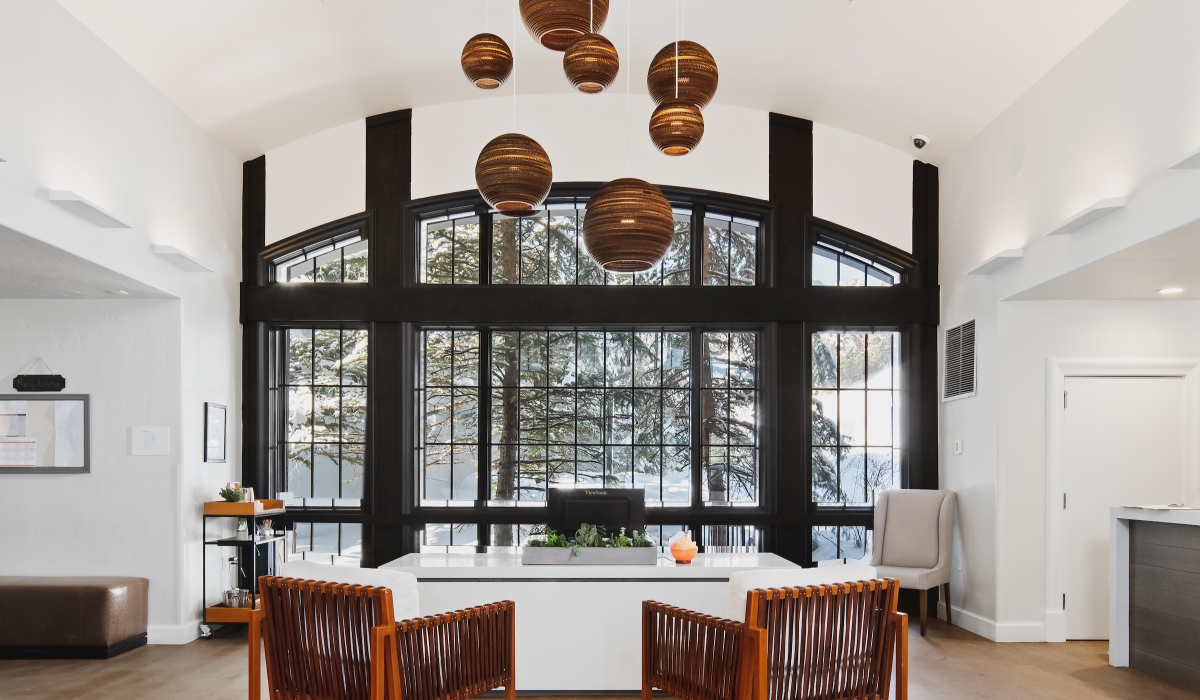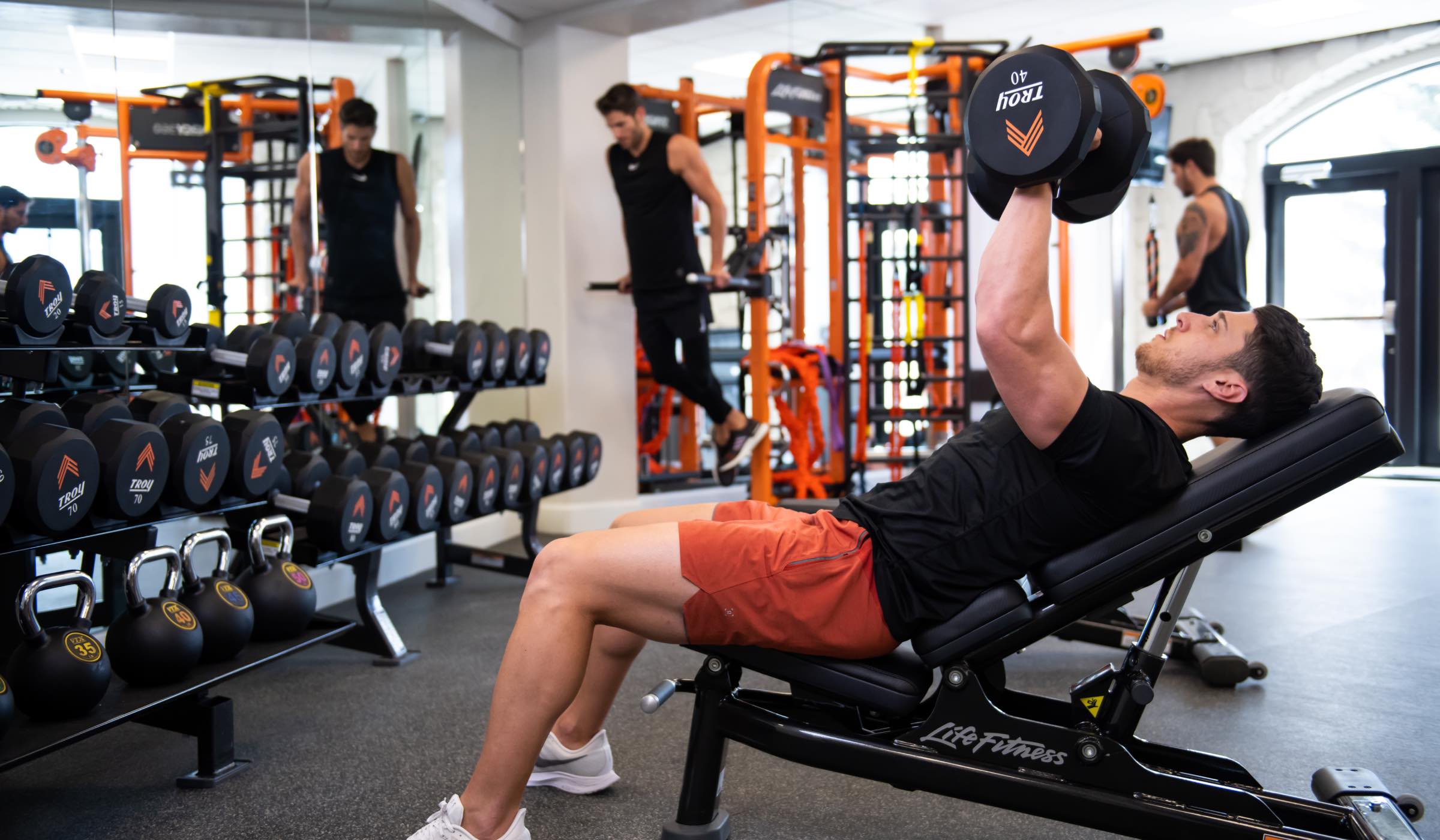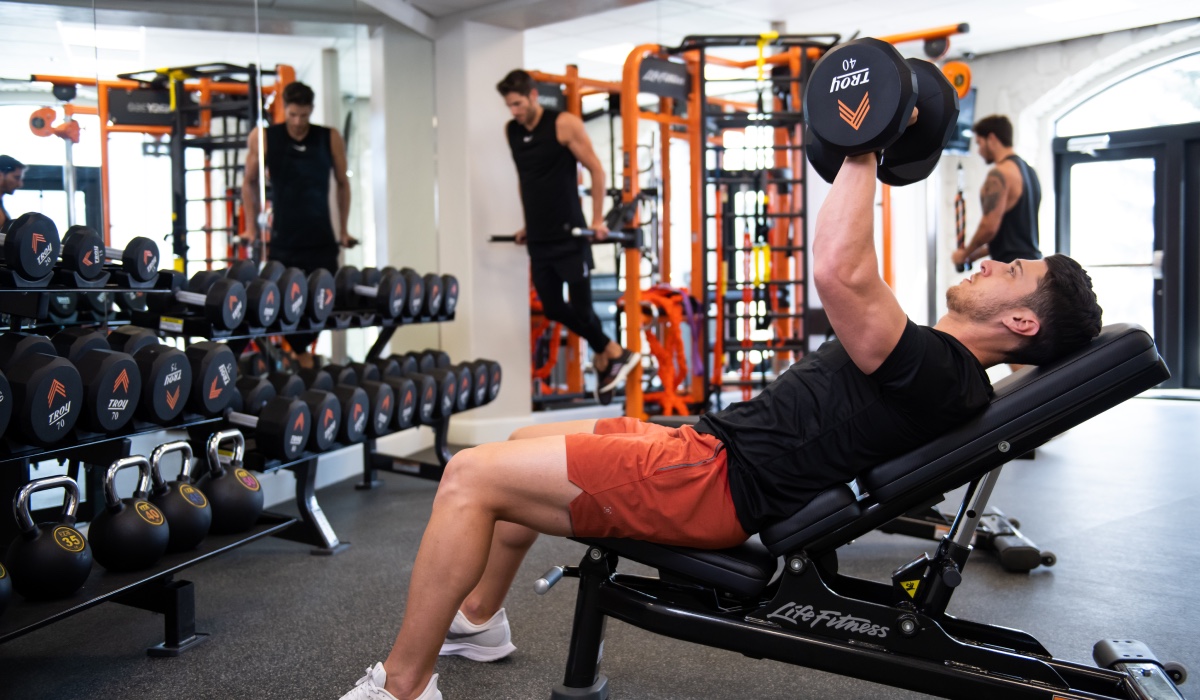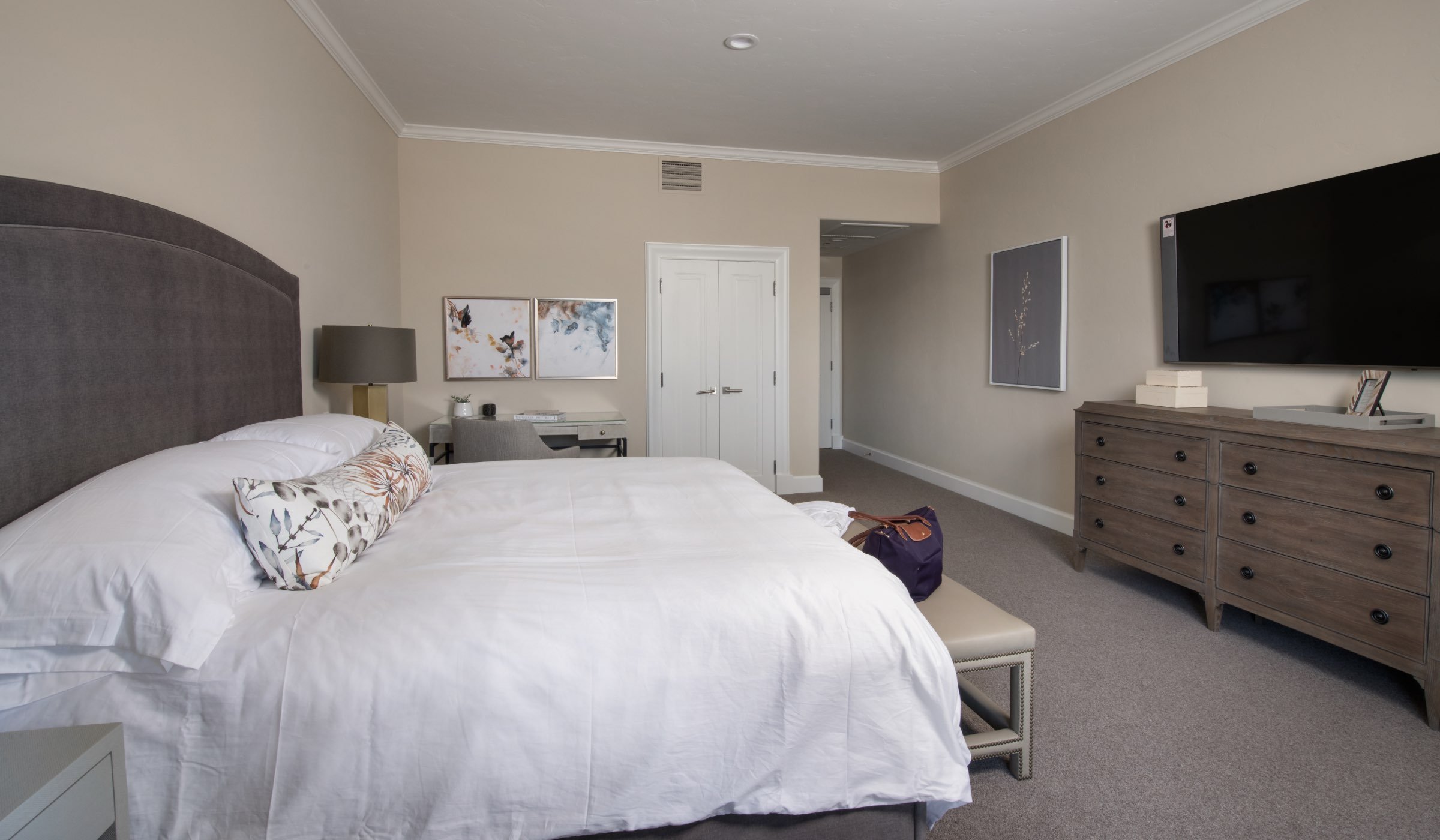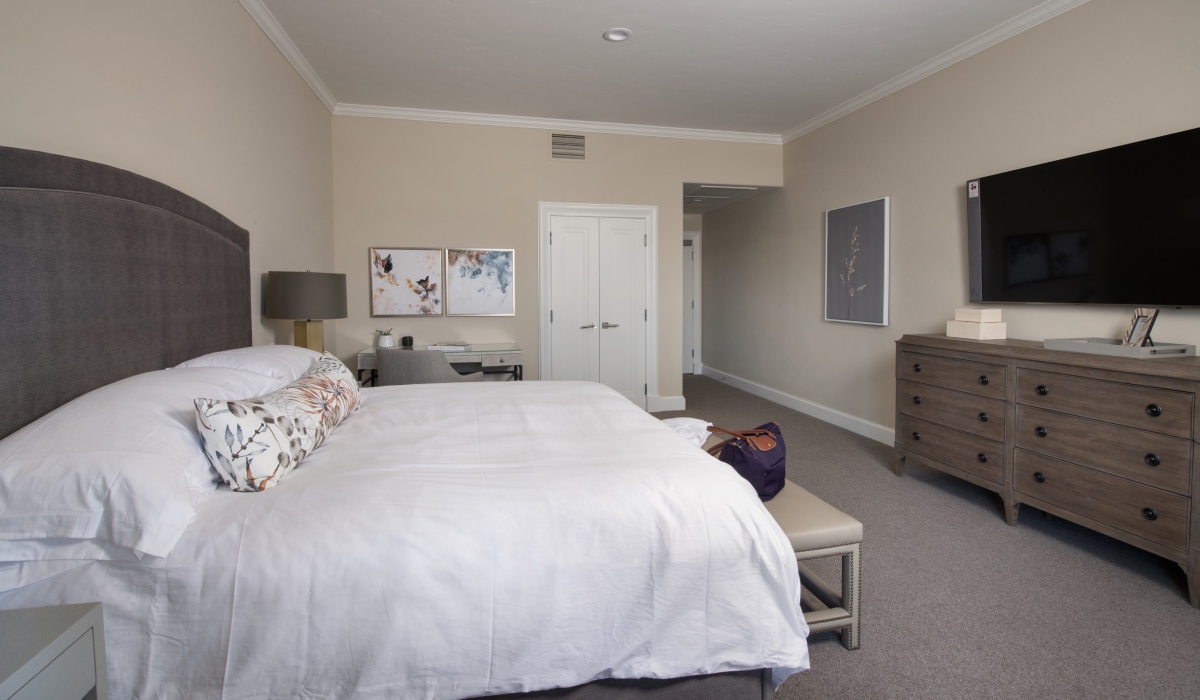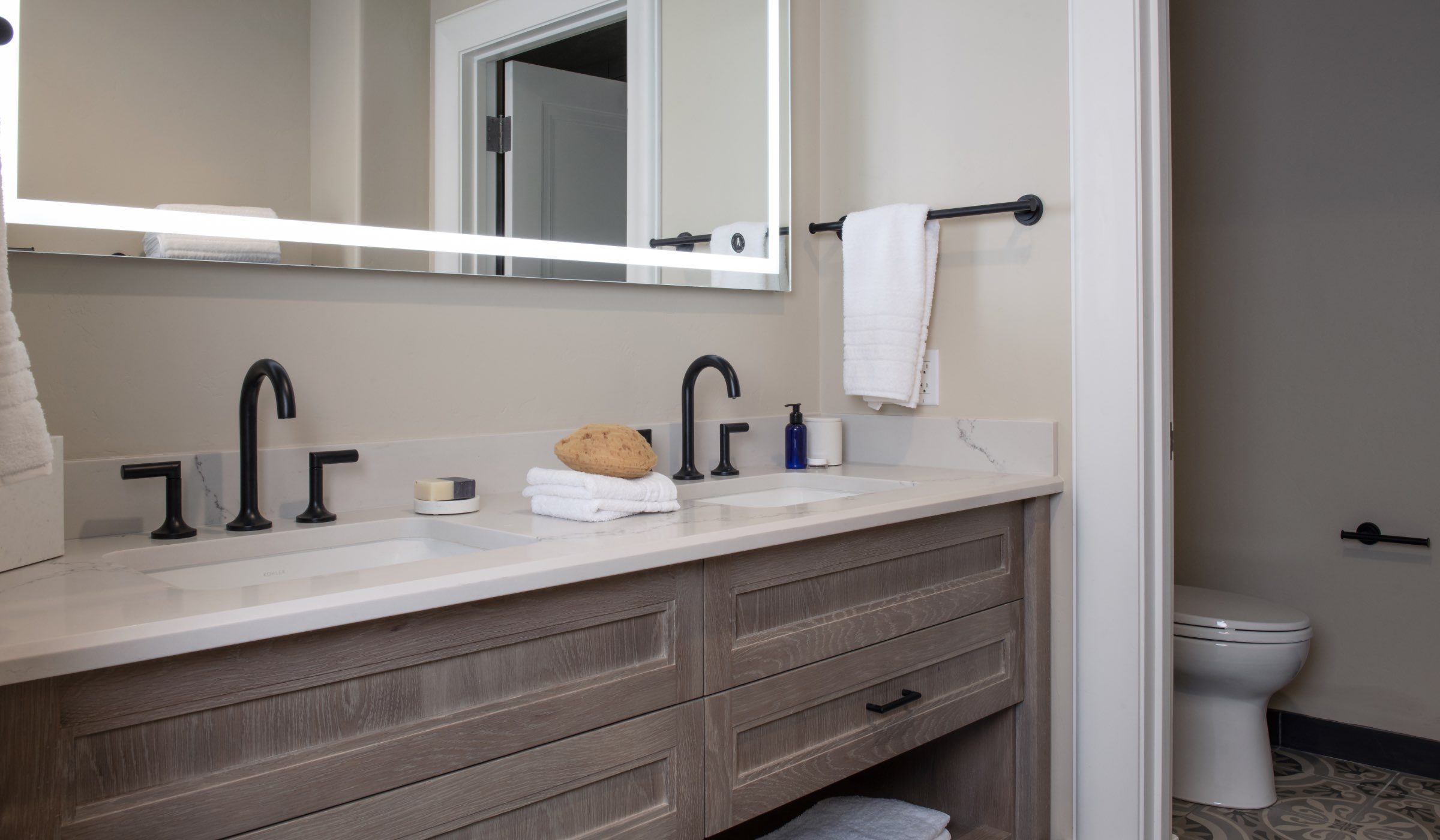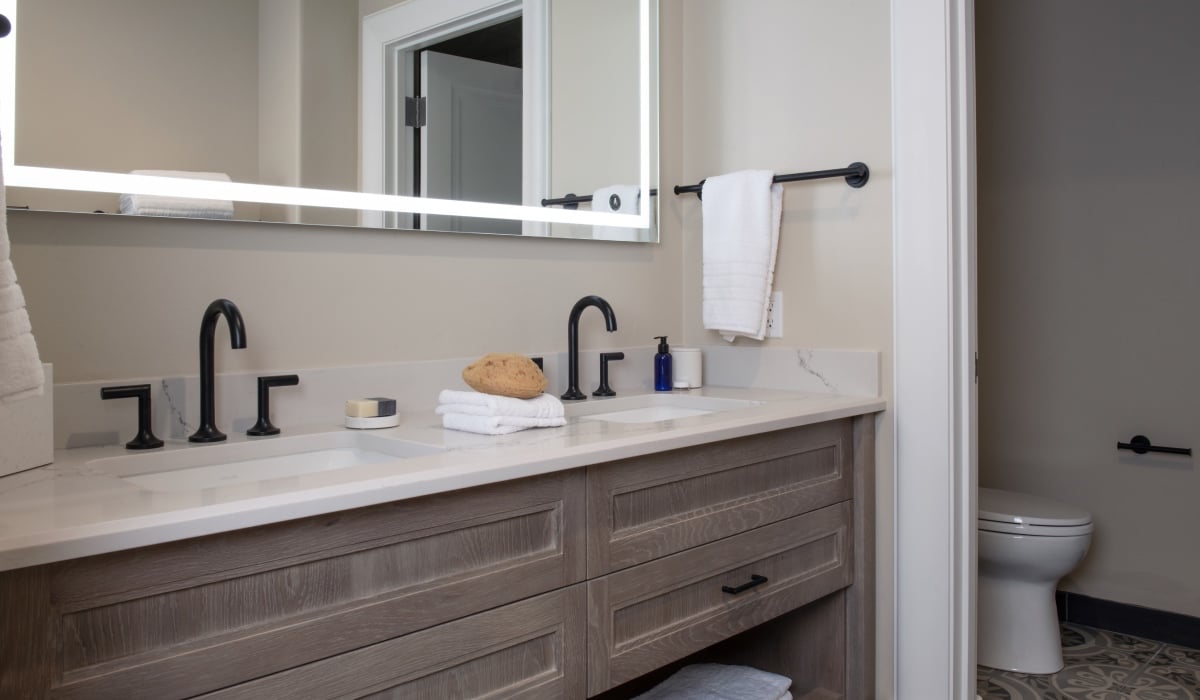 DIRECTIONS TO ALL POINTS NORTH LODGE
All Points North Lodge is located in the Cordillera mountain neighborhood, just 30 minutes from Eagle County Regional Airport.
START HERE
Contact our team by calling 855-510-4585 or starting a live chat customer service below. Schedule a tour, ask a question, or get started with your program today.