NEW 2022 Survey
HOW OUR VETERANS ARE REALLY DOING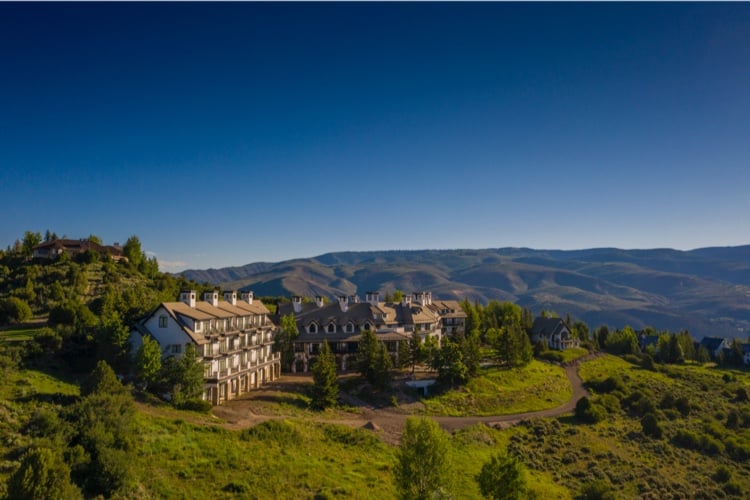 INITIATIVES FROM ALL POINTS NORTH
APN is an umbrella of total health brands that exists to inspire health and enrich lives through innovative care for the mind, body, and soul. The APN expert team assesses each individual and family to determine unique needs and goals, developing a treatment plan and recommendations to best pursue total health in mind and body. Treatment plans and recommendations are custom-curated with indicated programs from the initiatives below plus others from our partners. Not all initiatives are appropriate for everyone.
REQUEST MORE INFORMATION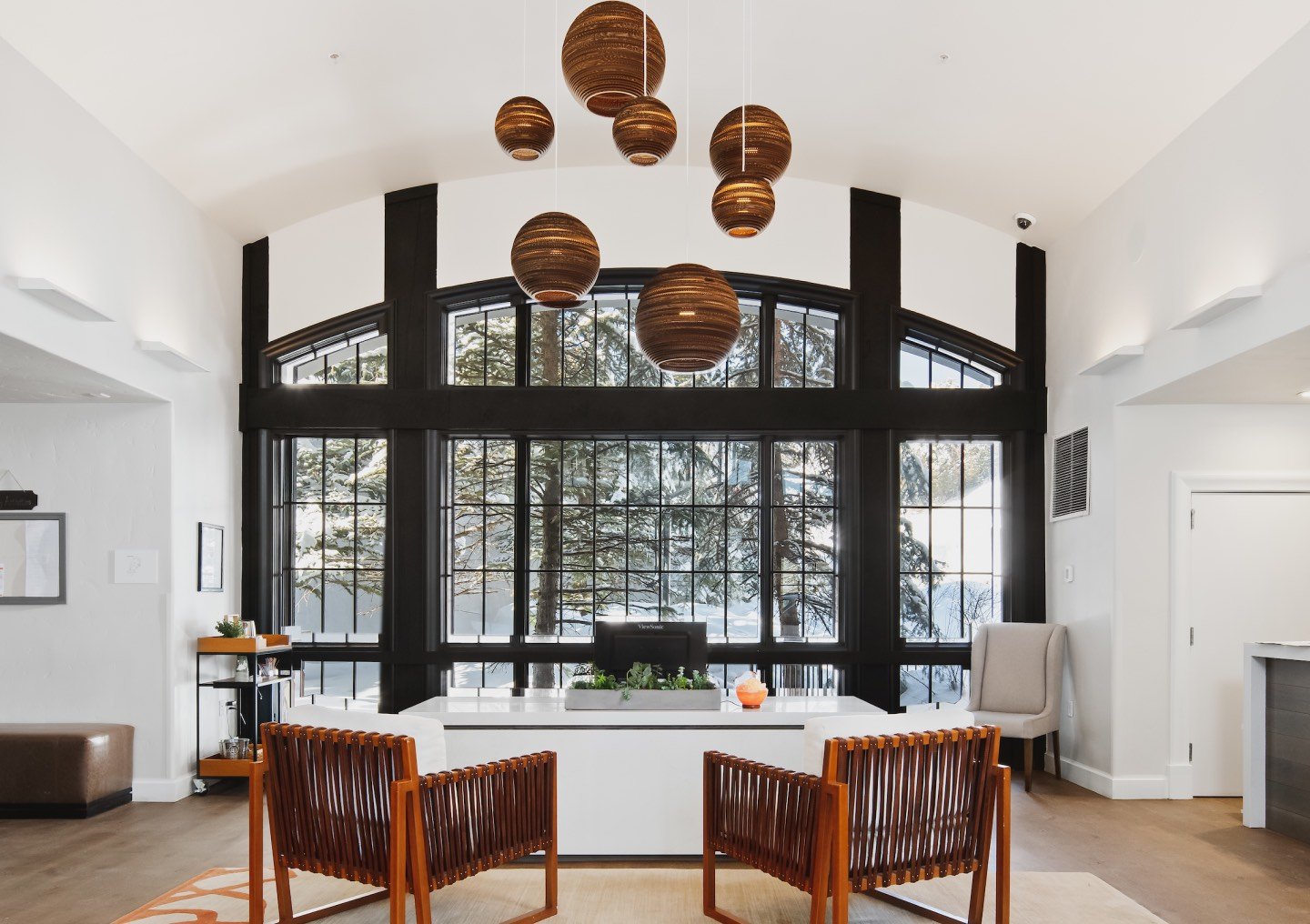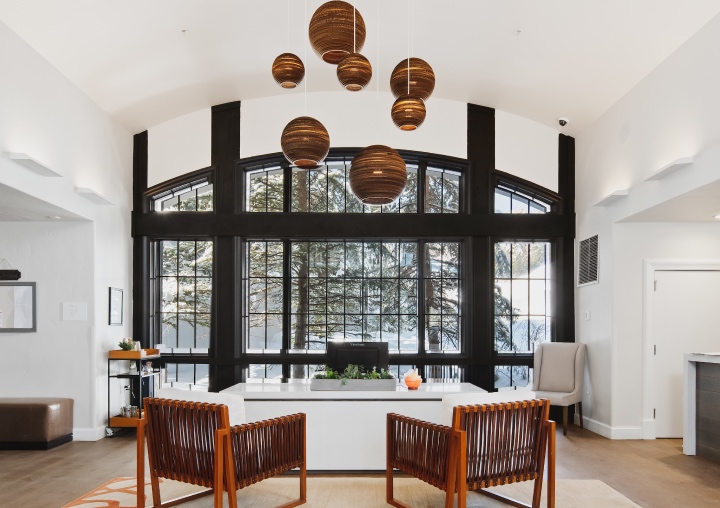 Specialized Programs for
Veterans
The Frontline Recovery track at APN provides a safe and accountable space for veterans and first responders to explore and resolve relevant recovery concerns with staff and peer support. APN's Frontline Recovery was created to address the unique needs and cultural experiences of service members and frontline workers to help them process and overcome combat stress, trauma exposure, moral injury, burnout, and PTSD. APN offers comprehensive person-centered care in a safe and supportive environment. Find your path to healing and freedom from the symptoms that have held you back.
REQUEST INFORMATION
THE APN EXPERIENCE – WATCH AN ALUMNI STORY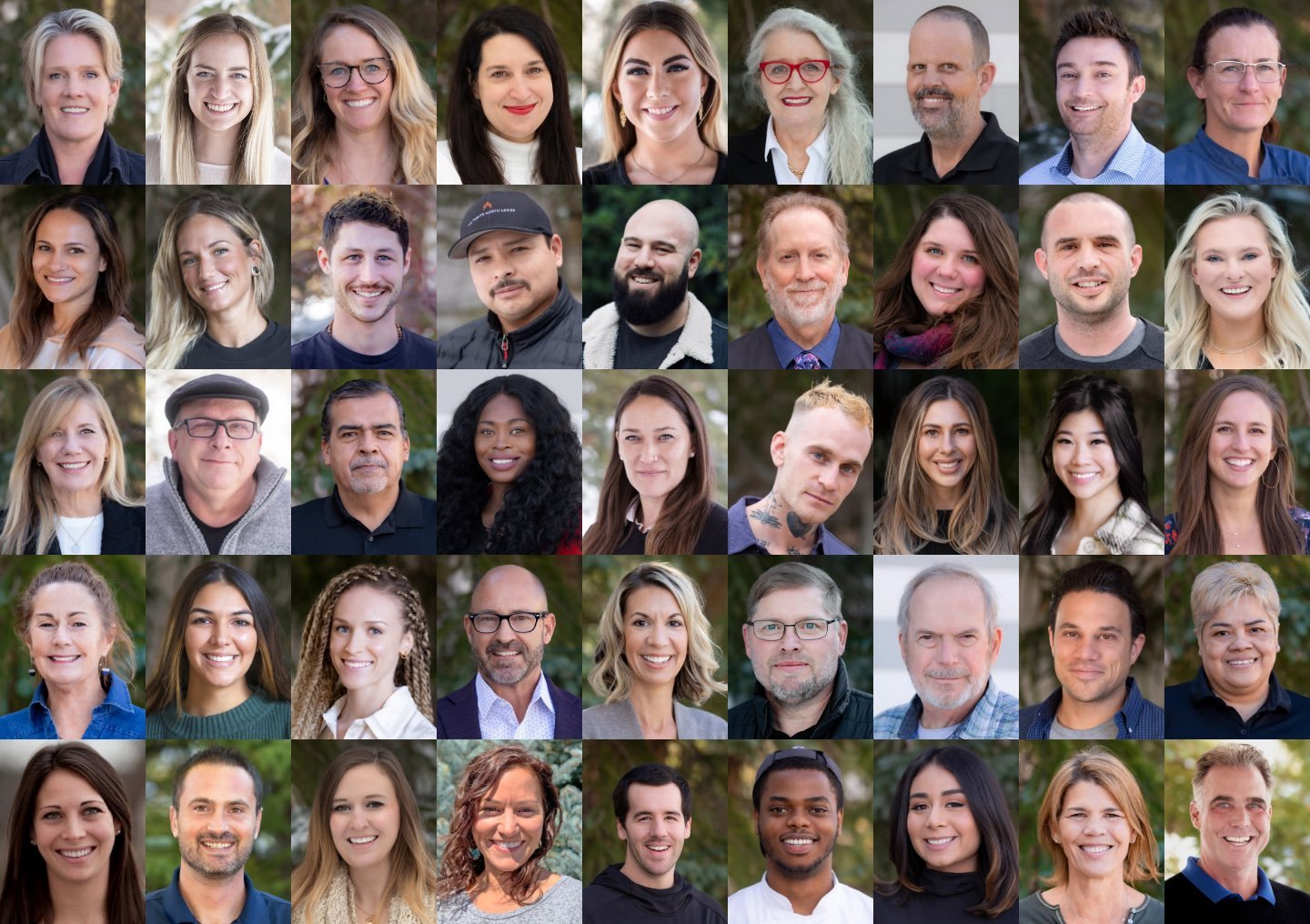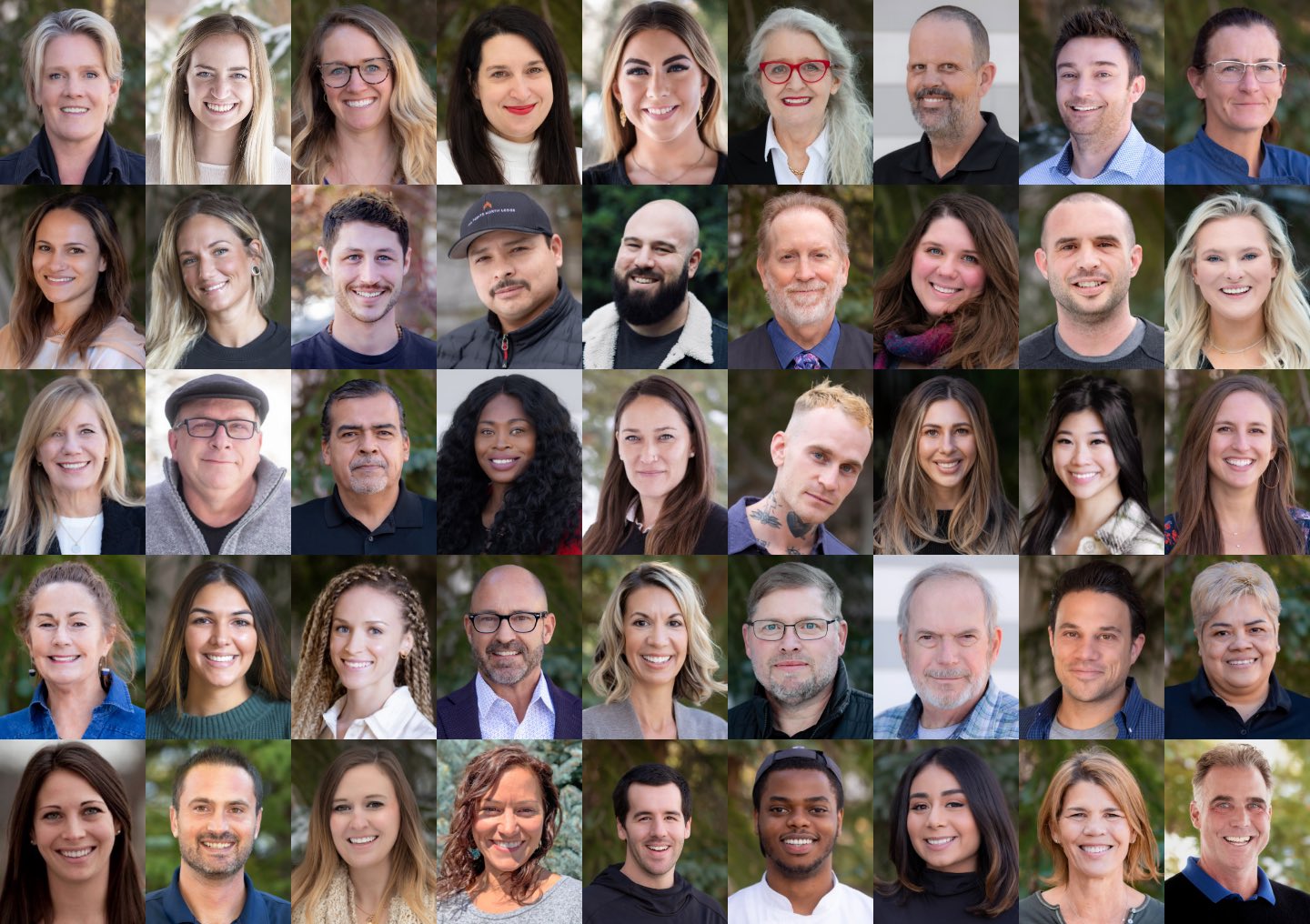 MEET THE APN TEAM
Clients of All Points North are supported by nearly 300 employees – including psychiatrists, psychologists, therapists, personal trainers, dietitians, wellness providers, hospitality, nurse practitioners, nurses, case managers, and client advocates. Learn more about the world-class team at All Points North.
SEE FULL TEAM
FIND OUT WHAT'S NEXT
APN is working toward a world where "healthy" always includes the mind, body, and soul. Where "wellness" has trackable outcomes for higher transparency. And where the stigma of mental healthcare doesn't keep people stuck in their struggle. APN exists to help people everywhere find total health and their true north – with direction and purpose in mind, body, and soul.
Find out what's coming next for APN with new locations, new podcasts, new programs, and new launches.
Email our media team at [email protected] to stay in touch or set up a meeting.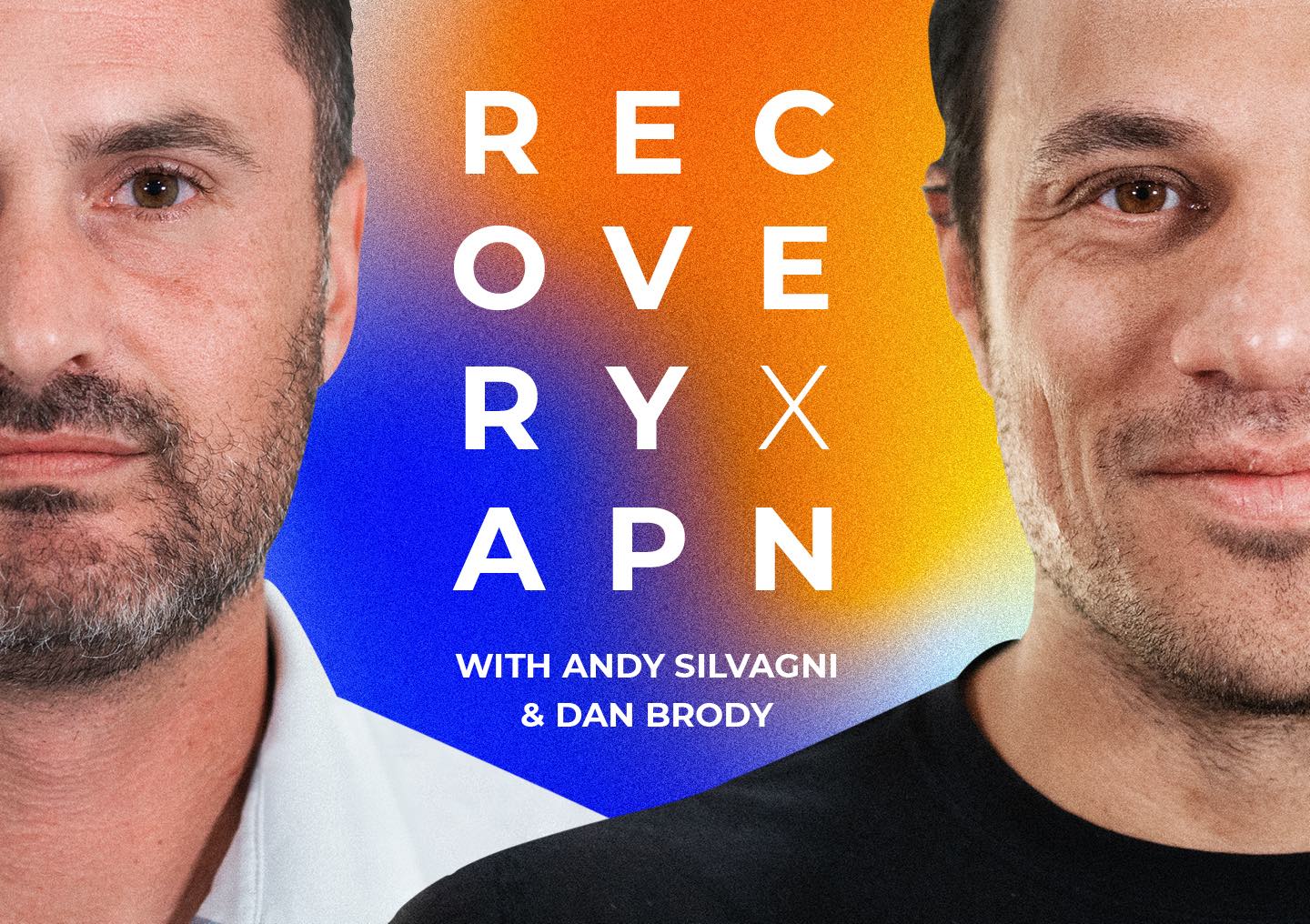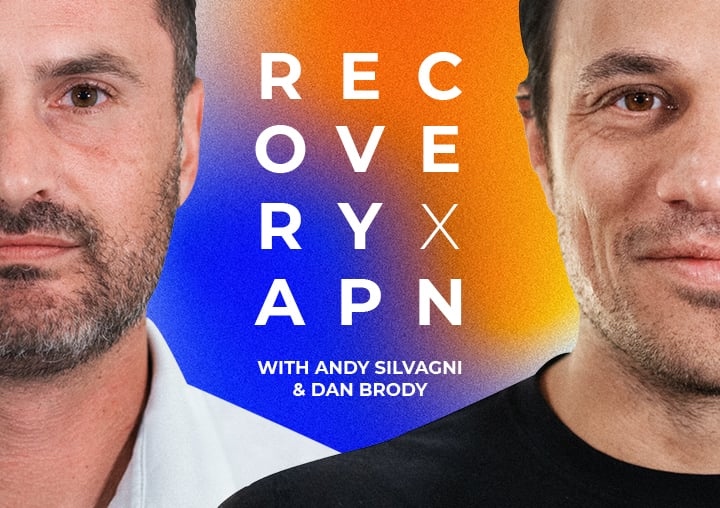 APN'S NEW PODCAST
On Recovery x APN, Andy Silvagni and Dan Brody share the stage with special guests in recovery as they explore personal stories of trial, triumph, and treatment. During each one-on-one interview, guests share what life looked like before coming to All Points North Lodge, what they experienced during substance use and mental health treatment, and what life is like now. Alumni reconnect with APN Staff members that played a significant role in their journey and share the incredible challenges and gifts they've realized during their time in recovery.
NEW EPISODES EVERY THURSDAY
Listen Now