APN MALIBU: HEALTH & FITNESS ON THE PACIFIC COAST HIGHWAY
Located in the iconic Malibu Country Mart, APN Malibu is a new and growing APN location – offering Deep Transcranial Magnetic Stimulation, massage therapy, and yoga. Group fitness and ketamine treatment coming soon.
DEEP TMS AT APN MALIBU
Deep Transcranial Magnetic Stimulation is an FDA-approved, non-invasive treatment for depression, anxious depression, OCD, and smoking addiction. Our trained dTMS team will help you take just 20 minutes out of your day for about 6-8 weeks to stimulate your brain function and help you find non-medication healing for mental health. For more information, visit our dTMS page.
YOGA & MASSAGE AT APN MALIBU
Malibu is home to some of the best yoga teachers and massage therapists on the California Coast. APN has partnered with two local providers to offer massage therapy appointments and yoga classes as part of a comprehensive health and wellness offering.
PROGRAMS OFFERED AT APN MALIBU
Deep Transcranial Magnetic Stimulation (dTMS)
Yoga Classes
Massage Therapy
Ketamine Therapy – Coming Soon
9x, a group fitness concept – Coming Soon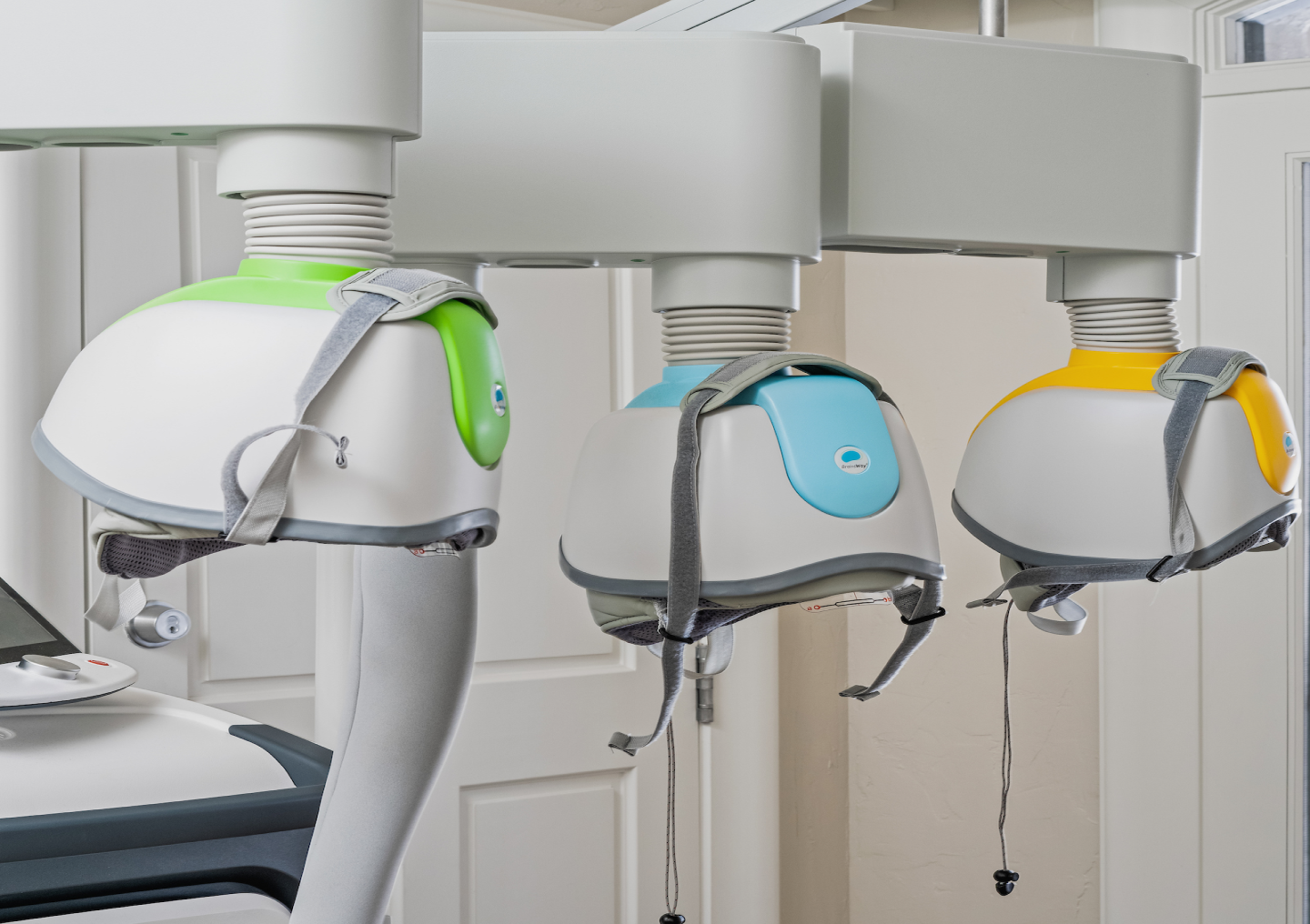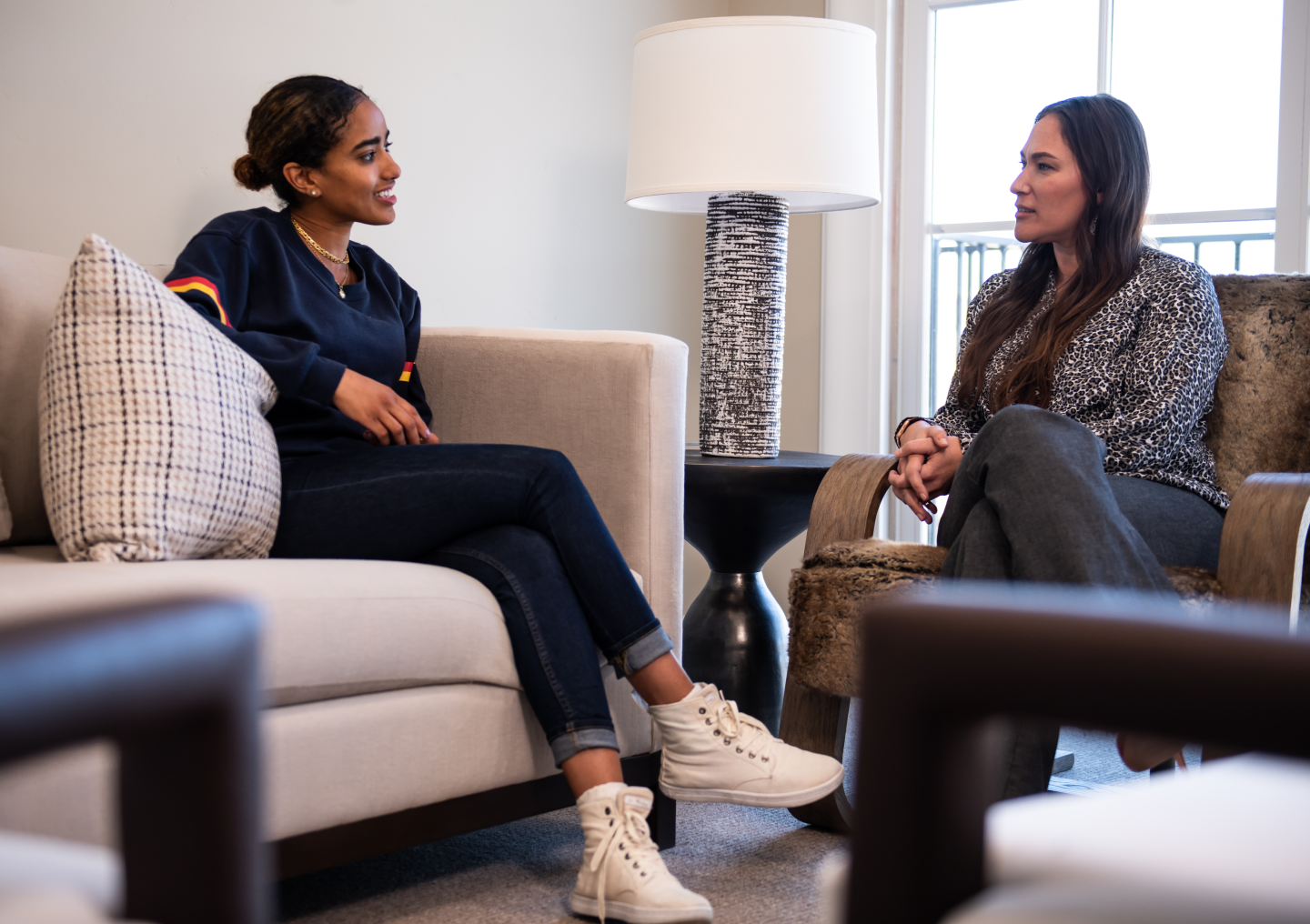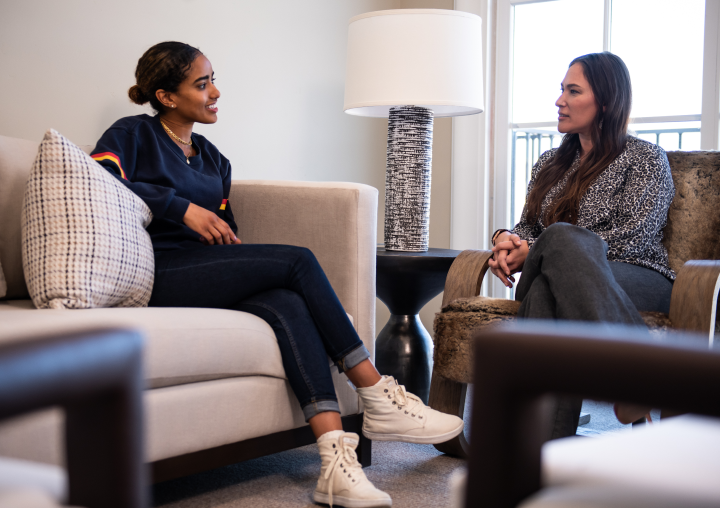 START HERE
Contact our team by calling 855-510-4585 or starting a live chat customer service below. Schedule a tour, ask a question, or get started with your program today.