Meet Jenn Hu
With a skill-packed portfolio that includes exceptional branding, marketing, and print design, Jenn Hu has been thrilled to serve on the marketing team for APN as the Senior Graphic Designer. She is passionate about working behind the scenes to create compelling pieces that bring people together.
Education and Background
Jenn attended the California State University of Long Beach, where she earned a Bachelor of Arts in Graphic Design and a Bachelor of Science in Marketing. She also completed a Concentration in Branding at the University of Hamburg. Jenn is experienced in blogging, fashion styling, UX/UI, photo editing, and communication. She is also bilingual, having grown up speaking both English and Mandarin.
Before joining the team at All Points North Lodge, Jenn worked as a Graphic Designer/Strategist for Disney Music Group, Art Director for American Marketing Association, and In-House Graphic Designer for Rocking Inc. She is passionate about the projects she gets to work on to create a community of people struggling with and recovering from similar issues.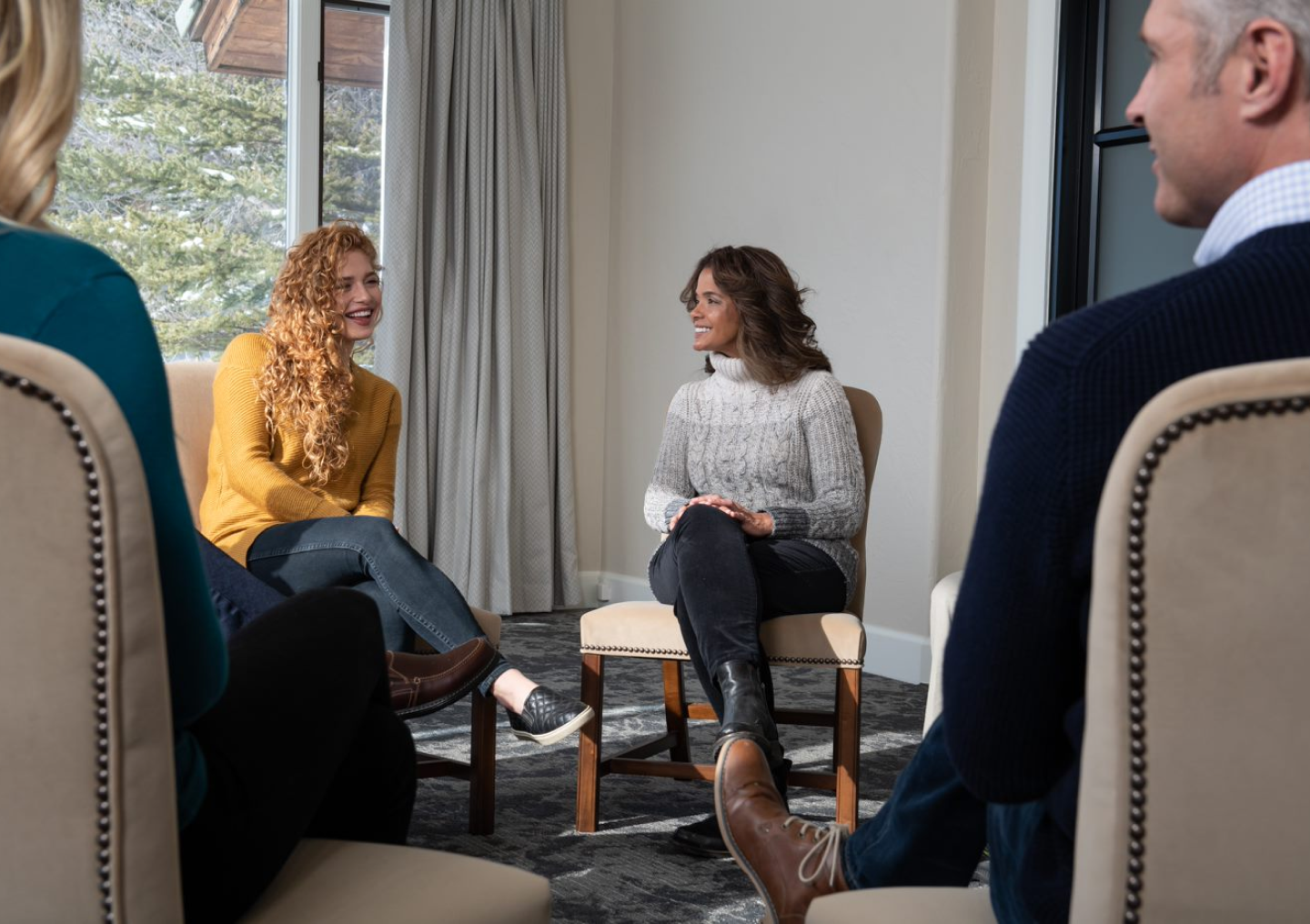 MEET THE ALL POINTS NORTH TEAM
The team around you matters in your success, so we've packed it with deep experience and a variety of specialties. The All Points North team consists of over 200 professionals and experts who are all committed to your success – in health and in life.
SEE MORE OF THE TEAM