In-Network with TriWest
VETERANS Path
All Points North is a top-tier community care provider that offers treatment programs specifically for Veterans. With a dedicated curriculum for Veterans and experience treating post-traumatic stress, traumatic brain injuries, depression, anxiety, and substance misuse, APN is honored to support Veterans in mental health and recovery with the world-class treatment you deserve.
APN Lodge is proud to be in-network with TriWest. APN Denver, APN Boulder, and APN Malibu locations are in-network with Tricare.
Expert, Specialized Treatment Team
Get support from clinical and medical experts with decades of experience
Evidence-Based, Trackable Outcomes
Get care that really works, with client outcomes in the top 5% of the nation
Dedicated Veteran Curriculum
Curriculum specific to the program plus many other groups with the rest of the clients
In-Network with Triwest
APN Lodge is proud to be in-network with Triwest to offer Veterans covered care
Request more info
CALL NOW
For Those in Suicidal Crisis
As of January 17, 2023, Veterans in suicidal crisis can go to any VA or non-VA health care facility for free emergency health care.
If you are a Veteran and in suicidal crisis, dial 911 or 988 and go to your nearest ER. You will receive immediate crisis care and, under a new law called the COMPACT Act, you can receive 30 days of residential treatment and 90 days of outpatient treatment at All Points North Lodge. Once at the hospital, just tell them to contact us at 855.510.4585. If you have questions or get stuck in how to proceed with in getting care from APN, please feel free to call us as well.
Veterans Crisis Line Options
Resources for Veterans
APN THOUGHT LEADERSHIP
All Points North is proud to provide a variety of resources to Veterans, providers, and the broader community in an effort to support the pursuit of total health for Veterans and their families. For more information about any of the resources below or to talk with a member of the APN team, email [email protected].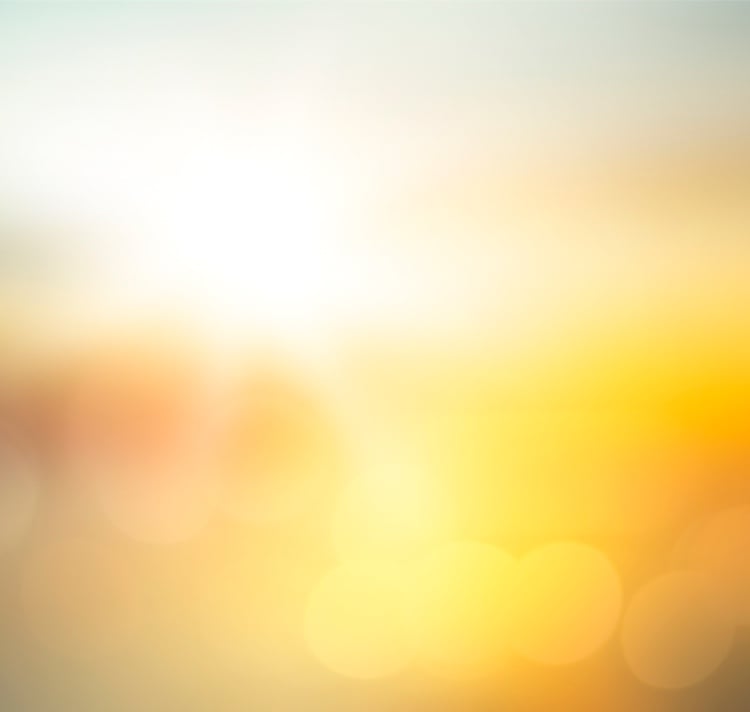 TALK TO ADMISSIONS
Want more information? Contact our admissions team for a free consultation or more details about any APN programs.