Trackable Outcomes
Clinical programming that works, in the top 5% of treatment outcomes
Onsite Health and Wellness
Campus equipped with gym, spa, pools, sauna, float tank, and more
Exceptional Clinical Care
Doctorate and master's level therapists plus world-class hospitality and support
Mountain-Nestled Location
Private and beautiful campus for healing in comfort and nature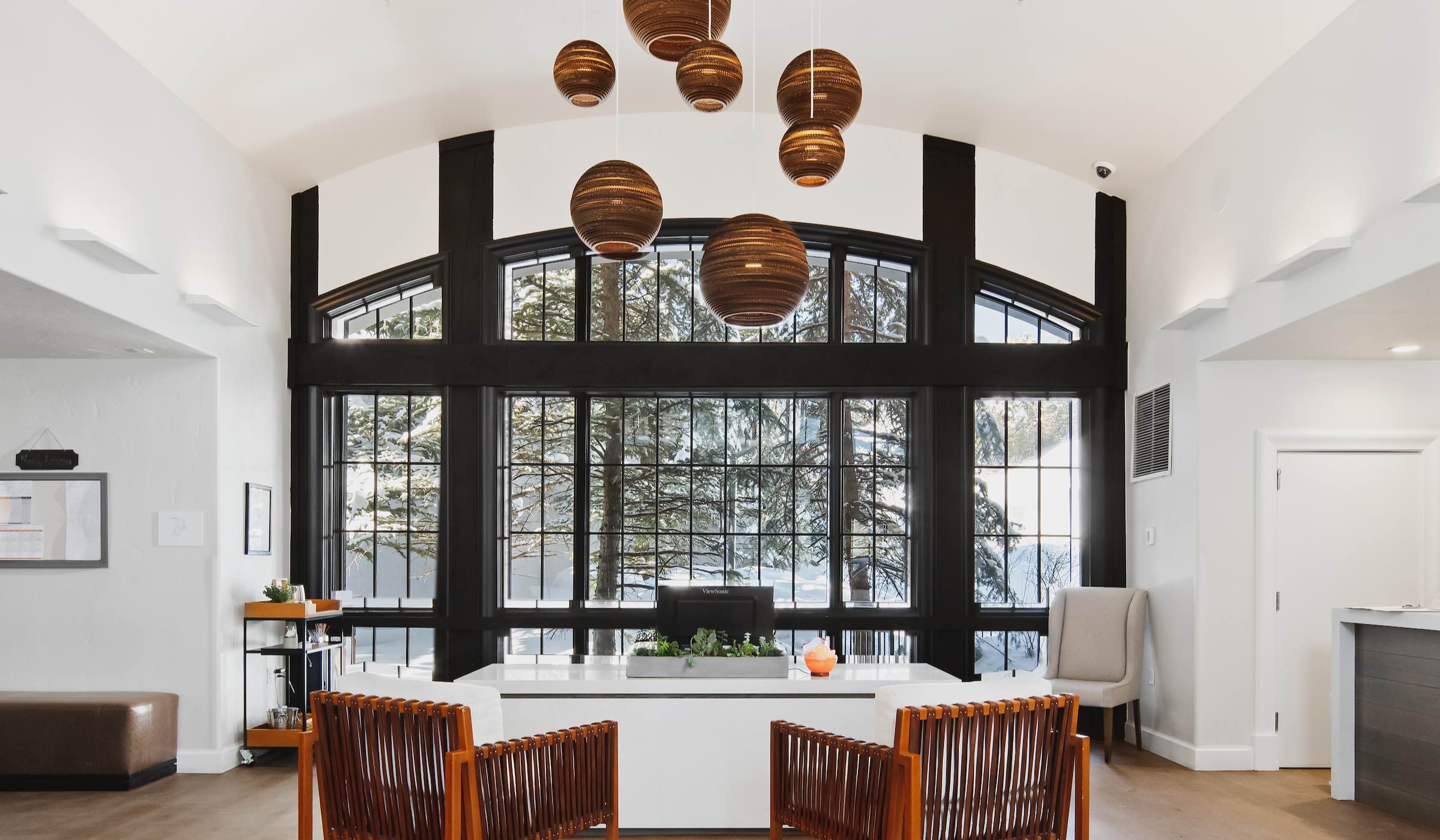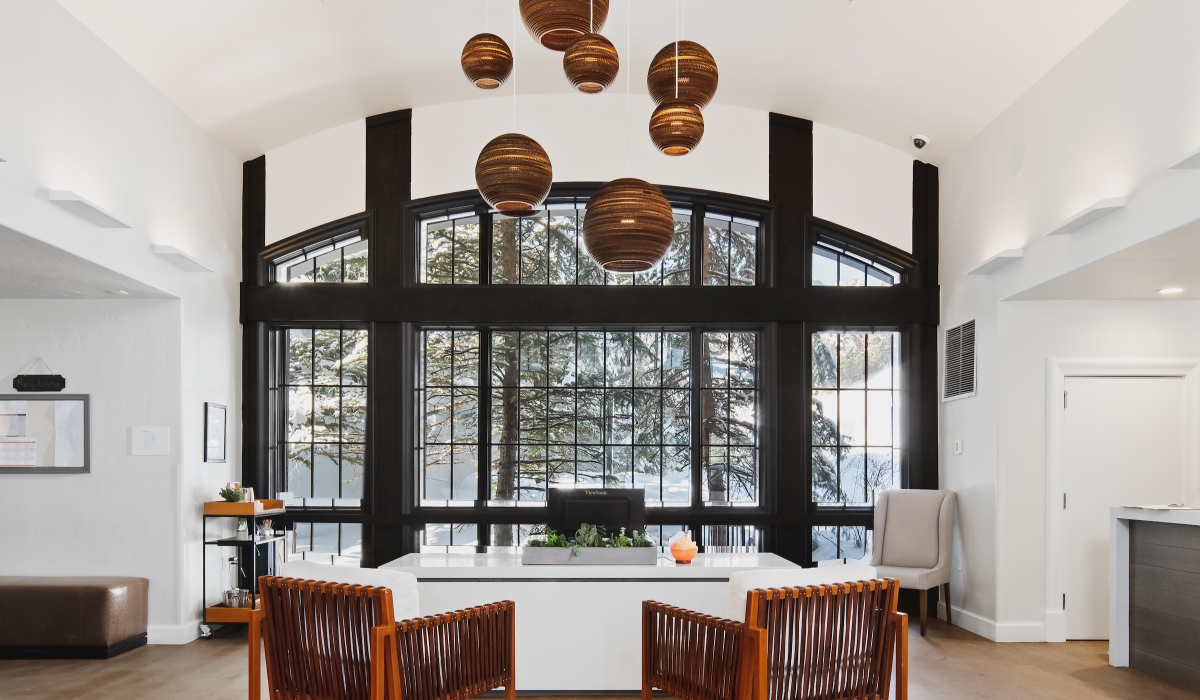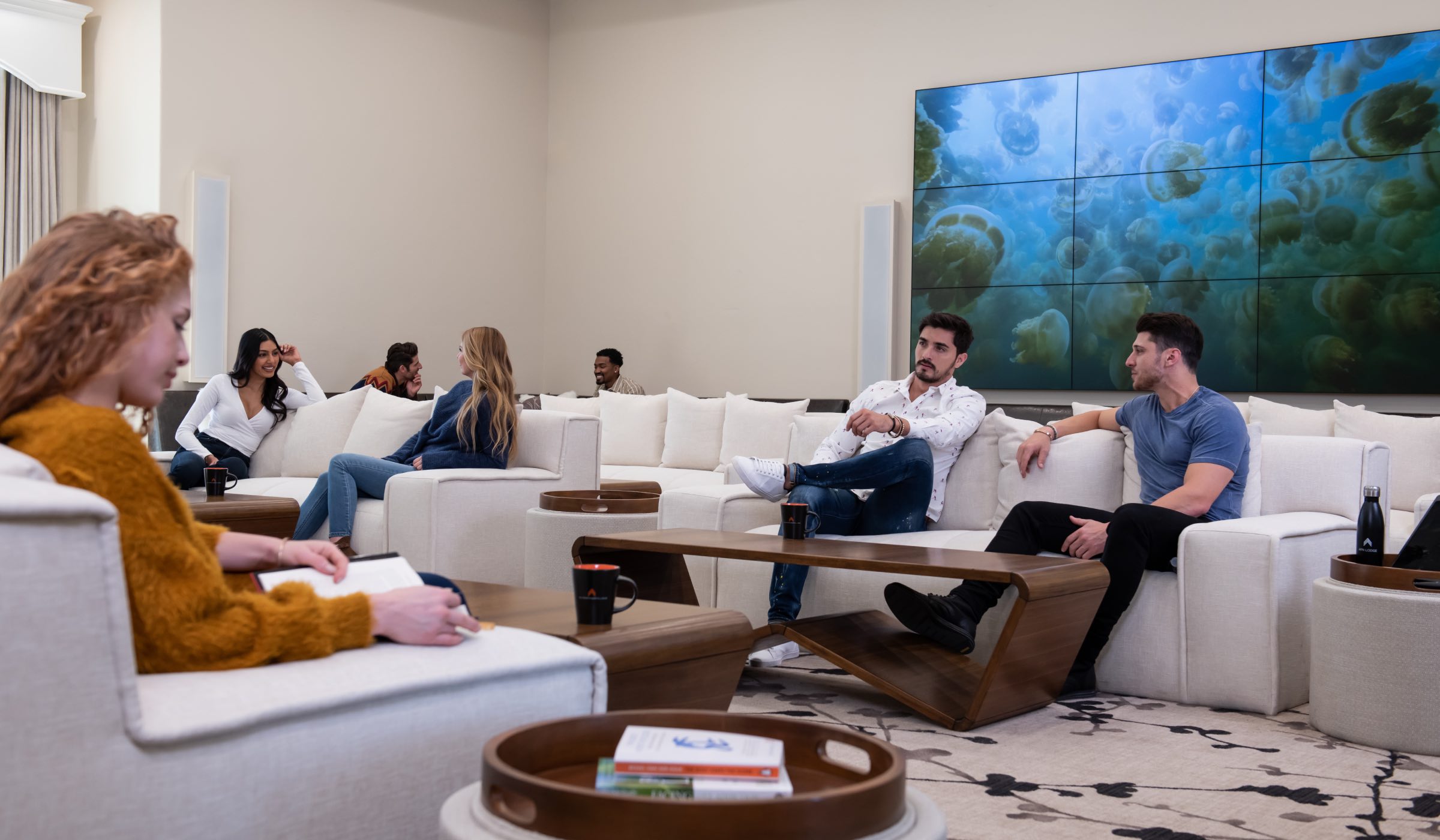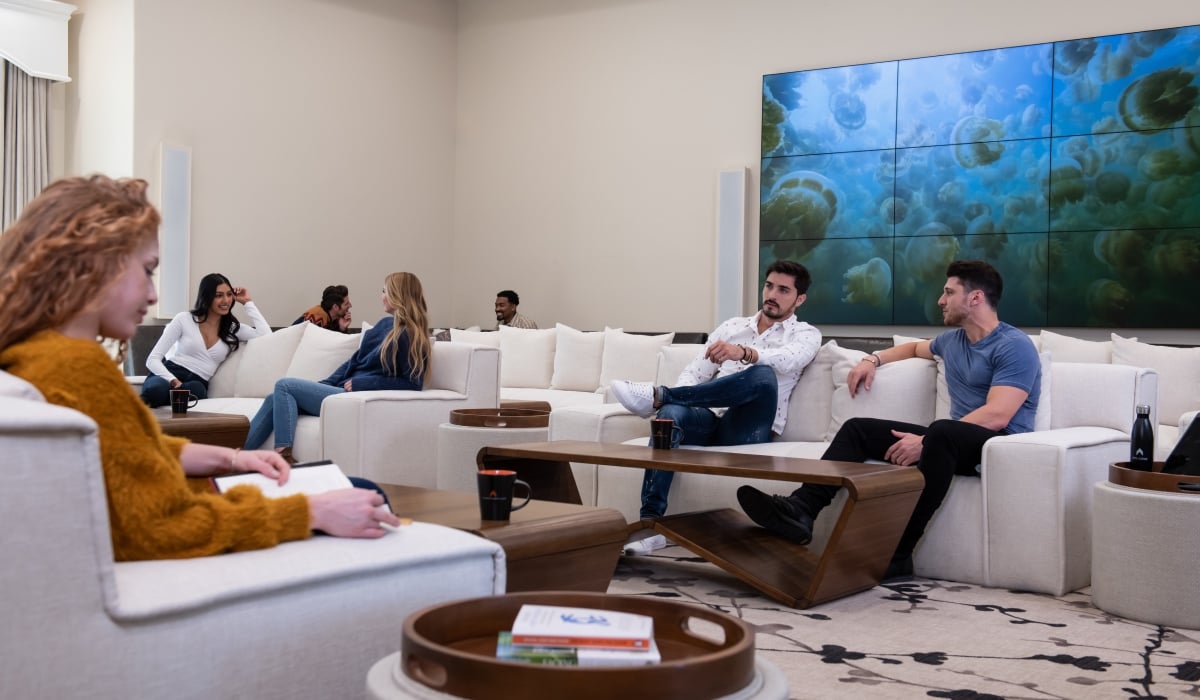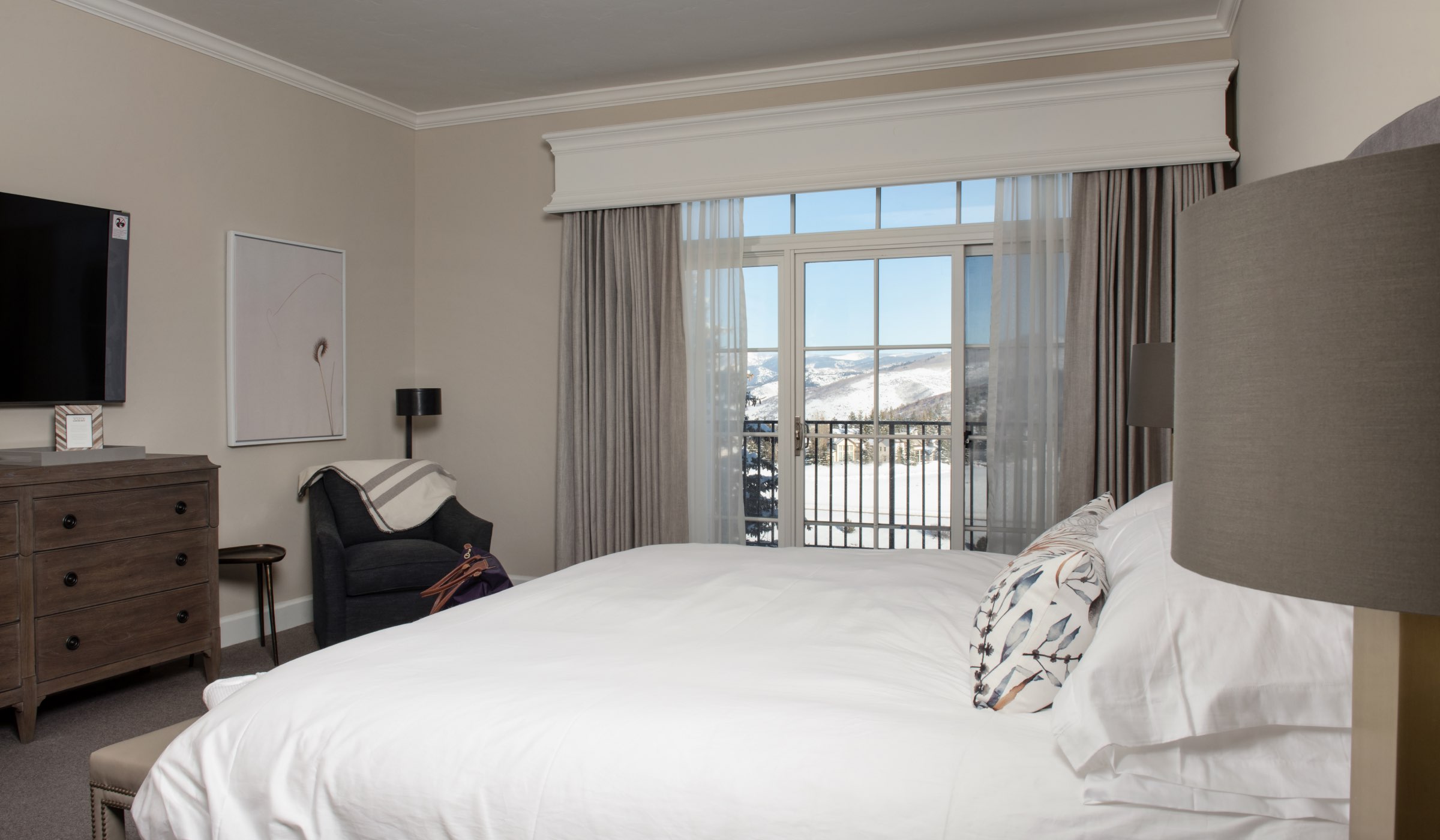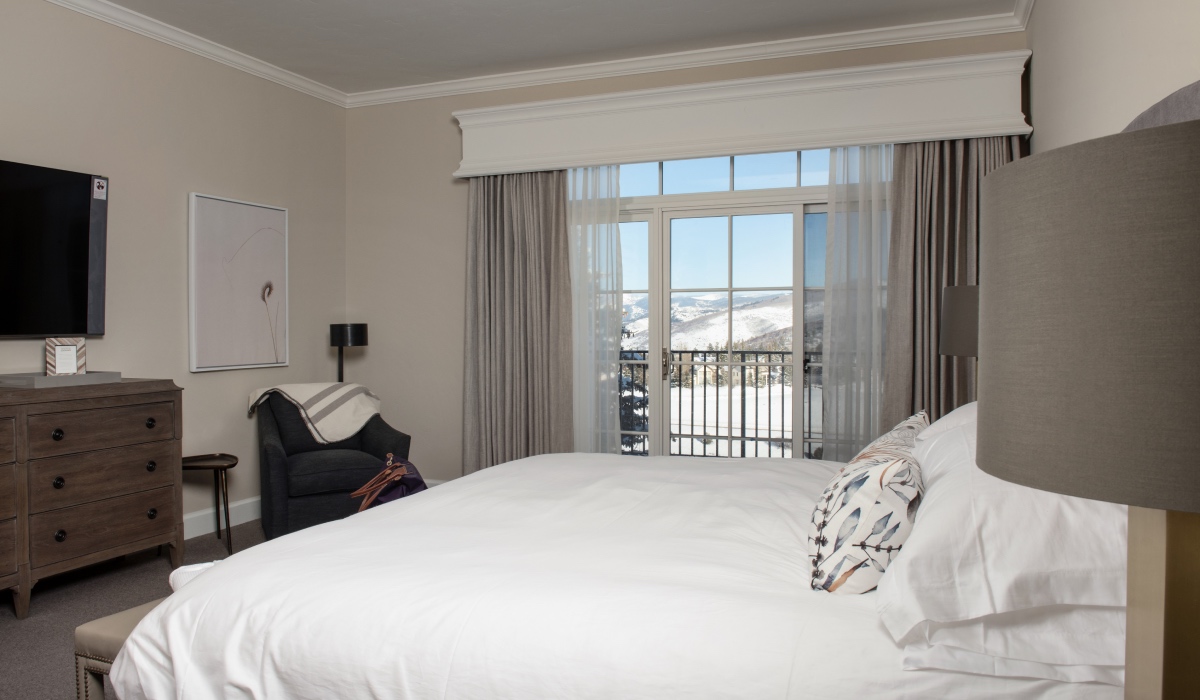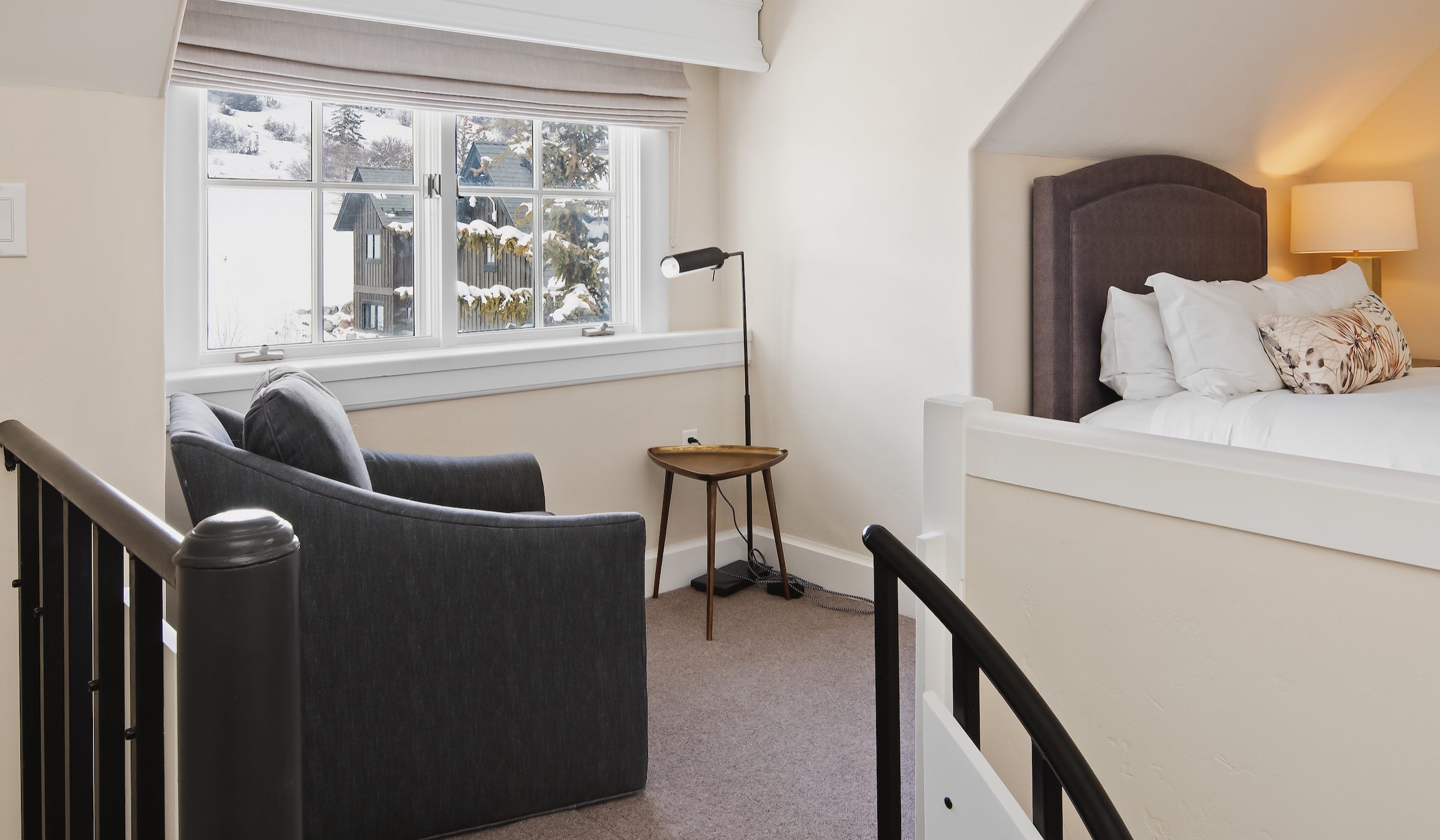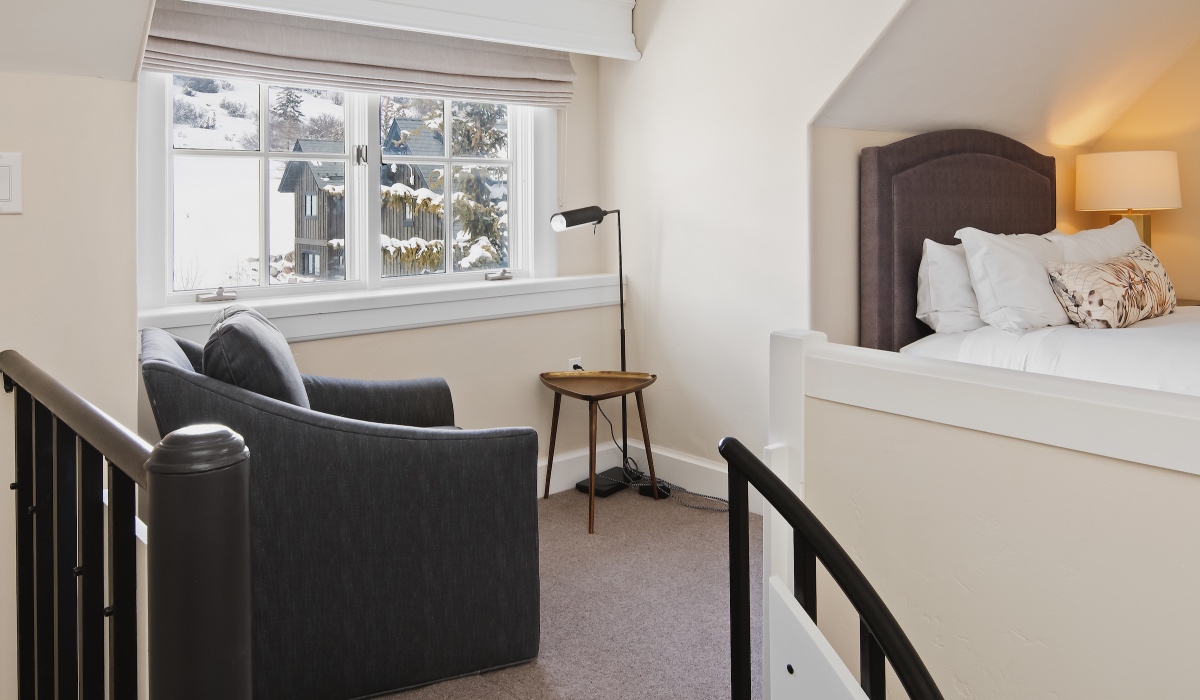 STAYING AT THE LODGE
SUITES & ACCOMMODATIONS
Find Yourself at All Points North Lodge
The Lodge is outfitted like a five-star hotel. We offer an environment of intentional luxury because we want your sole focus to be on your healing. We know that you are more likely to seek treatment when you feel comfortable, cared for, and safe.
All of our accommodations feature sweeping mountain views. Our culinary team offers restaurant-worthy meals three times a day, plus snacks, a smoothie and coffee bar, and nutritional counseling from our registered dietitian. We approach healing from all angles with the latest in cutting-edge healing technologies.
At All Points North Lodge, your privacy, comfort, and security are our priorities. We've created an optimal healing environment so you can focus on your recovery goals.