RECOVER, RESTORE, RETURN
HEALING FOR PROFESSIONALS
Our 6-week curriculum-based approach allows for examination of relevant topics, including burnout and wellness, boundaries, ethics, professionalism, monitoring, and relapse prevention. We work with each client to develop a comprehensive return to work and monitoring plan. APN's Professionals Program team assists clients in recovery from addictions or mental health challenges that have caused an impact or impairment.
Understand impact, gain tools to prevent relapse, and prepare for a successful return to work.
Expert, Specialized Treatment Team
Get support from clinical and medical experts with decades of experience
Professional Evaluation Program
Inquire about APN's 2-day professional assessments for extra clarity and direction
6-Week Residential Programming
Join a 6-week Colorado treatment program designed for professionals in recovery
Evidence-Based, Trackable Outcomes
Get care that really works, with client outcomes in the top 5% of the nation
Request more info
Call now
Total Health: Programs for Professionals
APN offers four levels of care specialized to professionals who are committed to mental health or substance use recovery.
Residential/PHP: In-person treatment at All Points North Lodge in Colorado with a specialized 6-week professionals track
Outpatient Track: Virtual 6 hrs/week professionals track allowing moderately intensive curriculum work from the comfort of home
Outpatient Group: Virtual 1.5 hrs/week professionals group for brief curriculum and check-in times for professionals from the comfort of home
Free Caduceus Groups: Virtual 1 hr/week support group for professionals, led by a professional in recovery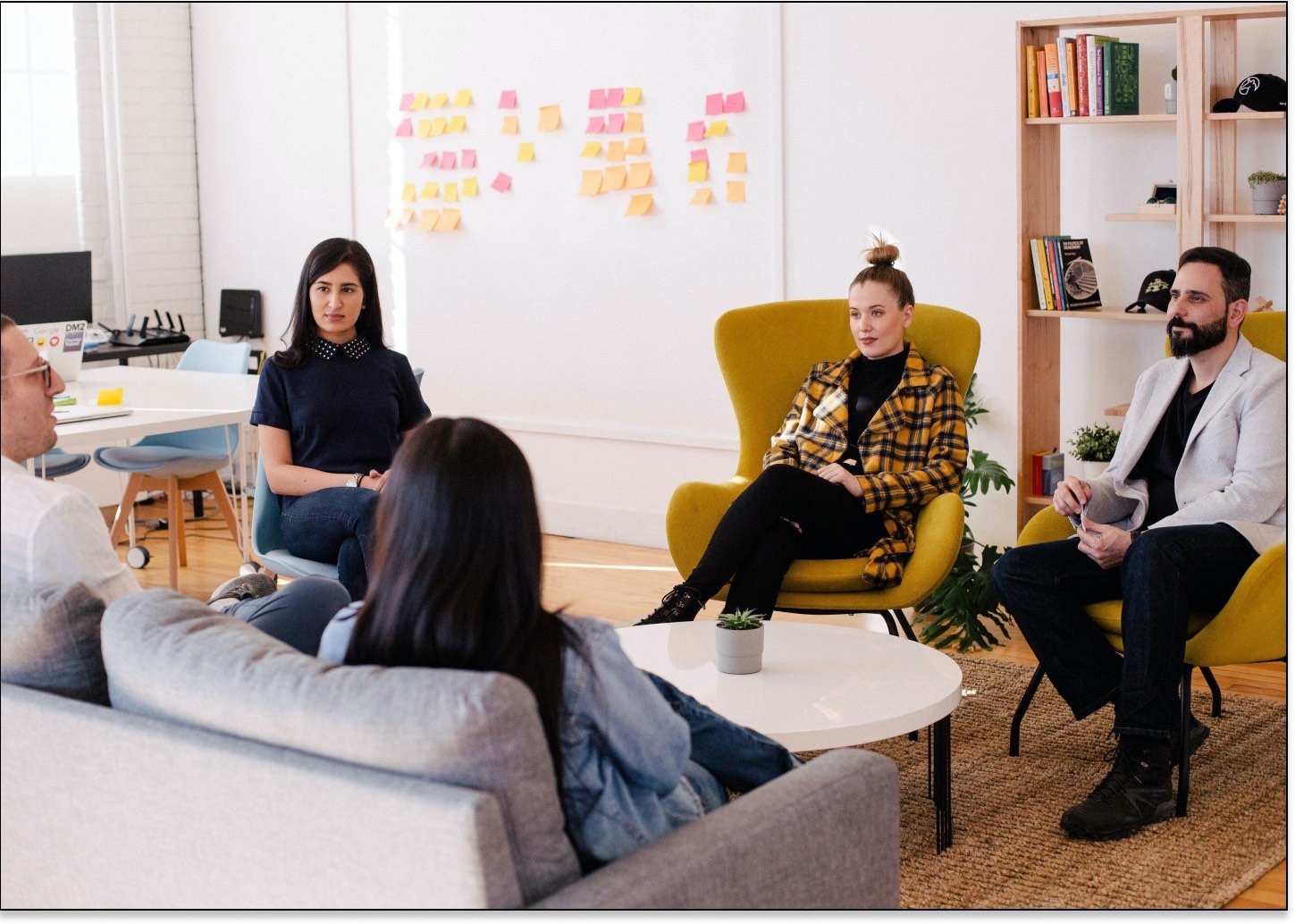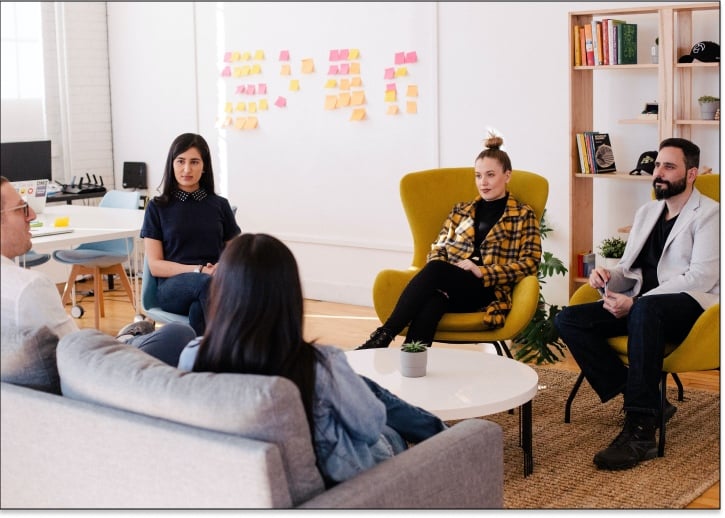 Curriculum Overview
*Virtual caduceus groups also available for healthcare professionals through the APN Connection app
WEEK 1: Professional Impairment
Impact, Accountability, Healthy Communication, Ethics, Strategy
WEEK 2: Professional Boundaries
Boundaries, Violations, Implementation Planning
WEEK 3: Monitoring
Monitoring Programs, Accountability Plan, Enrollment, Aftercare
WEEK 4: Distressed Professional
Vocational Risks, Burnout, Workplace Plan, Blind Spots, Self Awareness, Self Care
WEEK 5: Relapse Prevention
Relapse Warning Signs, Relapse Thinking. Relapse Behavior Patterns
WEEK 6: Professional Wellbeing
Coping Skills, Resilience, Implementation
LEARN MORE ABOUT THE PROGRAM
MEET THE APN PROFESSIONALS TEAM
All Points North is honored to have a highly esteemed clinical and medical leadership team for the APN Professionals Program. Filled with psychiatrists, psychologists, and therapists, the Professionals Program team is equipped with over one hundred years of combined clinical work and experience – skillfully crafting a curriculum and facilitating groups to help all types of professionals navigate the waters of recovery and reentry.
Philip Hemphill, PhD, LCSW
Chief Clinical Officer at All Points North with over two decades of experience in the behavioral health and addictive service industry
Published researcher specializing in trauma, personality disorders, and addictions
Irena Danczik, MD
Medical Director of All Points North Lodge and APN Denver with over 30 years of experience, specializing in Addiction Medicine and Psychiatry
Certified by the American Board of Psychiatry and the American Board of Addiction Psychiatry
Kate Daly, MD, MPhil
Medical Director of Plus by APN – Interventional Psychiatry and Neurotechnology – with over a decade of professional experience in behavioral health
Graduated manga cum laude from the University of Maryland School of Medicine, then achieved the American Board of Psychiatry and Neurology Certification in 2014
Jes Montgomery, MD
Medical Director of APN Dallas and psychiatrist with over 30 years of experience, specializing in General Psychology, Addiction Medicine, Substance Use and Addictive Disorders, Problematic Sexual Behavior, and other Process Addictions
Certified in Addiction Medicine by ASAM, Board Certified by the American Board of Psychiatry and Neurology, and a Diplomate of the American Board of Addiction Medicine
Amy Robertson, PsyD
Professionals Program Director at All Points North, with over a decade of healthcare and clinical experience
Doctor of Psychology in Clinical Psychology from Regent University, licensed to practice in 36 states
Specializes in working with professionals, treating trauma, EMDR therapy, and conducting comprehensive psychological evaluations
Lana Seiler, MSW, LCSW
Lead Therapist at All Points North with a Master's Degree in social work and extensive experience and expertise in trauma therapy modalities

Trained in EMDR, Clinical Hypnotherapy, Post Induction Therapy, Internal Family Systems methods, AEDP, Neuro Affective Relational model methods, and Sensorimotor Psychotherapy methods
Sherry Young, PhD, CSAT
Independent consultant to APN's Community Relations team with a wealth of professional experience working in behavioral health with professionals
Previously worked as a clinical liaison providing triage, assessment, admissions referral, and advocacy for clients of licensed therapists, psychologists, and psychiatrists who treat mental health and addictive disorders
READ FULL BIOS
2-DAY PROFESSIONAL EVALUATION
Get clarity in your diagnosis, treatment plan, and way forward with APN's 2-day professional evaluations.
Assessments can be especially beneficial for:
Individuals with Substance Use Disorders who may need diagnostic clarification
Individuals who exhibit co-occurring diagnoses with high acuity needs such as bipolar disorder, depressive disorders, anxiety disorders, PTSD, ADHD, & ADD
Individuals with a Substance Use Disorder who display behaviors that interfere with their achieving sustained functioning
Individuals who may have difficulties with personal ethics (e.g., poor relationships with others, improper use of one's authority, criminal activity, etc.)
Individuals whose functioning in the workplace has decreased significantly, whether due to the issues mentioned above, Substance Use Disorders, or to another psychiatric disorder (e.g., depression, bipolar illness)
Individuals who have come to the attention of authorities because of legal problems (e.g., DUI, assault, theft, poor boundaries)
AVAILABLE ASSESSMENTS
Addiction Medicine Evaluation
Psychiatric Evaluation
Psychological Evaluation (if indicated) for an additional fee
Neuropsychological Screening and Testing (if indicated) for an additional fee
Neuro-cognitive Assessment (if indicated)
Gathering of Collateral Information
Physical Examination
Laboratory Work, including chain-of-custody urine, hair, and/or fingernail toxicology screening
REPORTS AND RECOMMENDATIONS
At the conclusion of the evaluation, our team will arrive at a consensus regarding diagnoses, level of care needed, and recommendations. We'll provide a written document containing the initial diagnoses and recommendations to the client, family, or referral source and finalize the evaluation with the following steps:
A conference call or face-to-face meeting to discuss findings and plan next steps.
A comprehensive report containing all the individual assessments, the collateral information, a summary of findings, formulation, final diagnostic impressions, and recommendations delivered to the appropriate parties within five business days.
A referral from APN to match client and family needs. This referral may recommend additional facilities and programs to match the client's clinical needs and offer the best chance of success.
INQUIRE