Meet Carla Kruse
Carla Kruse joined APN in her role as a Family Therapist. Passionate about working with families and those who have loved ones who struggle with addiction and/or mental illness, she is honored to share her knowledge with clients and see change occur right in front of her eyes. Carla feels proud to say where she works and is thrilled to be a part of an organization that delivers high quality care.
Background and Education
Carla earned her Bachelor of Science in Psychology at Oklahoma State University in Stillwater, Oklahoma in May 2008. Then she earned her Master of Science in Applied Family and Child Studies with a specialization in Marriage and Family Therapy from Northern Illinois University in DeKalb, Illinois in May 2010. She is a licensed Marriage and Family Therapist in Colorado and has a clinical background of 11 years. Her experience ranges from children to adults, primarily working with families who struggle with substance use and eating disorders.  
In her free time, she enjoys music class with her daughter, watching the newest movie or streaming series with her husband, listening to 90s R&B and 2000's pop, spinning, hiking, and reading.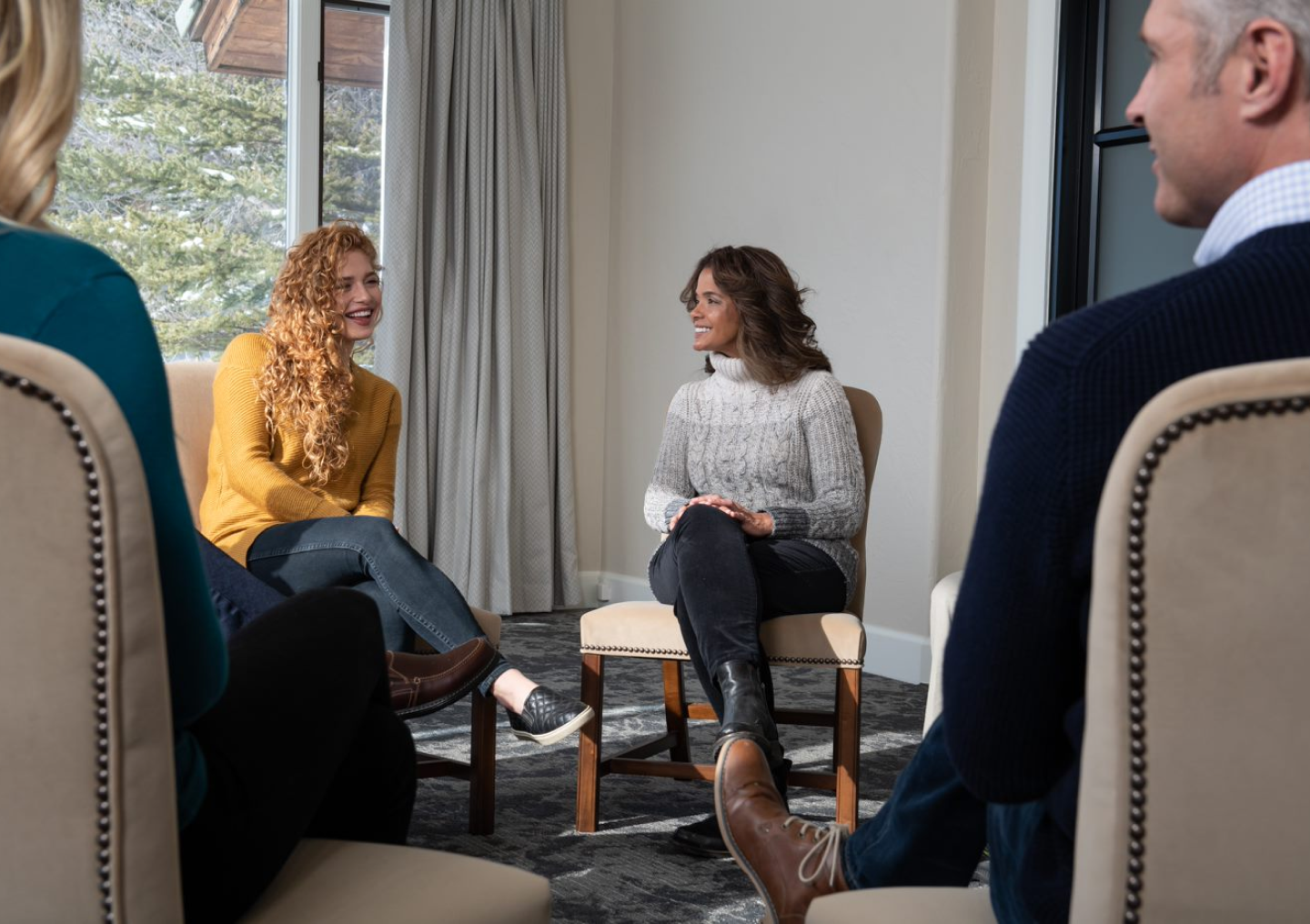 MEET THE ALL POINTS NORTH TEAM
The team around you matters in your success, so we've packed it with deep experience and a variety of specialties. The All Points North team consists of over 200 professionals and experts who are all committed to your success – in health and in life.
SEE MORE OF THE TEAM