Meet Dr. Jeannine K. Abbott
Dr. Abbott is a licensed clinical/health psychologist with over 25 years of professional experience in behavioral healthcare intervention and consultation. She is licensed to practice in Ohio and Colorado and is currently pursuing PSYPACT licensure.
Dr. Abbott specializes in using a client-centered approach to support executives and other professionals in both individual and group sessions. She uses various modalities, including CBT, DBT, emotion-focused therapy, and trauma-informed care. Dr. Abbott leverages her expertise in comprehensive psychological assessments to provide multi-professional consultations and assist with differential diagnoses, treatment planning, and discharge recommendations.
Education and Background
After earning bachelor's and master's degrees in Psychology, Dr. Abbott pursued her Doctorate of Psychology at Wright State University. Her professional experience includes working as a clinical director, clinical/health psychologist and consultant, and executive/life coach.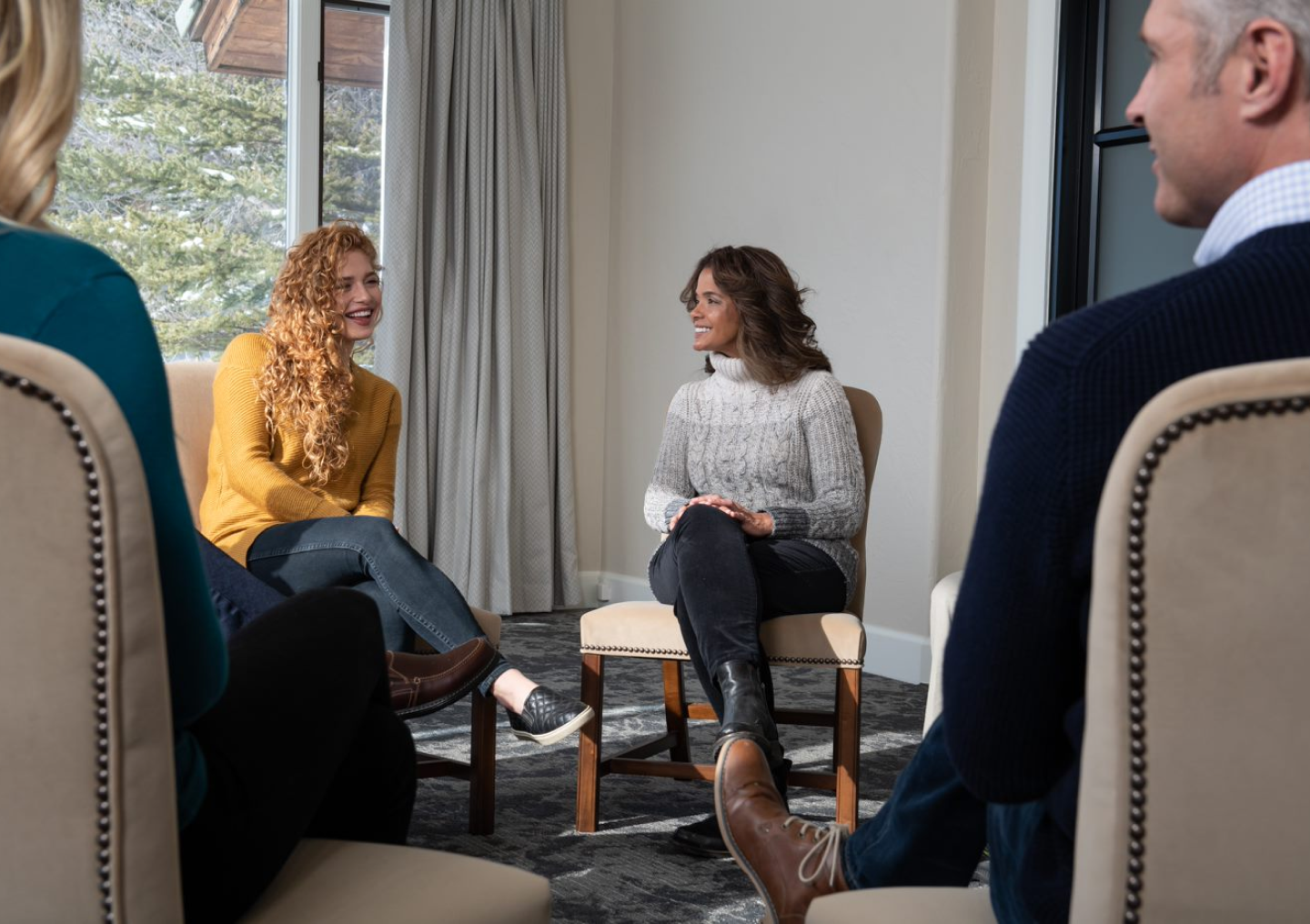 MEET THE ALL POINTS NORTH TEAM
The team around you matters in your success, so we've packed it with deep experience and a variety of specialties. The All Points North team consists of over 200 professionals and experts who are all committed to your success – in health and in life.
SEE MORE OF THE TEAM