Meet Dr. Amy Robertson
Dr. Amy Roberston joined APN as Senior Lead Therapist where she helped develop the Professionals Program. As the Professionals Program director, she supervises and leads all clinical staff engaged in the Professional Programs across the APN continuum of care and is dedicated to the consistent improvement of the treatment experience and outcomes for our clients. 
Dr. Robertson believes the trauma-informed care that APN provides is essential in addressing the root causes that maintain maladaptive beliefs about ourselves, others, and our future, allowing for natural, authentic healing and change that aligns with the client's unique goals. She finds witnessing the growth and change in others to be incredibly rewarding and humbling.
Education and Background
Dr. Amy Robertson earned her Bachelor of Arts in Psychology in May 2007 at Auburn University in Auburn, Alabama. Next, she earned her Master of Arts in clinical psychology in May 2011 at Regent University in Virginia Beach, Virginia. Finally, she earned her Doctor of Psychology in Clinical Psychology at Regent University in Virginia Beach, Virginia. Since 2014, she has been a member of the American Psychological Association. Since 2011, she has been involved in the healthcare industry. She has worked with charities, community service boards, treatment centers, and correctional centers. She is a Licensed Clinical Psychologist in Florida and Mississippi. As well as licensed in EDMR consulting in integrating EMDR therapy into clinical practice.  
Dr. Robertson enjoys spending time with family and friends, hiking, water sports, weightlifting, traveling, and going on adventures in her free time. She even summited Mount Kilimanjaro in the Summer of 2021!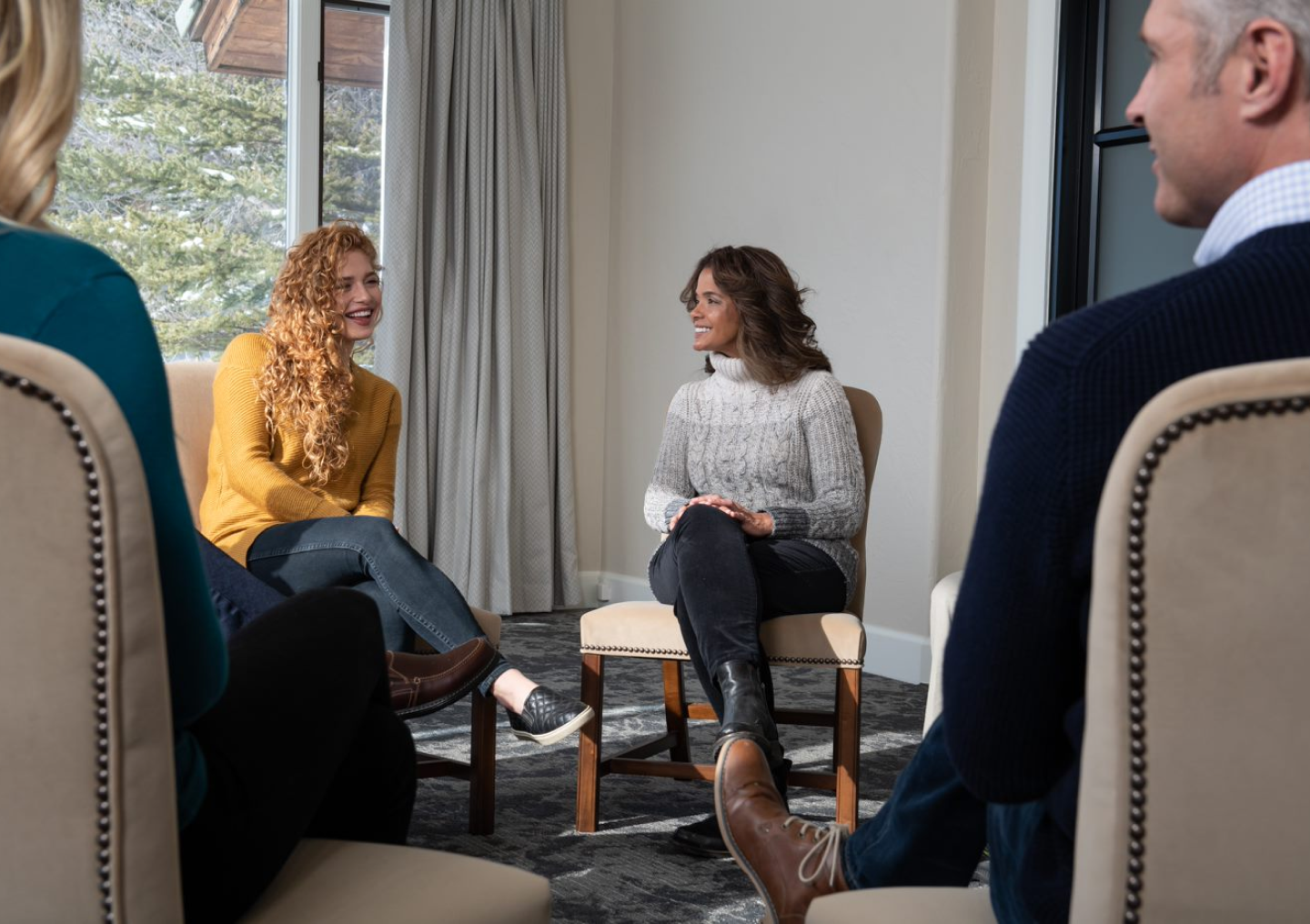 MEET THE ALL POINTS NORTH TEAM
The team around you matters in your success, so we've packed it with deep experience and a variety of specialties. The All Points North team consists of over 200 professionals and experts who are all committed to your success – in health and in life.
SEE MORE OF THE TEAM