MORE THAN SPORTS
MENTAL HEALTH FOR ATHLETES
Navigate the unique challenges of life in and after sports with APN's dedicated athletic track. Over the course of 4+ weeks in our luxe APN Lodge setting and 6 weeks of virtual intensive outpatient program, you'll cover 10+ unique topics with our experienced and dedicated therapists. Since its inception in 2020, APN has served more than 150 professional athletes and their families.
Understand the past impact, navigate current challenges, and gather tools for a meaningful future.
Expert, Specialized Treatment Team
Get support from clinical and medical experts with decades of experience
Dedicated Athlete Groups
Work through your challenges with peers who really understand your struggles
Treatment for Concussion and TBI
Add on Hyperbaric Oxygen Therapy and/or Deep TMS for post-concussive symptoms
Luxury Amenities
Hit the gym, hot tub, pool, game room, theater, float tank, and yoga studio outside therapy hours
Request more info
Call now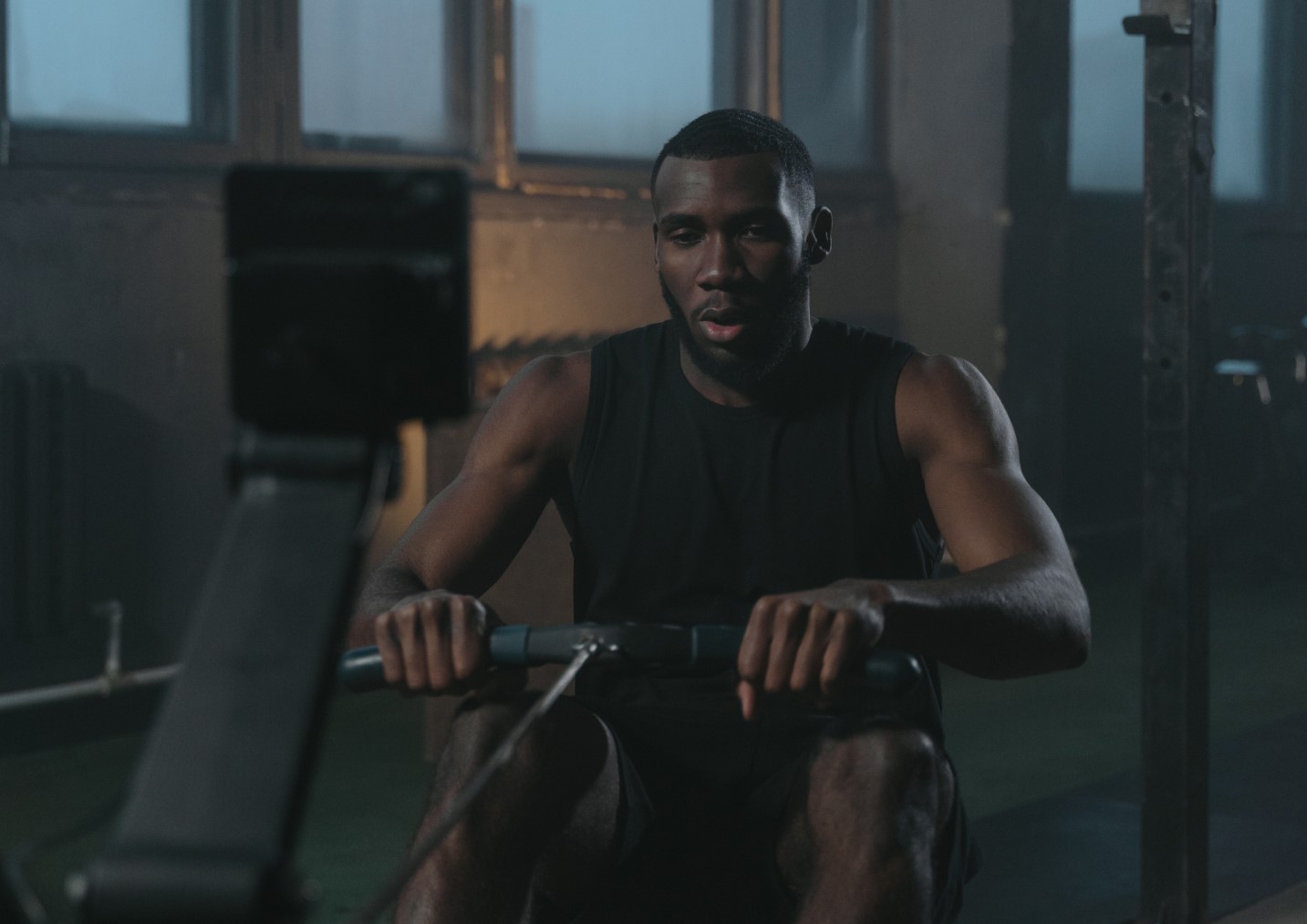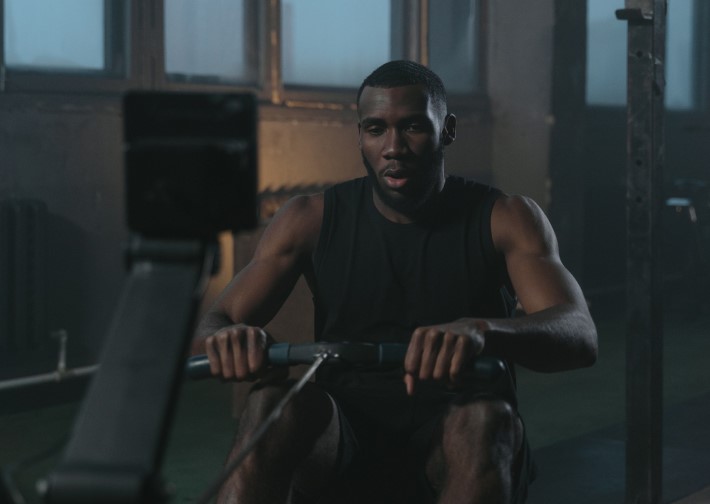 Curriculum Overview
Residential Curriculum
Week 1: The Dream
Negative Emotions, Feeling Guilty, Symptoms of Anxiety, Adult Fear, Understanding Rejection
Week 2: The Bubble
The Bubble, The Transition, Grief and Loss, Anger Management, Battle Scares, Resources and Exercises The A-B-C-D Model
Week 3: Lifetime of Hurt
Trauma, Transition Trauma, The Nature and Scope of Trauma, Psychosomatic Symptoms, Impact of TBI/Concussions, Assessment, Mindfulness and Meditation
Week 4: Addiction and Emotional Relapse Prevention
Addiction and Emotional Relapse Prevention, Recovery Versus Relapse Thought Patterns, Relapse Prevention Plan, Health/Self-Care and Personal Resilience, Relaxation Versus Stress Response, The End
Telehealth IOP Group Curriculum Topics and Assignments
Week 1: Anger Management, Part 1
Week 2: Boundaries
Week 3: Anger Management, Part 2
Week 4: Trauma
Week 5: Professional Health and Self-Care
Week 6: Family Communication
LEARN MORE ABOUT THE PROGRAM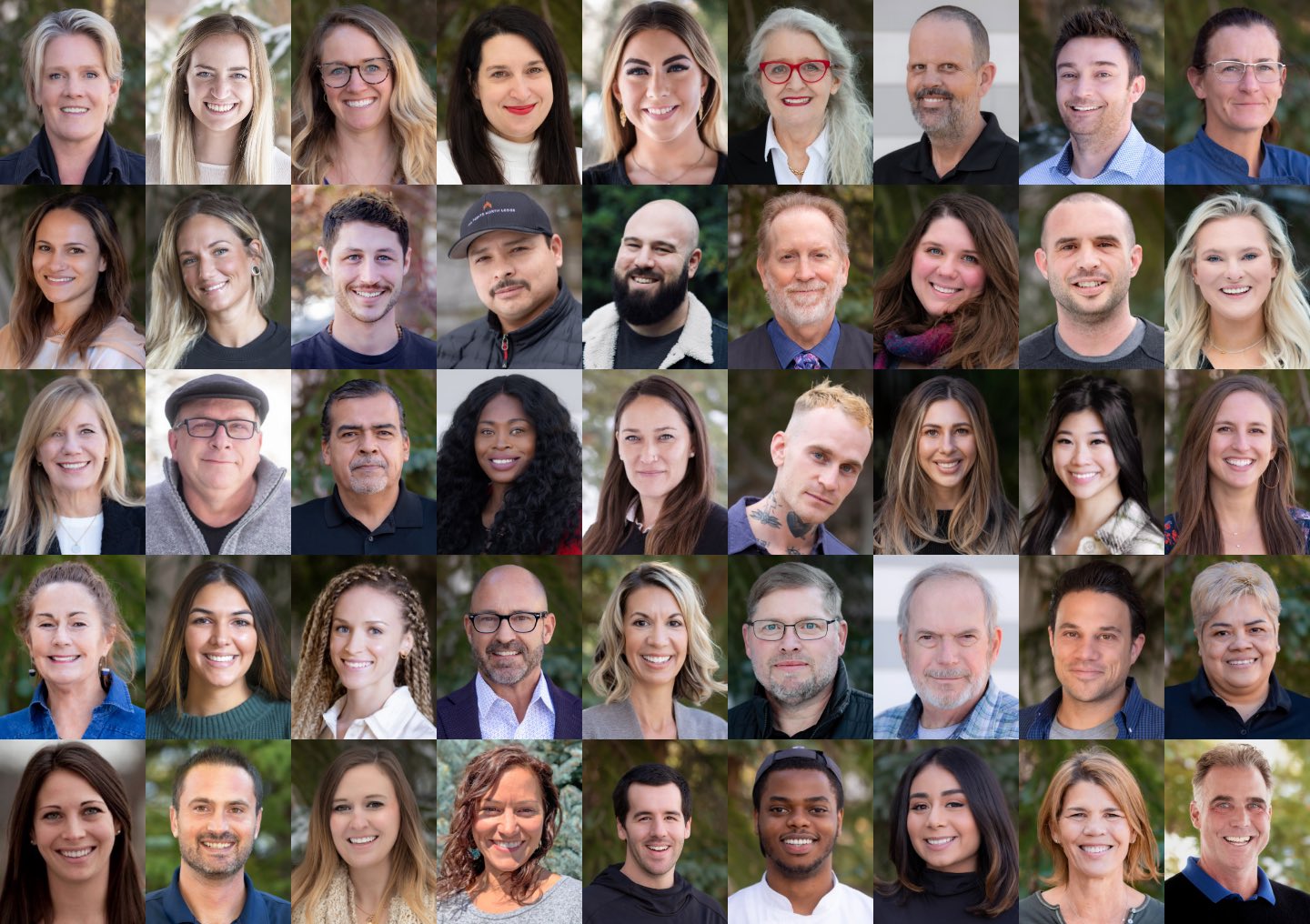 MEET THE APN ATHLETES TEAM
All Points North is honored to have a highly esteemed clinical and medical leadership team for the APN Professionals Program. Filled with psychiatrists, psychologists, and therapists, the Professionals Program team is equipped with over one hundred years of combined clinical work and experience – skillfully crafting a curriculum and facilitating groups to help all types of professionals navigate the waters of recovery and reentry.
Philip Hemphill, PhD, LCSW
Chief Clinical Officer at All Points North with over two decades of experience in the behavioral health and addictive service industry
Published researcher specializing in trauma, personality disorders, and addictions
Irena Danczik, MD
Medical Director of All Points North Lodge and APN Denver with over 30 years of experience, specializing in Addiction Medicine and Psychiatry
Certified by the American Board of Psychiatry and the American Board of Addiction Psychiatry
Kate Daly, MD, MPhil
Medical Director of Plus by APN – Interventional Psychiatry and Neurotechnology – with over a decade of professional experience in behavioral health
Graduated manga cum laude from the University of Maryland School of Medicine, then achieved the American Board of Psychiatry and Neurology Certification in 2014
Laura Tucker, LPC
Designated primary therapist for professional and retired NFL athletes in residential or PHP treatment at APN Lodge
Master of Science in Counseling and Development, Registered Yoga Teacher, and trained in Dialectical Behavior Therapy
READ FULL BIOS
WATCH: AN ATHLETE'S JOURNEY AT APN feat. MARCUS SMITH II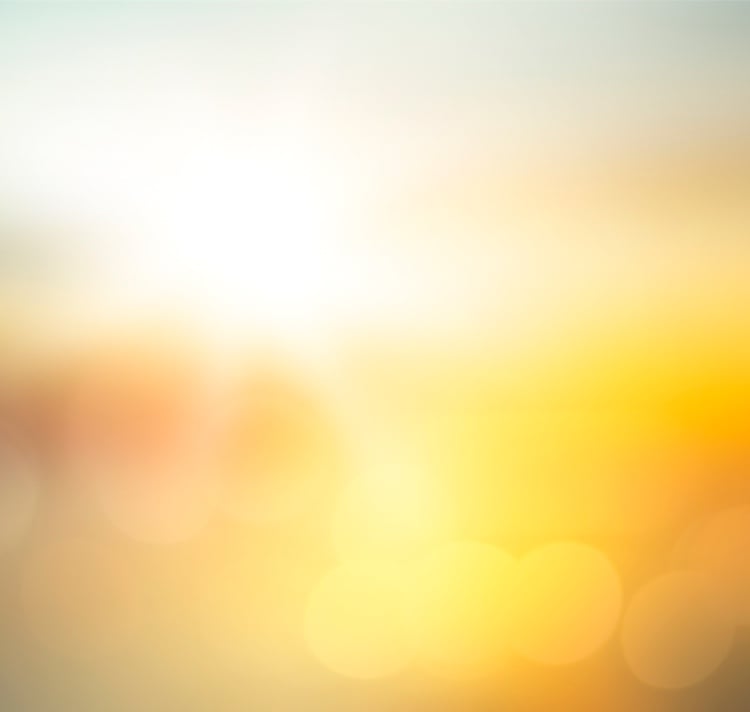 TALK TO ADMISSIONS
Want more information? Contact our admissions team for a free consultation or more details about any APN programs.