Meet Sarah Baker
Sarah Baker, J.D., serves APN and its clients as Chief Legal Counsel. She is known in the Vail Valley for pairing superior personalized service with years of leadership experience, working with a variety of clients to best represent their needs. Sarah is an outstanding addition to APN's Executive team, and her work directly contributes to our mission to provide high-quality care.
Background and Education
She has over 20 years of experience in transactional and litigation practice, primarily related to real estate development. Sarah received her Bachelor of Science in Environmental Science with a minor in Political Science from the University of Colorado and her J.D. from the University of Colorado School of Law.
Over the course of her career, Sarah has progressed from large firm experience in Denver to running her own specialized firm in Colorado's Vail Valley, representing numerous high-profile projects throughout Colorado. Sarah has successfully achieved land use approval for, and defended homeowner challenges and other litigation opposing APN's use. These are just a few highlights of her work here with APN over the last five years.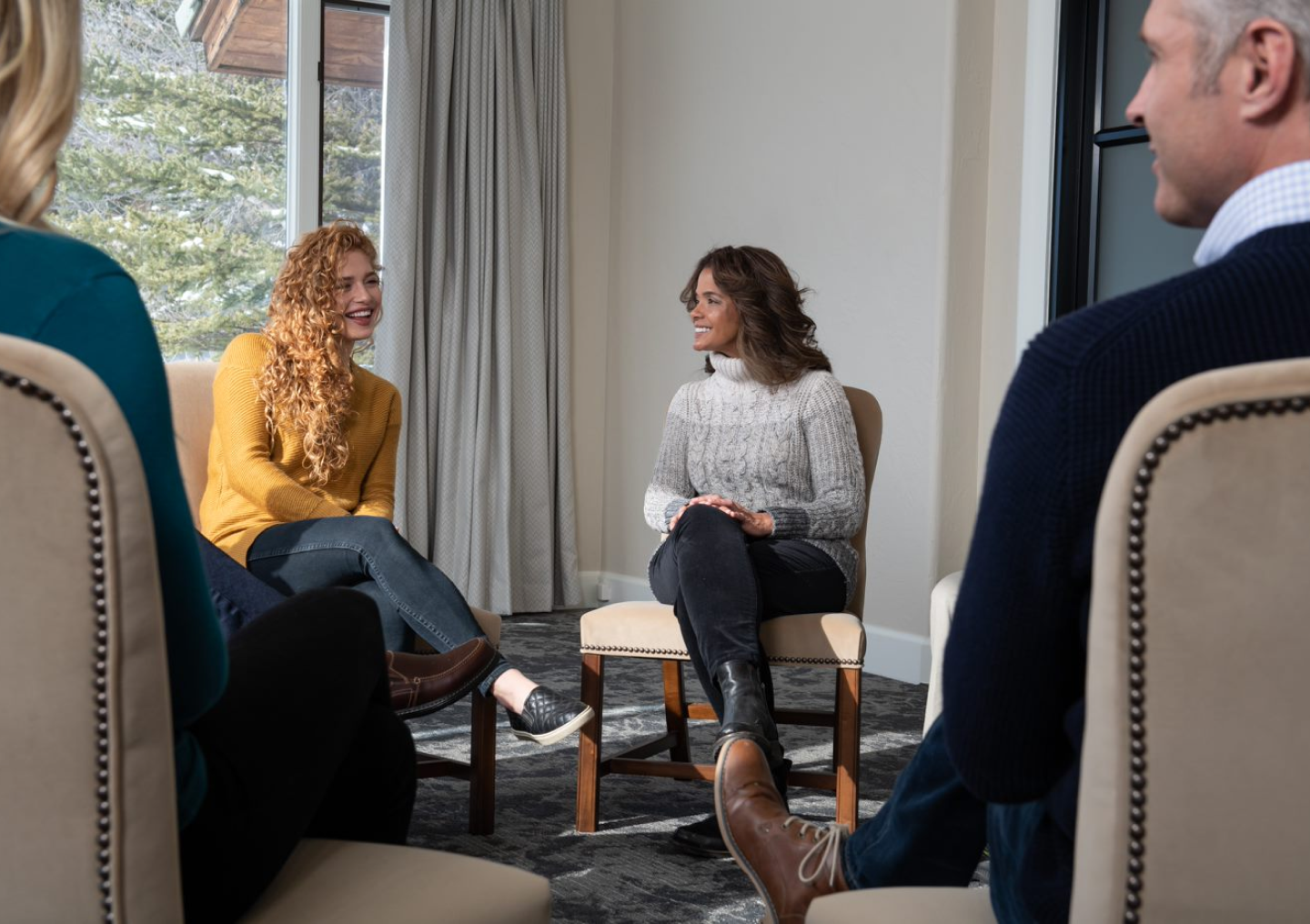 MEET THE ALL POINTS NORTH TEAM
The team around you matters in your success, so we've packed it with deep experience and a variety of specialties. The All Points North team consists of over 200 professionals and experts who are all committed to your success – in health and in life.
SEE MORE OF THE TEAM