CONVENIENT, EXCEPTIONAL CARE WITH
VIRTUAL THERAPY AND PROGRAMS
APN Connection allows our therapists to see clients in real-time in their real lives. We gain firsthand insight into what is happening on the home front so that you can navigate struggles with support. Additionally, APN Telehealth offers a smooth transition for existing clients as they move through our continuum of care and reintegrate into life. With individual sessions and virtual group meetings, you can find a balance of support and connection. Our goal is to lay a solid foundation so that you feel confident moving deeper into recovery.
APN Connection offers exceptional virtual care from the comfort of home. Wherever you are, we're right there with you.
Individualized Options
Work one-on-one with a provider or join therapy and support groups that fit your interests and needs.
Community Support
Connect with other people with similar backgrounds, interests, circumstances, and goals. Stay connected anytime, and celebrate your wins together.
Trackable Outcomes
Our treatment works, and we have the data to prove it. We track your improvement with evidence-based metrics.
Convenient Times & Access
Schedule individual sessions at convenient times for you, and join groups that are scheduled to fit in with your life.
CHECK YOUR ELIGIBILITY
Begin the Process Online
VIRTUAL THERAPY & ONLINE PROGRAMS
Whether you're starting therapy for the first time or stepping down from a higher level of care, we're right here with you. Our telehealth platform – APN Connection – allows us to support you in the real world. As new stressors come up, we can help you unpack and process in real time. You'll be able to build a greater support network by participating in group therapy sessions with APN clients across the country. With peer support, you can get advice rooted in experience and hold space for others as you journey deeper into recovery together.
Everyone at All Points North wants to see you achieve your goals. With virtual therapy, we're able to help you address underlying trauma, adjust to life in recovery, maintain your mental health, or just find your way forward.
FIND YOUR PERFECT LEVEL OF CARE
Within the telehealth program, we offer various levels of care to meet you where you are and guide you to the next step. After assessing your needs, we'll work with you to develop a custom treatment protocol. Clients who start at a higher level of care can move step down in treatment as they make progress.
Subscription Packages

Bundle your virtual services to get more support

Outpatient Groups

Join 60-90 minute groups to process, learn, and grow

Intensive Outpatient Programs

Start an 8-week program with 9 hours of group sessions and 1 hour of individual sessions per week

Individual Therapy

Schedule a 1-on-1 therapy session with a licensed therapist

Psychiatry

Talk to a licensed psychiatry provider about health and meds

Family or Couples Therapy

Work with a family therapist on circumstances and dynamics
VIRTUAL INTENSIVE OUTPATIENT PROGRAMS AVAILABLE NOW
The APN Intensive Outpatient Program is a virtual IOP-level program for individuals who have experienced substance dependence, mental health challenges, overwhelming stress, and emotional dysregulation. The intensive groups and individual therapy in this program are tailored to those who are able to participate in life but often find themselves in repetitive habits and thought patterns and dysfunctional habits.
Our licensed therapists and professional facilitators guide clients through identifying personal challenges and stressful events in their lives, identifying the lingering effects of these events, and finding their way forward into freedom from the past.
The result is an integrative program designed to guide clients through processing the past and learning how to move forward with tangible skills and tools.
OUTPATIENT THERAPY GROUPS AVAILABLE NOW
Get support on a variety of topics in a group setting, connect with other clients in treatment with clinician guidance, and build on skills learned in individual sessions. Virtual groups are available in the APN Connection App, Monday through Friday.
APN CONNECTION: YOUR VIRTUAL THERAPY APP
Virtual treatment is more seamless with a user-friendly app. APN has built its own private app for you to see your schedule, join sessions, track your progress, and get peer-to-peer support for your recovery journey. APN Connection is a secure hub for clients to join all remote groups and individual sessions with just a smartphone.
WHERE TO START
It's easy to get started with All Points North. Just call, live chat, or send us a message to connect with a trusted member of our team. From there, we can listen to your story, assess your needs, answer initial questions, verify your insurance benefits, and discuss the next steps. We genuinely want you to get the best help, so if we think you would be better suited for a telehealth program with a different provider, we can let you know that too. Once you hop on the phone with us, our team will walk with you through each next step. These initial phone consultations are free, so there's no risk to call. We are here for you.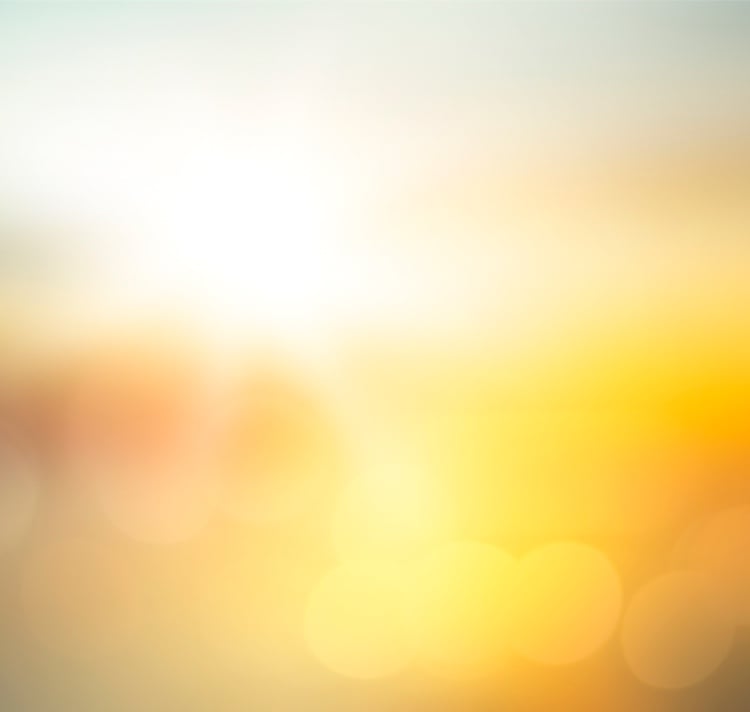 TALK TO ADMISSIONS
Want more information? Contact our admissions team for a free consultation or more details about any APN programs.