Meet Claire Wildgen
Claire  was born and raised in Vail, Colorado and completed her undergrad at the University of Oregon where she majored in Family and Human Services and minored in legal studies and sociology. When people ask her how she became interested in this field, the short answer is her grandfather introduced it to her. Ask her about it when you meet her, and she will share her story with you. One of the core values he instilled in her is the value of learning. Claire prides herself in always learning, which is what she loves the most about her work, and considers it to be an absolute honor to be able to be a part of people's journey in her position.
Currently, she is enrolled in taking classes to finish her certification as an Addiction Specialist. Following her certification, she plans to continue her education to become a Licensed Professional Counselor, and eventually would love to earn a PsyD or a PhD in Counseling Psychology. Stay tuned! When Claire is not working, she loves to spend time outside, reading, breaking a sweat, and hanging out with her dogs.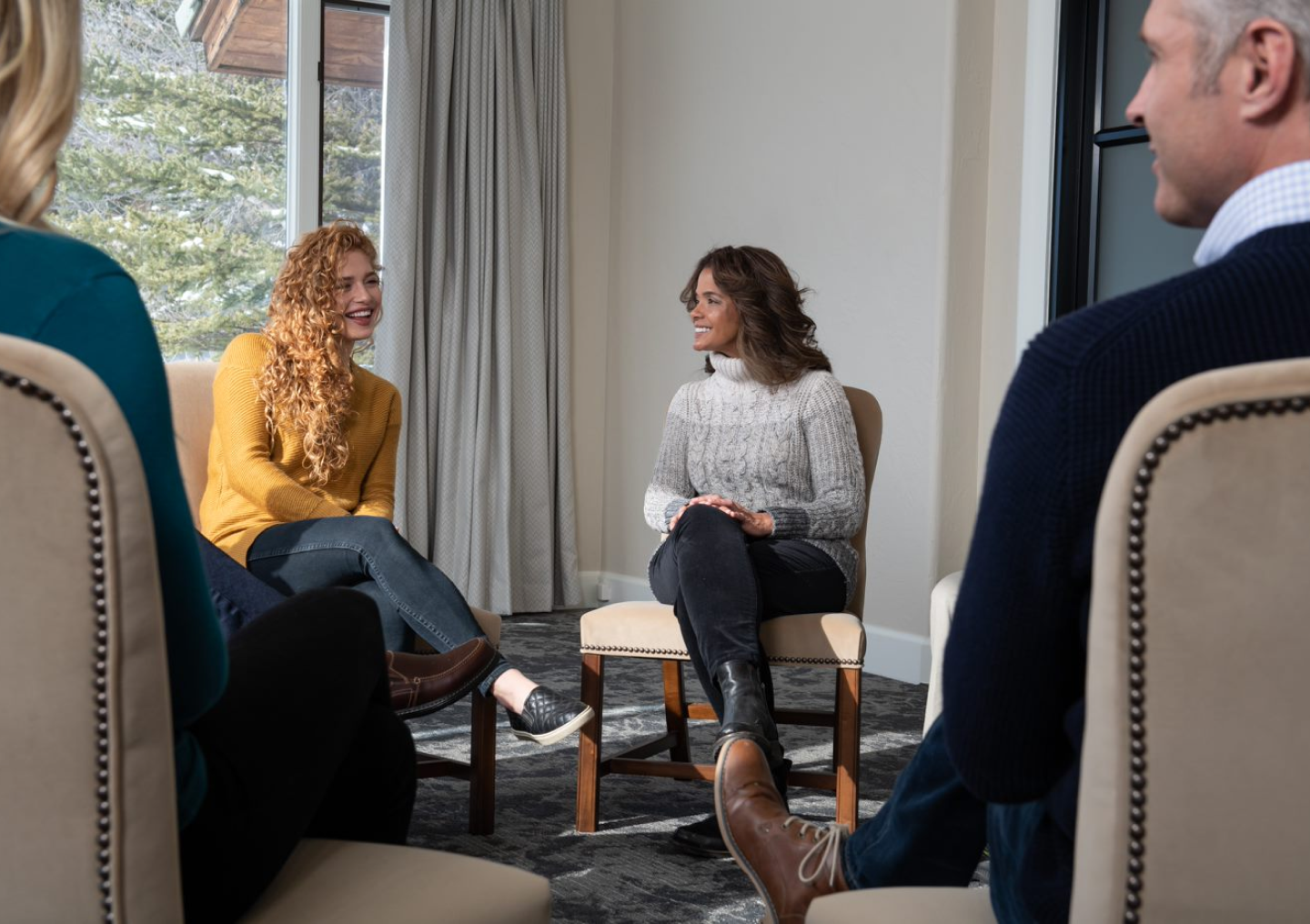 MEET THE ALL POINTS NORTH TEAM
The team around you matters in your success, so we've packed it with deep experience and a variety of specialties. The All Points North team consists of over 200 professionals and experts who are all committed to your success – in health and in life.
SEE MORE OF THE TEAM