Meet Lisa Orraca
Lisa Orraca joined APN as a Telehealth Therapist and was quickly promoted to oversee telehealth clinical services, continuing her years of experience as a Licensed Marriage and Family Therapist in California and Colorado. She is excited by working with a dynamic, experienced team of clinicians to expand family support for all clients receiving treatment and therapy.
Lisa's commitment to helping each client comes through a no-nonsense, direct, solutions-focused approach that resonates well with many: she is truly here to help. She shares that the most rewarding part of her job is helping clients who have struggled in recovery or relapsed as they navigate the path of long-term recovery.
Background and Education
Lisa earned an MA in Clinical Psychology from Antioch University, Los Angeles. She is also CPR-certified and has completed trauma-focused cognitive behavioral therapy and parent-child interactive therapy training. In 2015, Lisa interned as a marriage and family therapist and group facilitator at a Los Angeles treatment center. Since then, Lisa has worked in private practice and treatment centers as a Licensed Marriage and Family Therapist. She is highly experienced in trauma-focused therapy, addiction recovery, addiction within family systems, and relationship enhancement skills.
In her free time, she enjoys hiking, camping, and snowboarding in the mountains of Colorado, as well as fostering animals whenever she can.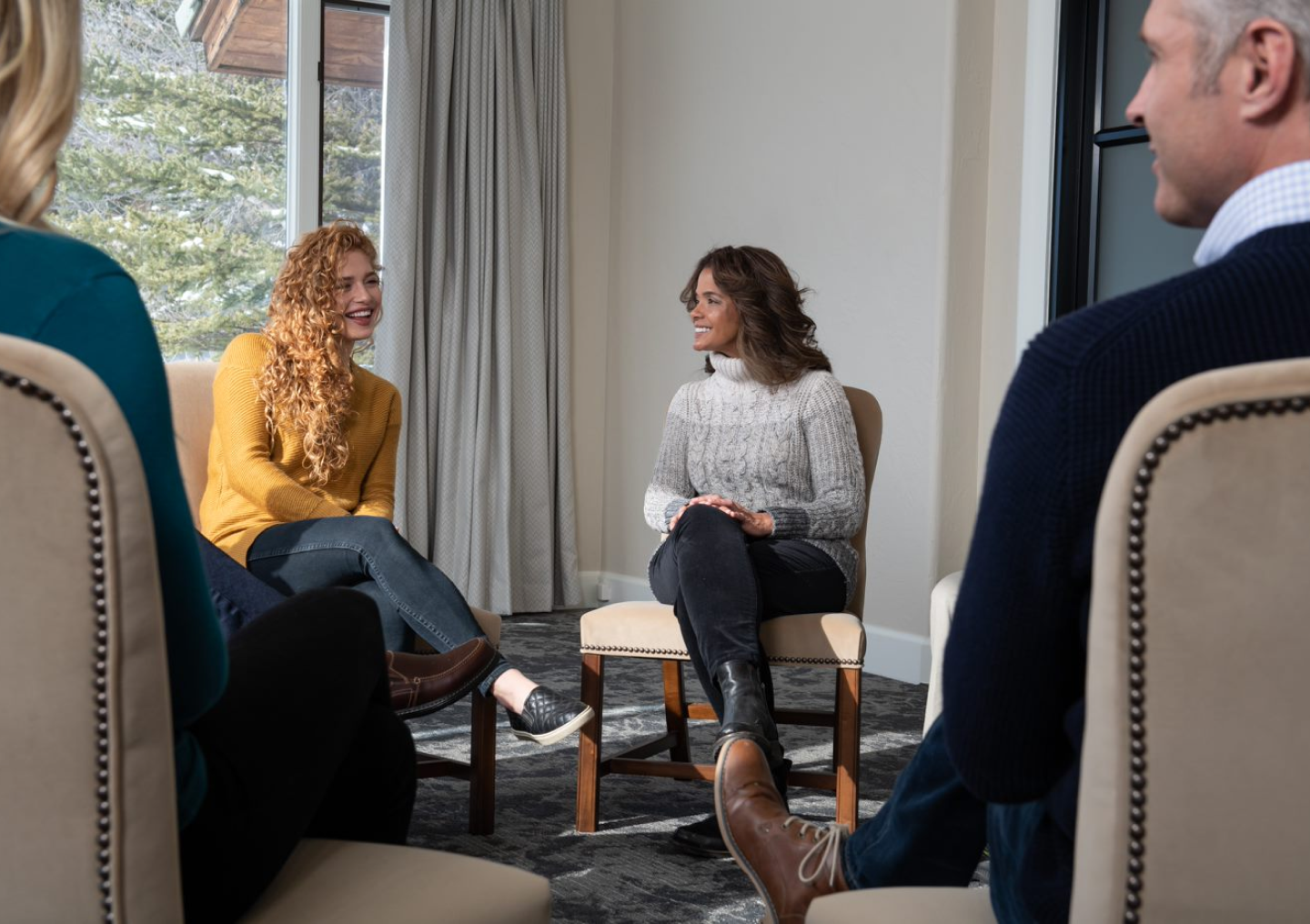 MEET THE ALL POINTS NORTH TEAM
The team around you matters in your success, so we've packed it with deep experience and a variety of specialties. The All Points North team consists of over 200 professionals and experts who are all committed to your success – in health and in life.
SEE MORE OF THE TEAM