MEET JESSICA PEIKER
Jessica Peiker joins All Points North as a registered nurse at our detox location. She has dedicated her entire nursing career to the detox and addiction specialty. Her nursing practice is based on advocacy, attention to detail, safety, trauma-informed care, and evidence-based practice.
EDUCATION AND BACKGROUND
She earned her Bachelor of Science in Nursing at The University of Colorado (CU) College of Nursing. Before becoming a Nurse, she was in the Army on active duty and deployed to Afghanistan. She is a disabled veteran and married with kids. She often enjoys traveling as she quickly gets cabin fever and loves seeing the world with her family and sharing experiences/history. In her downtime, she likes to grab a comfy blanket and relax with her many (4) cats.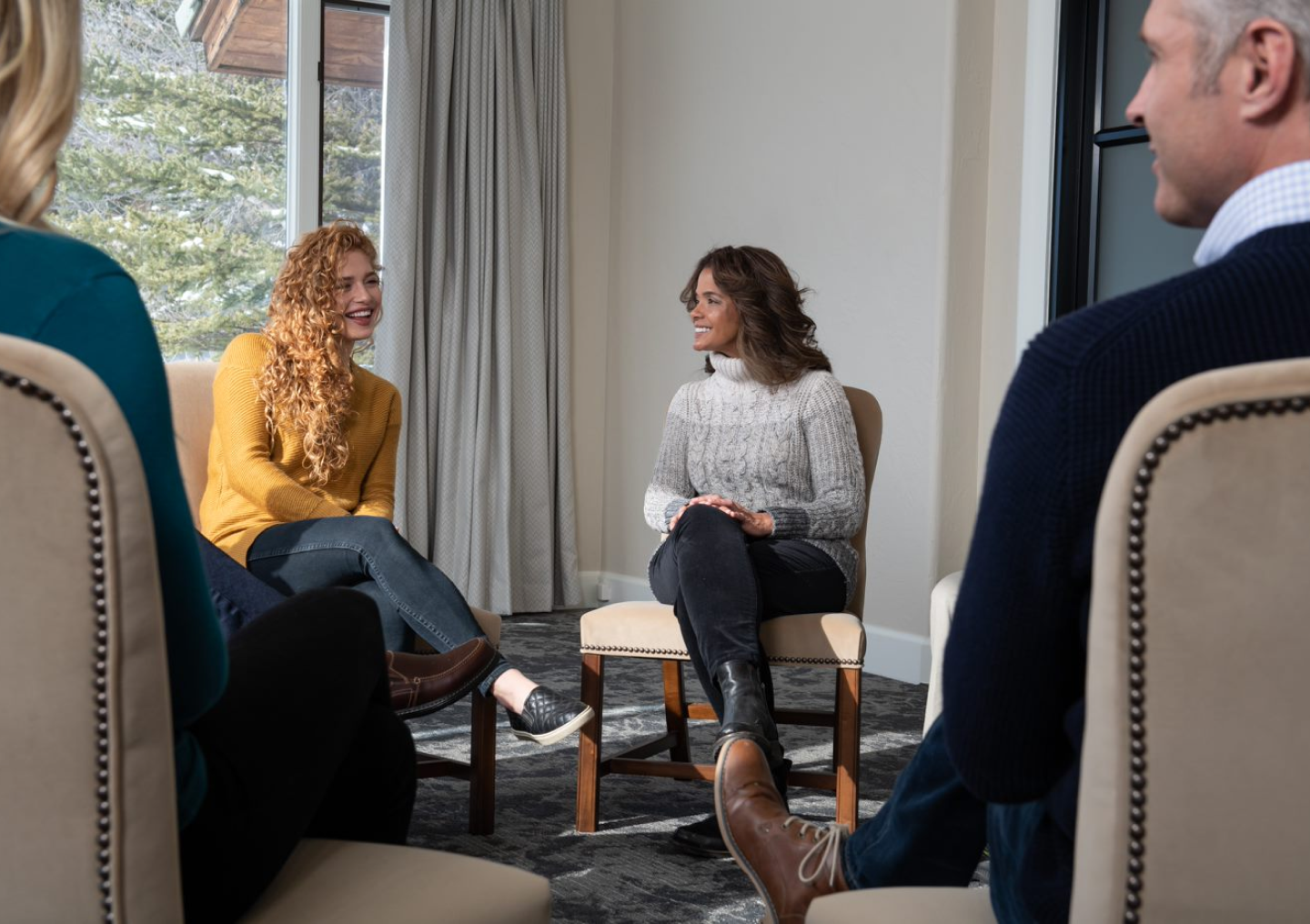 MEET THE ALL POINTS NORTH TEAM
The team around you matters in your success, so we've packed it with deep experience and a variety of specialties. The All Points North team consists of over 200 professionals and experts who are all committed to your success – in health and in life.
SEE MORE OF THE TEAM