Meet Shawn Miller
Shawn Miller serves as our Director of Hospitality and brings his extensive background in the hospitality industry for over 18 years now. His love for health-conscious cuisines and superfoods adds a unique wellness style to our culinary services here at All Points North Lodge. His motivation to provide above-and-beyond leadership and service to those around him is truly outstanding.
Background and Education
In addition to Shawn's love for health and wellness, he also strives to make any operation environmentally friendly where he can. His education consists of an Associate of Applied Science Degree in Food and Beverage Management and the completion of the American Culinary Federation Apprenticeship program. Since 2004, he has been working as an Executive Chef in a few different restaurants where he was in charge of creating menus, increasing revenue and saving on food costs, and training other sous chefs.
Hobbies and Interests
Following his life-long passion for culinary arts and wellness, Shawn loves utilizing his knowledge to help clients heal through their dietary and nutritional goals while being the Manager of Culinary Services here at All Points North Lodge. You can find Shawn snowboarding, mountain biking, and hiking in the mountains of Colorado, and traveling with his wife in his free time.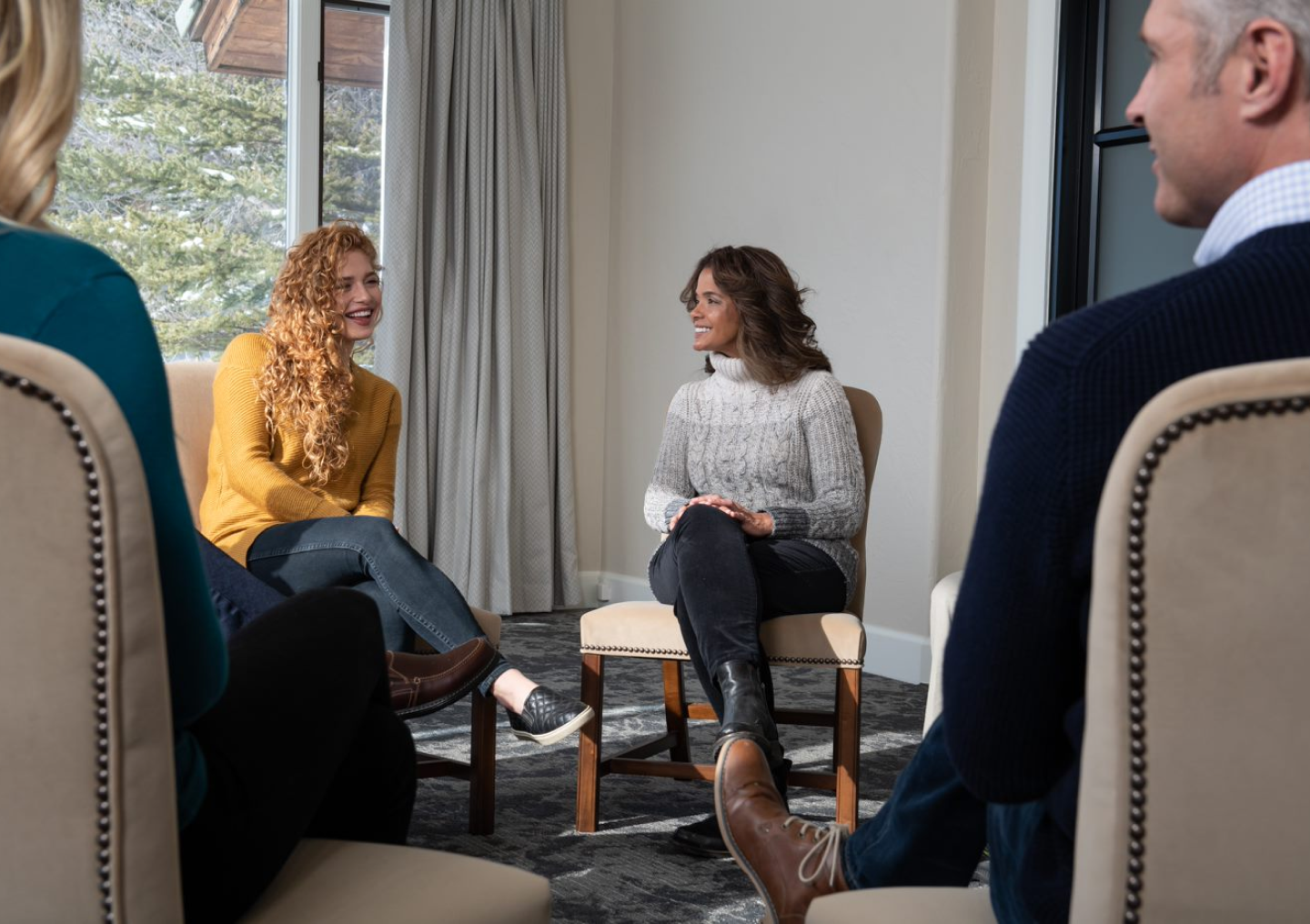 MEET THE ALL POINTS NORTH TEAM
The team around you matters in your success, so we've packed it with deep experience and a variety of specialties. The All Points North team consists of over 200 professionals and experts who are all committed to your success – in health and in life.
SEE MORE OF THE TEAM