Mental Health & Trauma Therapy
Boulder Mental Health IOP
The IOP at APN Boulder is a new offering from All Points North for individuals who are experiencing mental health challenges, overwhelming stress, or emotional dysregulation. With three 3-hour therapy groups each week, clients participate in an integrative program designed to guide them through processing the past and learning how to move forward with tangible skills and tools.
Get comprehensive support for your recovery from leading mental health providers in Boulder.
Expert, Specialized Treatment Team
Get support from clinical and medical experts with decades of experience
Accessible Mental Health Focused IOP
Meet in-person in downtown Boulder for targeted mental health work in a convenient location
Three Sessions of Group Therapy Per Week
9 hours of group therapy in a comfortable setting plus an hour of individual therapy
Evidence-Based, Trackable Outcomes
Get care that really works, with client outcomes in the top 5% of the nation
Request more info
Call now: 855-510-4585
Boulder IOP at a Glance
6-week program with rolling admission
10 hours of programming per week
Individual in-person sessions scheduled weekly at your convenience
Group meetings are 3 hours long, 3 days per week at APN Boulder
Led by a licensed therapist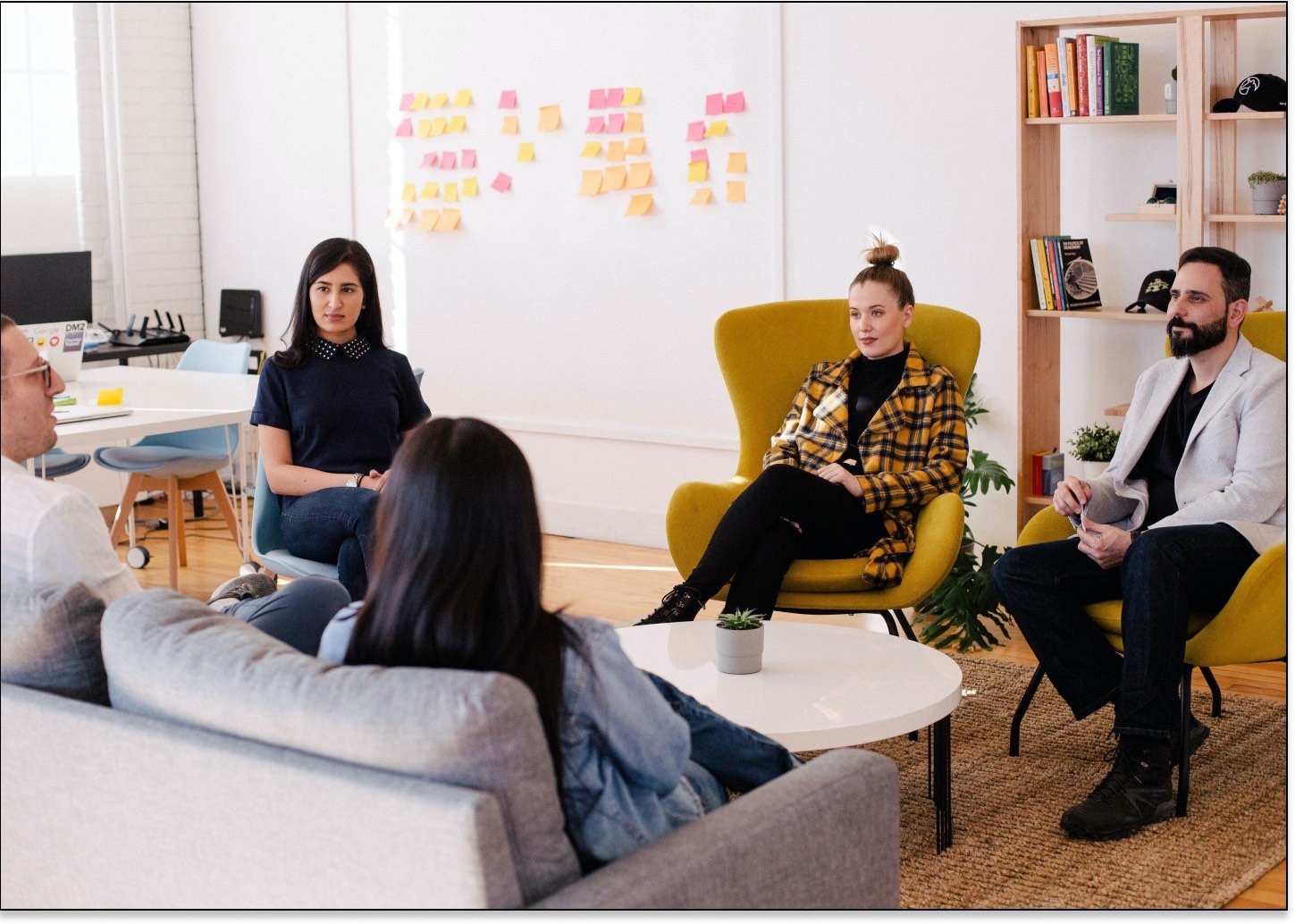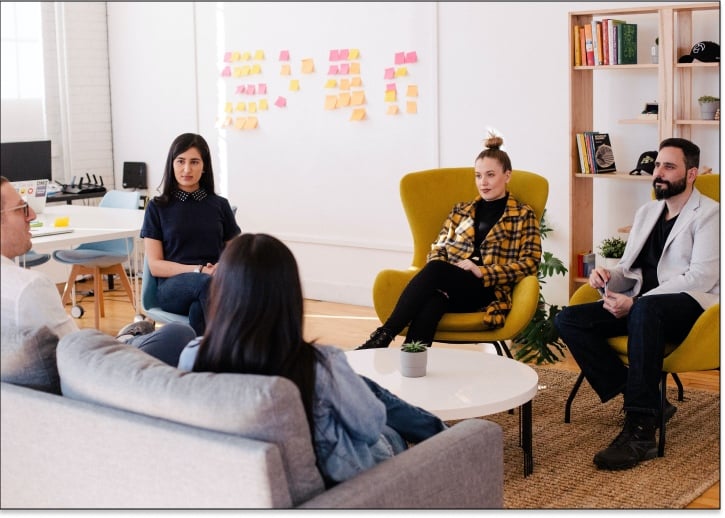 Boulder Mental Health IOP Participant Goals
Understand how past trauma, behavioral patterns and impulsive reactions impact current relationships
Learn, utilize and implement tools to recognize behavioral triggers and how to respond rather than react
Learn evidence-based skills and tools to manage anxiety and trauma responses, including emotional regulation
Develop a practical understanding of mind-body interactions and their effects on your overall mental health
LEARN MORE: CALL 855-510-4585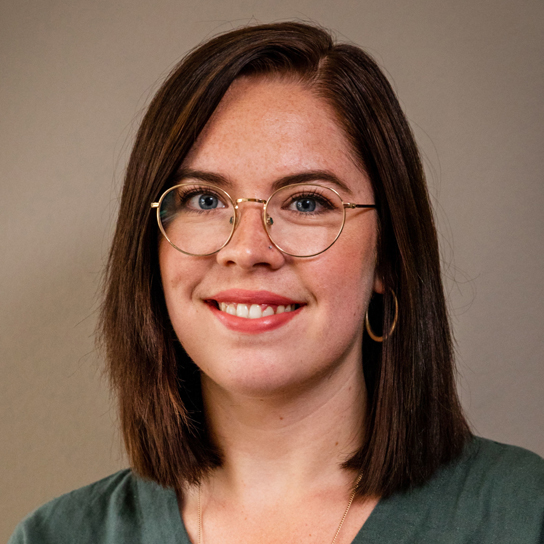 Meet Your Therapist
Amy Maxwell, LPC, LCAT, ATR-BC
Amy prioritizes creating a safe space in the therapeutic relationship to explore vulnerable thoughts, feelings, and experiences while helping clients make changes to move toward empowerment and alignment with their values. She has experience facilitating CBT, DBT, art therapy-based groups, psychodynamic therapy, and EMDR in various settings, often incorporating principles of Internal Family Systems and attachment into her work.
Amy is a nationally Registered and Board-Certified Art Therapist and a trained EMDR therapist. She earned her Master of Professional Studies in Creative Arts Therapy at Pratt Institute in Brooklyn, NY, and she is currently pursuing her Certificate in Psychedelic Assisted Therapy at Naropa University.
INQUIRE ABOUT THE IOP