Mental Health & Addiction Treatment
Malibu Surf IOP
The Surf Intensive Outpatient Program (IOP) is a new offering from The Pointe Malibu by All Points North for individuals who have experienced substance dependence, mental health challenges, overwhelming stress, or emotional dysregulation. With two traditional therapy groups and one surf therapy group each week, clients participate in an integrative program designed to guide them through processing the past and learning how to move forward with tangible skills and tools.
Get comprehensive support for your recovery from two leading mental health providers in Malibu.
Expert, Specialized Treatment Team
Get support from clinical and medical experts with decades of experience
One Surf Therapy Sessions Per Week
Get 3 hours of experiential therapy work by taking to the Malibu waves for surf therapy
Two Sessions of Group Therapy Per Week
Meet in-person in the Malibu Country Mart for 6 hours of group therapy in a comfortable setting
Evidence-Based, Trackable Outcomes
Get care that really works, with client outcomes in the top 5% of the nation
Request more info
Call now: 855-510-4585
Malibu IOP at a Glance
8-week program with rolling admission
Individual in-person sessions scheduled weekly at your convenience
Group meetings 9 AM – 12 PM Mondays and Wednesdays at The Pointe Malibu
Surf therapy meeting 9 AM – 12 PM on Fridays in Malibu
About Surf Therapy
*Note: No surfing experience required. Only requirement is ability to swim and an open heart.
Surf therapy is a powerful tool that has been shown to reduce anxiety, depression, and stress. When combined with therapy, the benefits of surfing can be even more profound. Our surf therapy program uses a combination of surfing, group therapy, and holistic activities and includes a curriculum designed to help individuals navigate the challenges of early recovery. Our therapists focus on providing a supportive environment to explore their emotions, deepen their connection with nature, and develop healthy coping techniques that can be used throughout their recovery journey.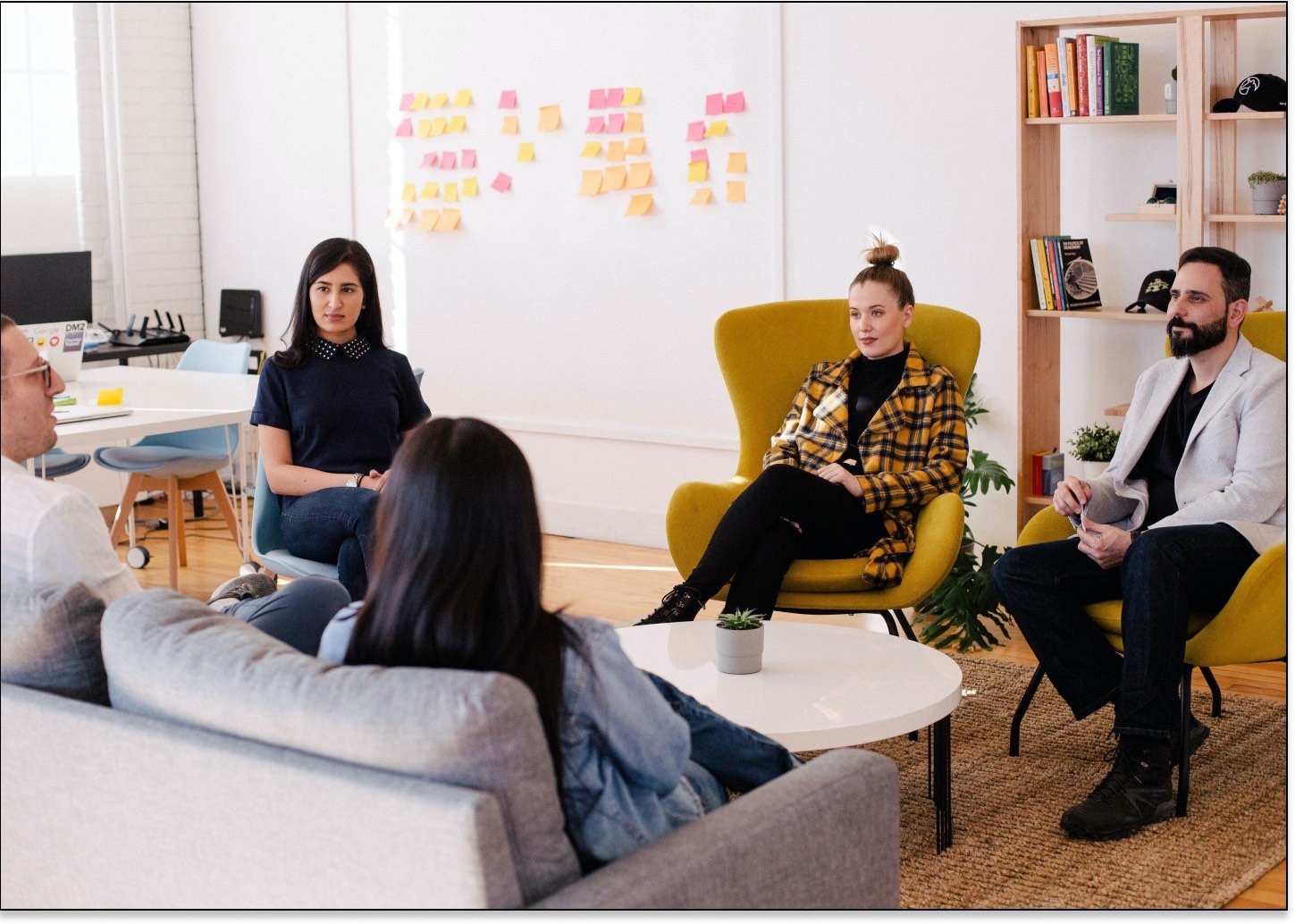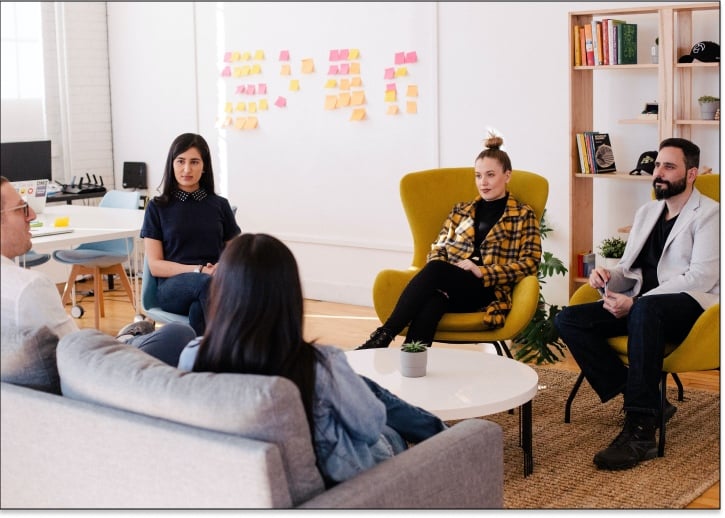 Malibu IOP Participant Goals
Gain an understanding of mental health and addiction in a nonjudgmental, empathetic environment
Learn evidence-based skills and tools to manage stress, anxiety, and cravings
Gain and utilize tools to recognize triggers and respond to them rather than react
Establish healthy living practices such as internal and external boundary setting, self-esteem management, distress tolerance, and emotional regulation
Demonstrate an ability to sustain behavioral changes
LEARN MORE ABOUT THE PROGRAM
Group Therapy Structure
Group sessions include didactic work, homework presentations, coping skills coaching, experiential therapy, and process/group therapy.
Therapeutic modalities include:
Comprehensive Assessments
Cognitive Behavioral Therapy (CBT)
Rational Emotive Behavioral Therapy (REBT)
Person Centered Therapy
Psychoeducation
Mindfulness-based Skills Training
Continued Growth Planning (Post-Discharge)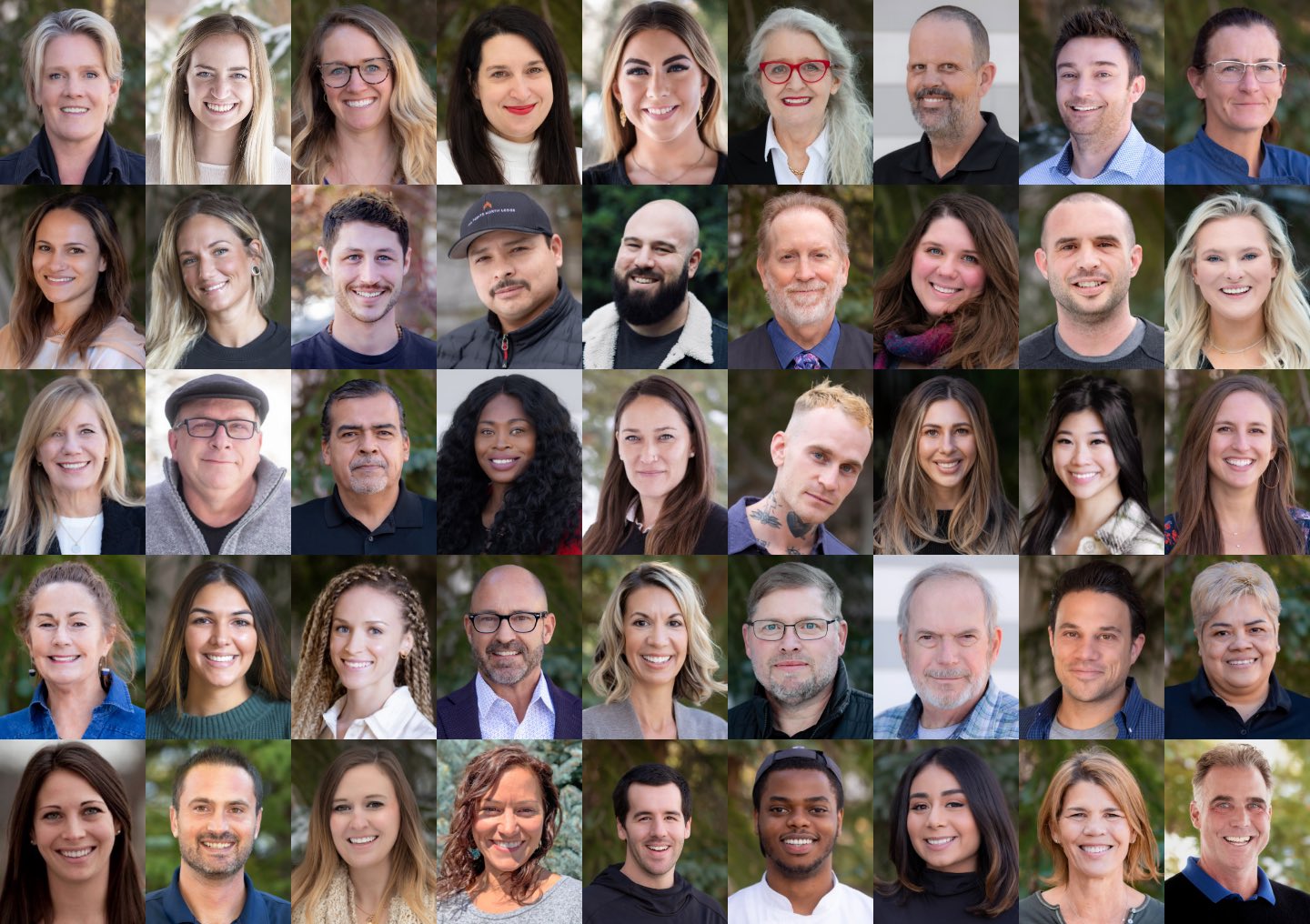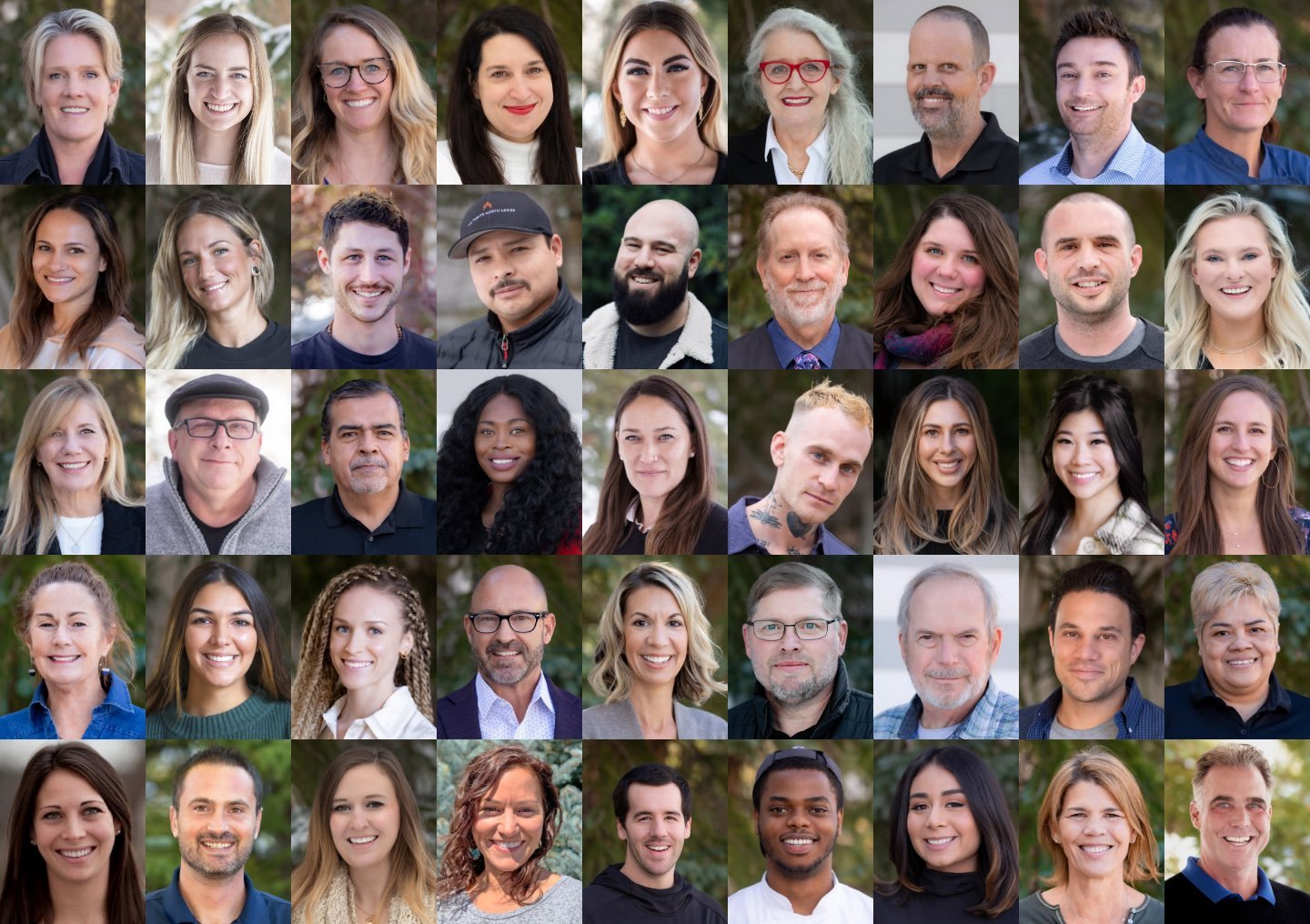 MEET THE MALIBU IOP TEAM
Ben Perkins, ACSW
Clinical Therapist at The Pointe Malibu
Master of Social Work from ASU and certification in Motivational Interviewing
8 years of client care and clinical experience
Kiley McGill, AMFT, APCC
Clinical Therapist at The Pointe Malibu, with 4 years of therapy experience
M.A. Clinical Psychology, emphasis in Marriage and Family Therapy, from Pepperdine
REQUEST MORE INFORMATION