Meet Paula Turner
Paula Turner serves as the Chef bringing her expertise in culinary to the All Points North Lodge's kitchen. She can create anything she puts her mind to and is thrilled to provide her unique desserts to our clientele. The connection between mental and physical wellness is so important to Paula, and she is always delighted to make something that her clients can look forward to.
Education and Background
In 1993, she earned an Associate degree in Culinary Arts at Johnson and Wales University. After graduating, her career began, and she has now served as a pastry chef and executive chef at a variety of restaurants for the last twenty-six years. Within that time, she has even hosted a few celebrity dinners.
Hobbies and Interests
Her love for food and all things sweet brings so much joy to others, and she is excited to add to her unique touch to the All Points North Lodge kitchen. In her free time, you can find her spending time with two children and husband, dirt biking, snowboarding, and snuggling with her beloved dogs.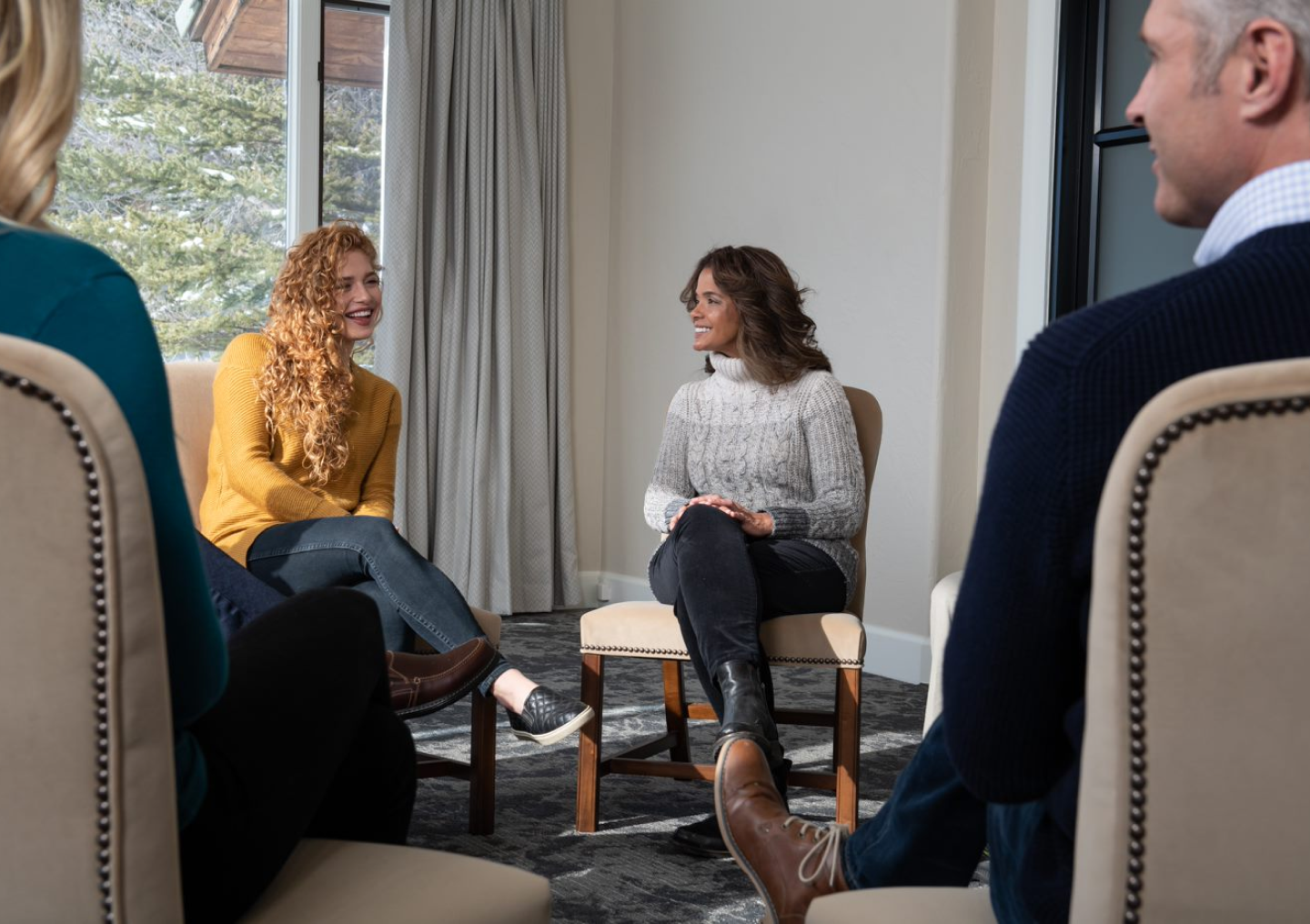 MEET THE ALL POINTS NORTH TEAM
The team around you matters in your success, so we've packed it with deep experience and a variety of specialties. The All Points North team consists of over 200 professionals and experts who are all committed to your success – in health and in life.
SEE MORE OF THE TEAM