Meet Alex Coreth
Alex Coreth MA, LPC leads a branch of APN's treatment continuum and a team of professionals as Program Director at the APN Detox and Assessment Center. Alex is excited by working with a team dedicated to helping people on their very first steps to recovery and a healthier life.
Background and Education
With a Master of Art in Mental Health Counseling and Behavioral Medicine from Boston University, Alex has clinical experience in treatment centers and independent private practices for inpatient and outpatient therapy. Prior to APN, she was Clinical Director of a substance use facility in Boston where she helped build an outpatient treatment program that broke down treatment barriers and provided care with dignity to hundreds of people who were used to being treated as second class citizens. In addition, she supervised up to 14 clinicians, managed counselors' caseloads, admissions, and managed a census of up to 650 patients with severe opioid use disorder.  
In her free time, she enjoys running marathons, listening to podcasts, CrossFit, hiking and skiing. She's ran marathons in 18 different states and plans to accomplish all states in the U.S.!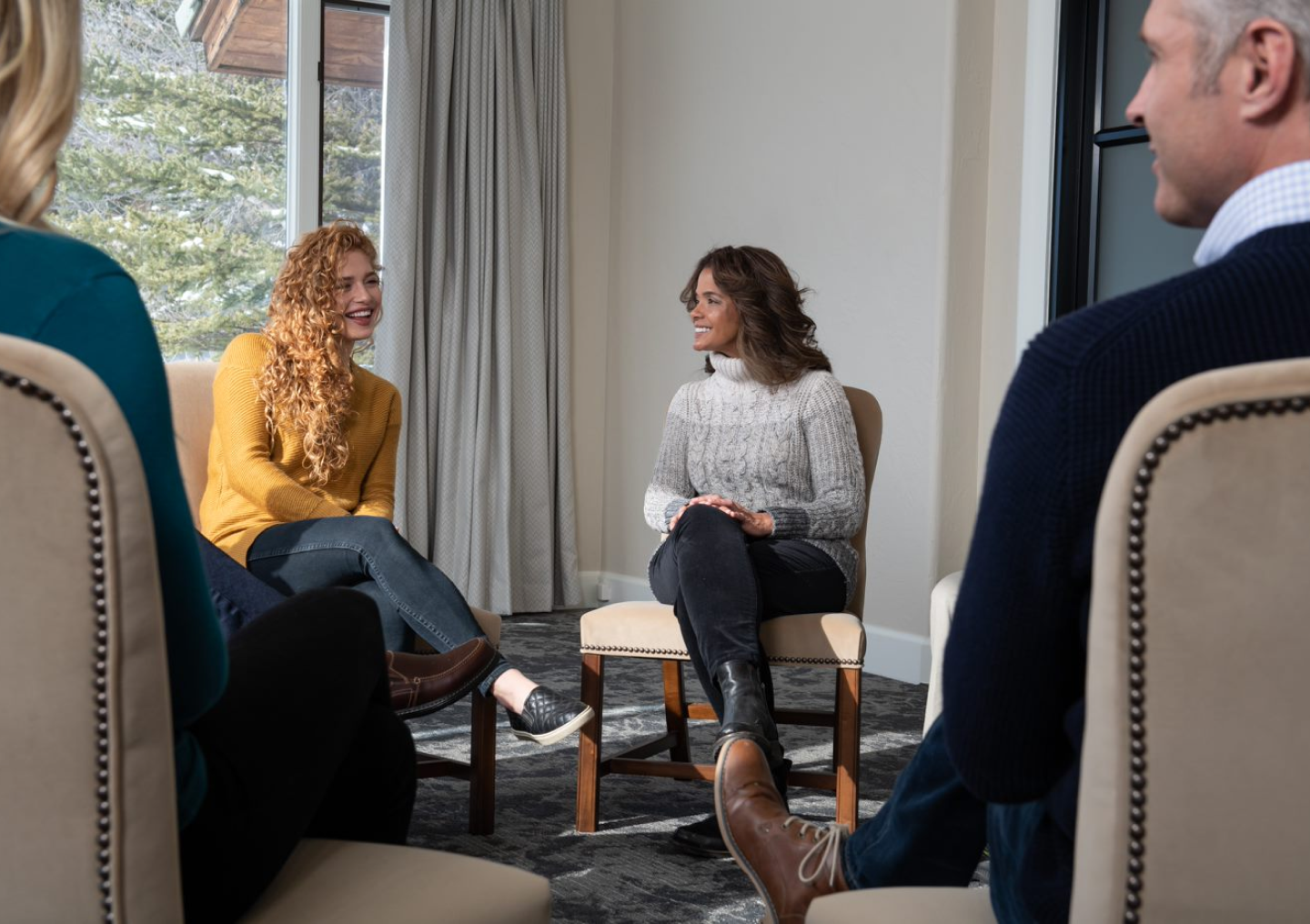 MEET THE ALL POINTS NORTH TEAM
The team around you matters in your success, so we've packed it with deep experience and a variety of specialties. The All Points North team consists of over 200 professionals and experts who are all committed to your success – in health and in life.
SEE MORE OF THE TEAM