Meet Brett Murphy
Brett Murphy joins All Points North as a Telehealth Therapist. He is proud to be a counselor who helps people make sense of their lives, heal their hearts, and live with purpose. He is a licensed professional counselor and specializes in mood & thought disorders. In his nine years of experience, he has worked in private practice, community mental health, state agencies, and schools.
Background and Education
Brett received his Master of Arts in Counseling from Asbury Theological Seminary in Orlando, Florida.
He genuinely loves his work and feels that helping people overcome, heal, and find peace on earth is a fight worth contending for. His approach to counseling stems from the belief that pain is our best teacher and our response to it sets a course for our lives. Existential questions of belief, meaning, value, and belonging can deeply nourish our souls or tear us apart if unhealthy. Out of our mouths comes the outpouring of our hearts, and thus the question, "how is your heart"? Pain and suffering are a part of life, but our response is unique to each of our stories, and it's never too late to change the narrative and improve our relationships.
Outside of counseling, he wanted to be a pitcher for the St. Louis Cardinals and still follows them daily. Before the end of his life, his goal is to build his own house from top to bottom. In his free time, he enjoys spending time with his chocolate lab named Estes, his running partner, and fishing.
He looks forward to meeting you and feels privileged to serve in any way he can.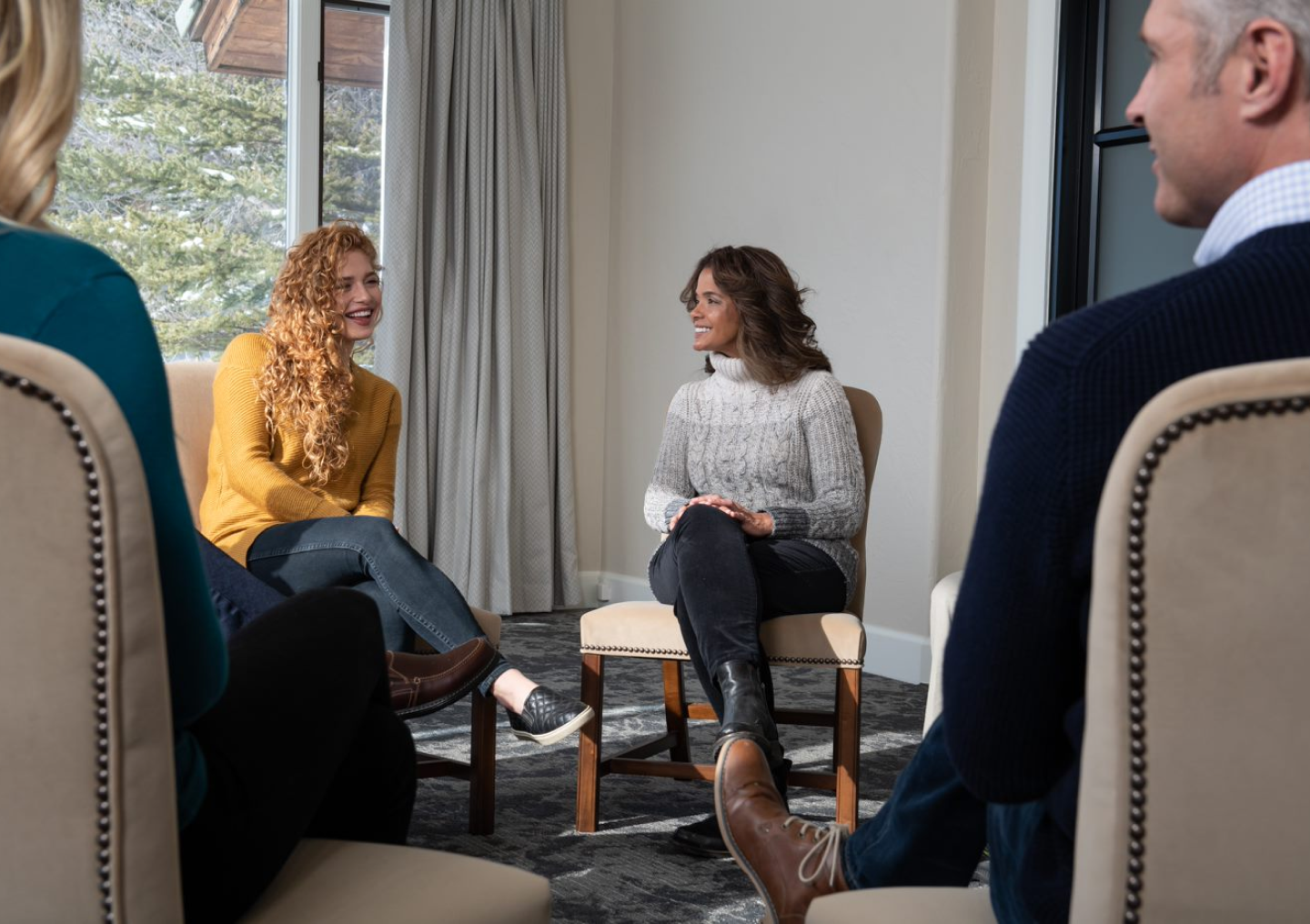 MEET THE ALL POINTS NORTH TEAM
The team around you matters in your success, so we've packed it with deep experience and a variety of specialties. The All Points North team consists of over 200 professionals and experts who are all committed to your success – in health and in life.
SEE MORE OF THE TEAM