Meet Susan Crisp
APN is thrilled to have Susan Crisp, LPC, LRT be a part of the Telehealth Clinical team with her role as a telehealth therapist. She has been a therapist for over 20 years and still feels excitement from seeing her clients' spark of hope grow and helping them believe in themselves while seeing families reunited. Susan is grateful for the ability to share healing with a diverse group of people and offering care in a variety of milieus.
Background and Education
Susan attended West Carolina University where she earned her Bachelor of Science degree in Education/Therapeutic Recreation in 1998. Thereafter she earned her master's degree in Clinical Counseling and Substance Abuse in 2013. Currently, she is licensed as a Professional Counselor, Recreation Therapist, and Mental Health Provider.
Since 2009, she has had extensive experience in assessment, planning, implementation & evaluation of skills, strengths & needs of organizations, facilities & individuals. Susan is a multi-award recipient from civic & municipal organizations for work with communities of dually diagnosed populations. Her dedication reflects in her work in any clinical setting to providing whole person care through and through.
In her free time, she loves spending time with her son, rescuing animals, reading and swimming. Thus far, she has rescued two horses, a poodle and two cats! She truly wears her heart on her sleeve.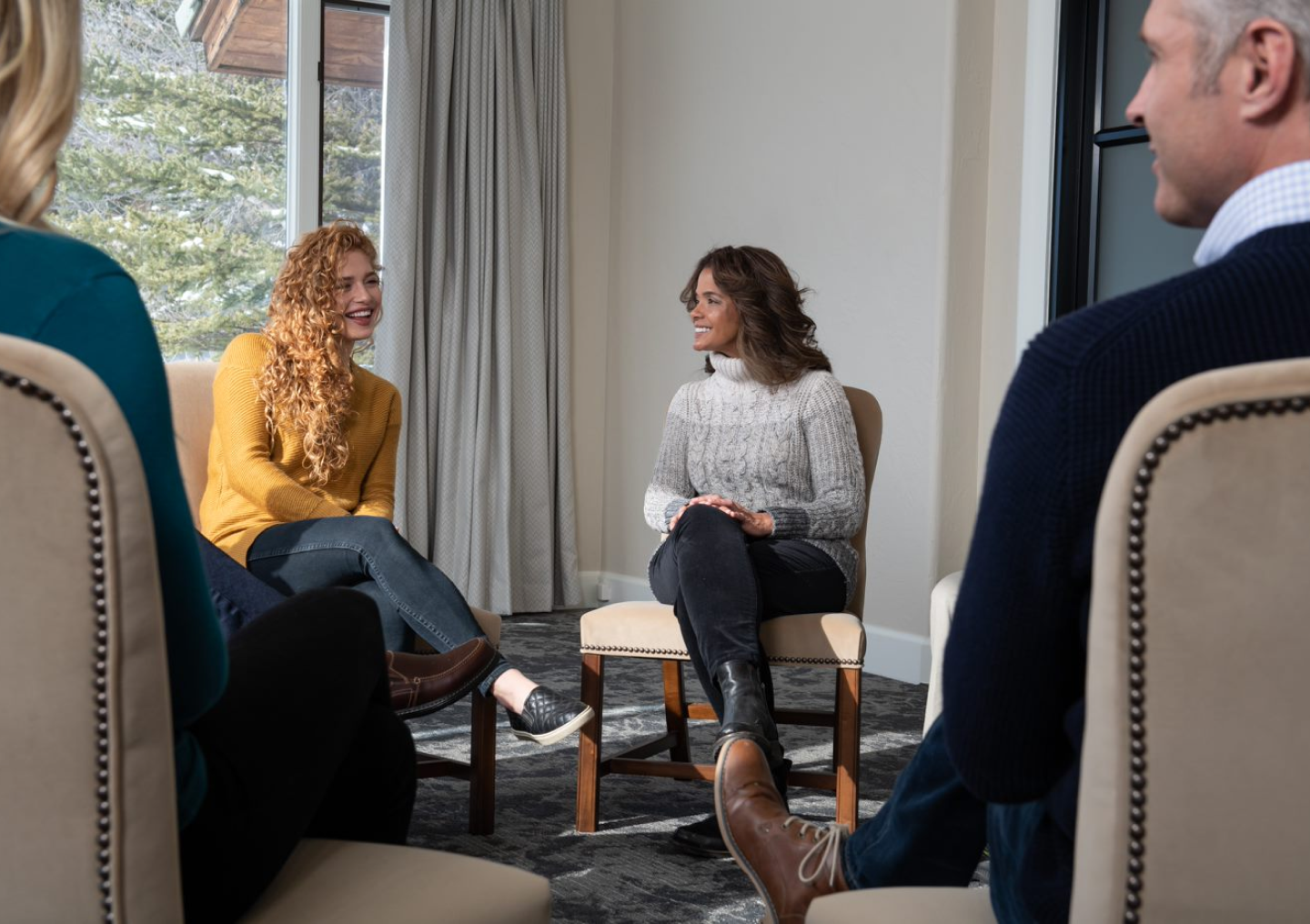 MEET THE ALL POINTS NORTH TEAM
The team around you matters in your success, so we've packed it with deep experience and a variety of specialties. The All Points North team consists of over 200 professionals and experts who are all committed to your success – in health and in life.
SEE MORE OF THE TEAM