Meet

Shayne Toolan

Shayne Toolan joins the All Points North Lodge's Contact Center as a Contact Center Agent. He is passionate about helping people turn their lives around and advocates for all thing's health.
Education and Background
Since 2015, Shayne has worked in call centers in the treatment industry as an Admissions Manager and RCM Business Performance Improvement Specialist. Some of most noteworthy responsibilities have been training and managing at least 10 other reps at one time, conducting pre-admission assessments, and conducting insurance pre-authorization.
Hobbies and Interests
Shayne is truly dedicated to his work in this field and providing clients with the best type of care possible. In his free time, he enjoys fishing, hiking, surfing, building cars and most of all, being a father to two children.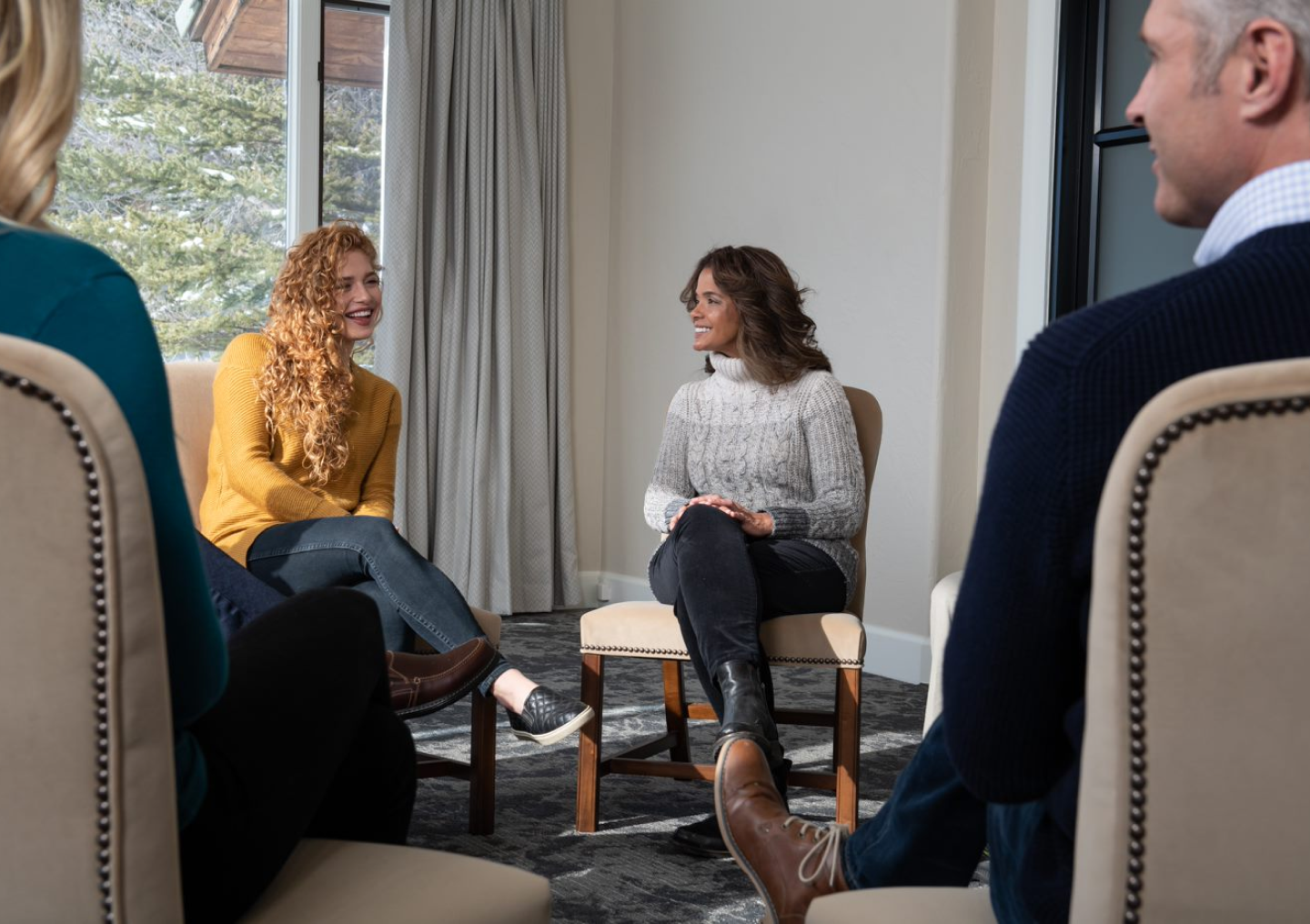 MEET THE ALL POINTS NORTH TEAM
The team around you matters in your success, so we've packed it with deep experience and a variety of specialties. The All Points North team consists of over 200 professionals and experts who are all committed to your success – in health and in life.
SEE MORE OF THE TEAM