Meet Rebecca Fein
Rebecca Fein, LMSW brings her passion and determination to her role as Telehealth Therapist with APN.  She is a Licensed Professional with 15+ years of experience providing and overseeing therapeutic initiatives serving hundreds of individuals, families and children each year on behalf of major hospitals and public organizations. Her style is collaborative and engaging, and she enjoys working with people who are looking to focus on family conflict, relationship issues, self-esteem, and trauma. Rebecca utilizes a holistic approach by exploring with and educating clients about how the mind, emotions, behaviors and body are all interconnected.
Background and Education
Rebecca completed her Bachelor's degree in Early Childhood and Family Development with a minor in Psychology, she then earned her Master's in Social Work with a dual focus in Casework and Group Work, graduating with distinguished honors. She has extensive therapeutic training and specializes in Multi-Systemic Therapy Approaches, Cognitive-Behavioral Therapy, Reinforcement-Based Treatment, Trauma-Informed Interventions, Prolonged Exposure Therapy, couples counseling, LBGTQ+, juvenile delinquency, and Family Systems Theories.
In her spare time Rebecca enjoys traveling, trying new foods and Broadway.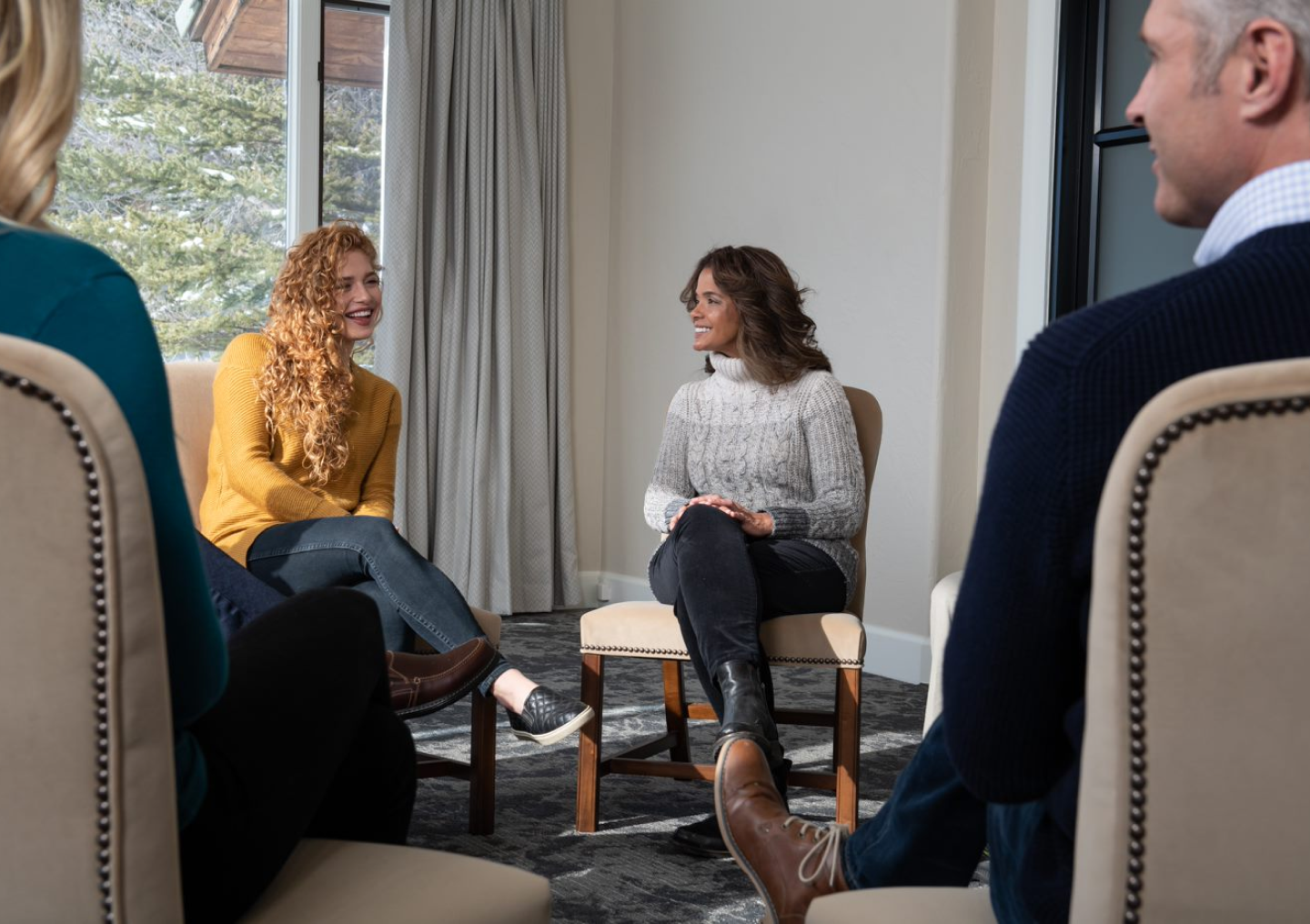 MEET THE ALL POINTS NORTH TEAM
The team around you matters in your success, so we've packed it with deep experience and a variety of specialties. The All Points North team consists of over 200 professionals and experts who are all committed to your success – in health and in life.
SEE MORE OF THE TEAM