Meet Anna Mason
A dietitian turned marketer, Anna Mason joined All Points North as the brand writer in 2019. She now is the director of the marketing team in addition to her writing work. Marketing for APN is the sweet spot of her clinical background, writing expertise, and desire to extend hope to those feeling hopeless. Anna is a vocal advocate for mental health and is honored to tear down the stigma surrounding mental health and addiction treatment.
After graduating from the University of Kentucky on a full-ride academic scholarship, Anna moved her life 32 hours west to lead the nutrition initiative of a $4 million public health grant. As much as she enjoyed working one-on-one with nutrition clients, it was her love of words that sparked a passion worth pursuing long-term.
Changing Career Paths to Marketing
As Anna taught herself all things content writing, she launched a small website and started pitching projects. After a LinkedIn profile as her first paid gig, she began landing contracted blog spots, ghostwriting opportunities, e-book editing roles, web copy branding, and more. Just under two years later, Anna maxed out her ability to take on projects while maintaining her day job. In gratefulness and excitement, she solidified her career pivot, leaving the nutrition world to become a full-time writer for All Points North.
Anna is thrilled to be managing the exceptionally creative and passionate marketing team at APN. She is proud of the life-changing work that happens at APN and honored to be a part of helping people find it. Outside of work hours, Anna loves hikes with her partner, cayenne kombucha, her incredible family, the rainstorms that don't exist in California, and especially her adorable niece and nephew.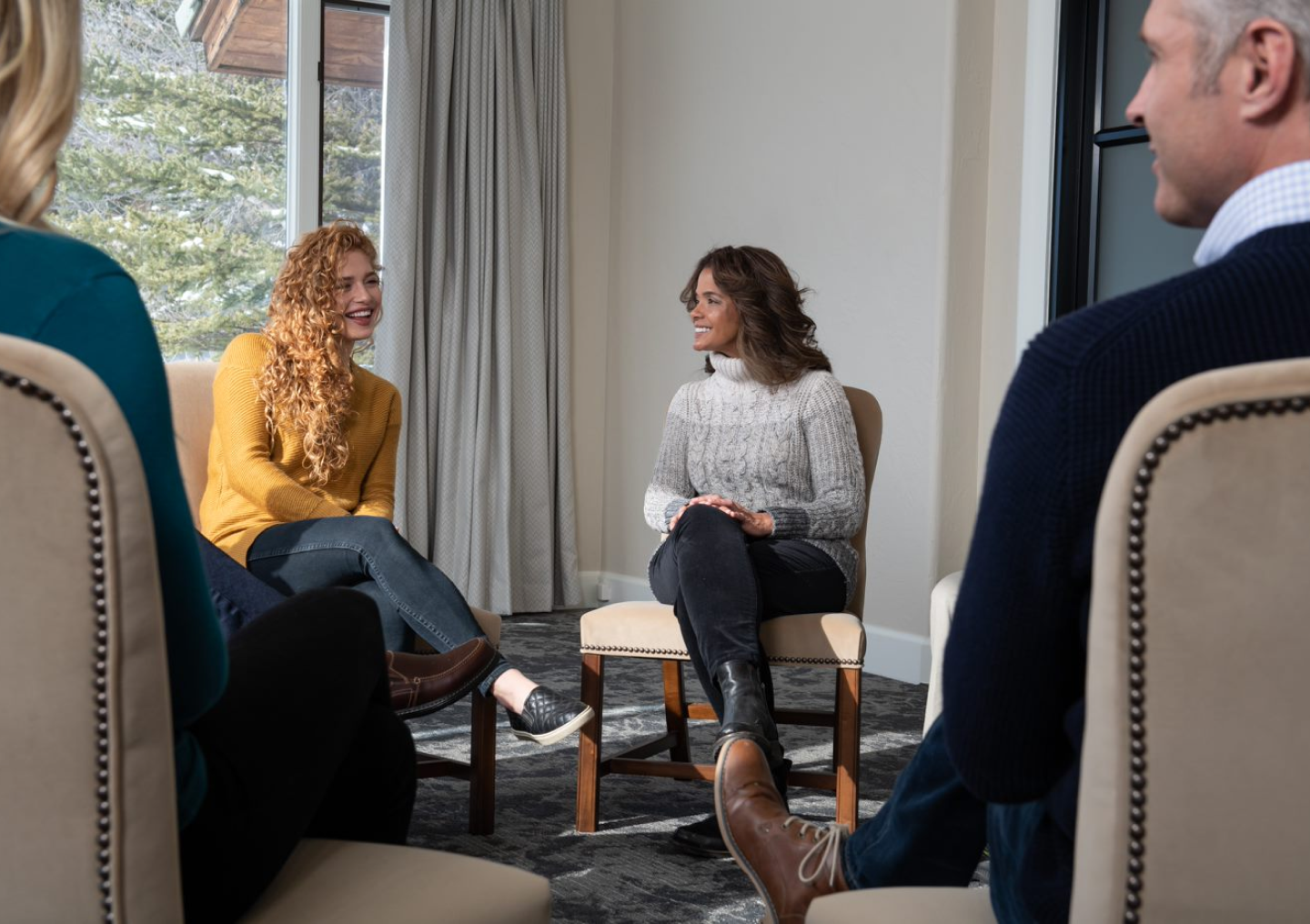 MEET THE ALL POINTS NORTH TEAM
The team around you matters in your success, so we've packed it with deep experience and a variety of specialties. The All Points North team consists of over 200 professionals and experts who are all committed to your success – in health and in life.
SEE MORE OF THE TEAM