Meet Jess Johnson
Jess Johnson brings her passion for marketing and her ability to form genuine, lasting connections to her role as the Content Marketing Manager. As a fierce proponent of mental health services, Jess believes in the compassionate care and person-centered approach at All Points North. She works to create content that inspires clients and families to advocate for the support they deserve.
Education and Background
Jess earned her Bachelor of Arts degree in English with a concentration in Secondary Education at The University of North Carolina at Greensboro. Throughout her time in the classroom, she was responsible for the academic, physical, and mental well-being of over 800 high school students. After teaching, she pursued her marketing career as a self-employed content manager for multiple small businesses and wellness influencers. Jess's strong suits are content creation, copywriting, brand identity, and social media management.
In her free time, she enjoys reading, getting outside, and spending time with her husband, Eric, and her dogs, Rowan and Willow.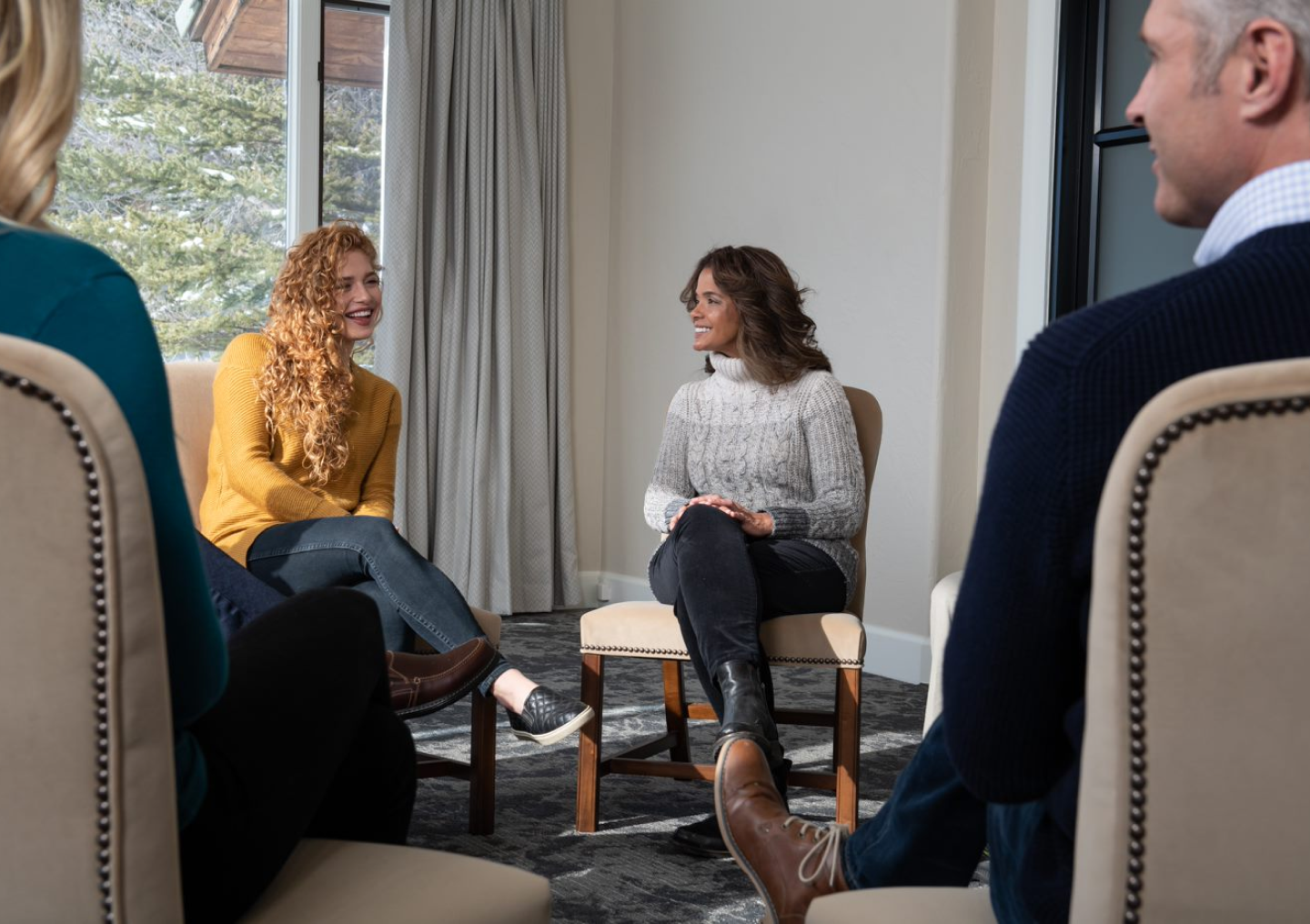 MEET THE ALL POINTS NORTH TEAM
The team around you matters in your success, so we've packed it with deep experience and a variety of specialties. The All Points North team consists of over 200 professionals and experts who are all committed to your success – in health and in life.
SEE MORE OF THE TEAM