Take Back Your
Mental Health
Maybe you're feeling stuck, discouraged, exhausted, isolated, overwhelmed, or hopeless. That makes sense. Our journeys through mental health challenges can sap our energy and make the future seem dark. But your story isn't over. In fact, this is your turning point. Our experienced team is ready to help you tackle the causes and effects of depression, anxiety, panic, bipolar disorder, obsessive-compulsive disorder, post-traumatic stress disorder, and other mood disorders.
Take real steps in your mental health and learn how to sustain them. A lighter life is within your reach.
Comprehensive Approach
Evidence-based therapies supported by holistic interventions help you do the hard work of healing that sticks.
Cutting-Edge Technology
Go beyond traditional therapy with innovative tech to support your healing in both body and mind.
Trackable Outcomes
Top 5% of treatment outcomes, as measured against over 1 million lives. This can work for you too.
Expert Care Team
Learn from the best that treatment has to offer with our diverse and experienced integrated care team.
Check Your Insurance Coverage
Begin the Process Online
MAKE REAL MENTAL HEALTH PROGRESS
Better mental health starts with one click or one call. When you find yourself in a battle with depression, anxiety, OCD, bipolar, PTSD, or other mental health challenges, the road to real healing can often feel foggy. All Points North exists to help you shed light on your unique way forward by helping you uncover underlying causes of mental health, understand where your own struggles fit in the greater landscape of mental health science and research, and equip you with a host of tools to help you make real, tangible progress. Start by taking the next right step.
YOUR FULL CONTINUUM OF CARE
Wherever you are, start there. All Points North has built a full continuum of care to provide multiple "front doors" where you can get started with treatment, whether you're in crisis, maintenance, or progress already. APN offers residential treatment and partial hospitalization programs at All Points North Lodge in Edwards, CO. Virtual intensive outpatient programs (9-10 hrs./week) are available through the APN Connection app. Outpatient groups, 1-on-1 therapy and psychiatry, and support groups are also offered virtually through APN Connection. Not sure where to start? That's pretty normal. Our in-house team will help you sort out all the details and find the right starting point for you.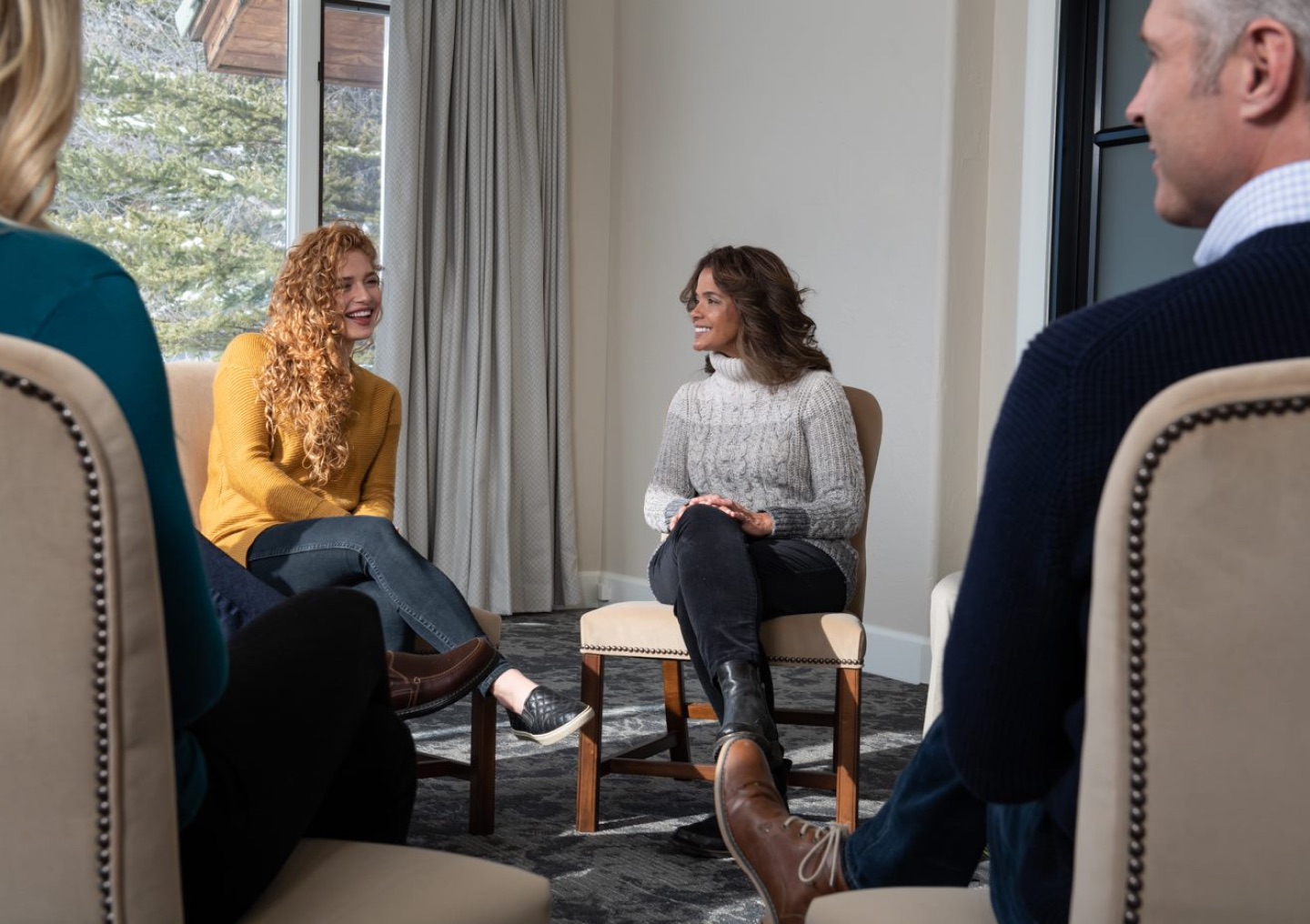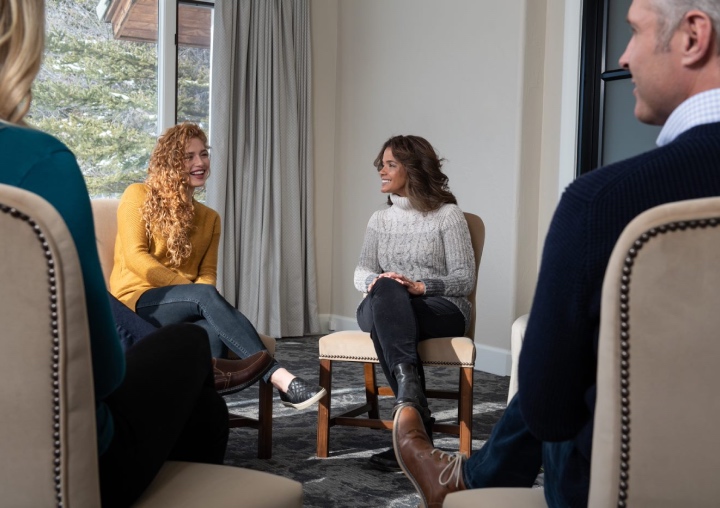 YOUR MENTAL HEALTH TEAM
The team around you matters in your success, so we've packed it with deep experience and a variety of specialties. Our clinical team contains industry-renowned leadership and a diverse lineup of master's level therapists with expertise in anxiety, depression, obsessive compulsive disorder, trauma, bipolar, and more. 
MEET THE TEAM
GET TREATED IN-PERSON
APN Lodge is our primary location for residential and partial hospitalization treatment – with programs generally lasting 30+ days. When you start treatment, our comprehensive treatment team will develop a custom-curated treatment plan for your unique needs. You will work with a primary therapist one-on-one and join a vast array of tailored groups to help you navigate your past, present, and future. Your treatment plan will be determined based on your individual needs, and not all therapies will be right for everyone.
YOUR THERAPY OPTIONS
The APN team will create your treatment plan by pulling from interventions including dialectical behavioral therapy (DBT), cognitive behavioral therapy (CBT), mindfulness, process groups, family therapy, family-of-origin work, psychoeducation, eye movement desensitization and reprocessing (EMDR), art therapy, music therapy, experiential therapy, and a variety of other modalities. In addition to your typical schedule, you may be eligible for adjunctive therapies like Deep Transcranial Magnetic Stimulation (dTMS) or Hyperbaric Oxygen Therapy (HBOT) for additional work on depression, anxiety, OCD, or smoking cessation. These treatments are an additional cost but may be covered by your insurance.
PROGRESS IS POSSIBLE
No matter how many times you've tried before, no matter where you are now, there is hope for you. At All Points North, we exist to help you find your way forward – through in-person treatment or virtual programs. APN can help you manage your symptoms, address root cause issues, and reclaim your life.
MOUNTAIN MENTAL HEALTH
When you pursue in-person treatment at All Points North Lodge, we know it's a massive step. Our world-class hospitality team will welcome you at the door, show you to your suite, and get you oriented with all the beautiful amenities the Lodge has to offer. During your stay, you can enjoy great food, mountain views, indoor/outdoor pools, art therapy, weekly events, and a state-of-the-art fitness center. Plus, add-on massage therapy, facials, and fitness training.
SEE MORE OF APN LODGE
VIRTUAL THERAPY FOR MENTAL HEALTH
If you're looking for convenient mental health treatment or therapy that both fits with your life and helps you move forward, our online mental health treatment may be a great fit for you. APN offers nearly 30 virtual therapy and support groups, family therapy options, population-specific intensive outpatient programs (like athlete IOPs, professionals IOPs, and veterans IOPs). We also care about the quality of care you receive, so we pay our telehealth therapists about twice the rate of other leading online therapy providers.
APN CONNECTION: YOUR MENTAL HEALTH APP
Online therapy is more seamless with a user-friendly app. APN has built its own APN-exclusive app for you to see your schedule, join sessions, track your progress, and get peer-to-peer support for your journey when you want it. APN Connection offers a secure hub for clients to join all remote APN sessions at the click of a few buttons.
WHERE TO START
Taking a new step in your mental health journey is big. Sometimes, it's hard to open yourself up to new options. Because new hope also brings new risks. We've packed our care with people and care to make you feel safe, heard, and as comfortable as possible. From your first call or live chat with our contact center, we care about your story. Many of our employees have their own recovery stories and are equipped personally and professionally to walk you through each step. All you need to start is one call, one chat, or one message. Then, we're in it with you.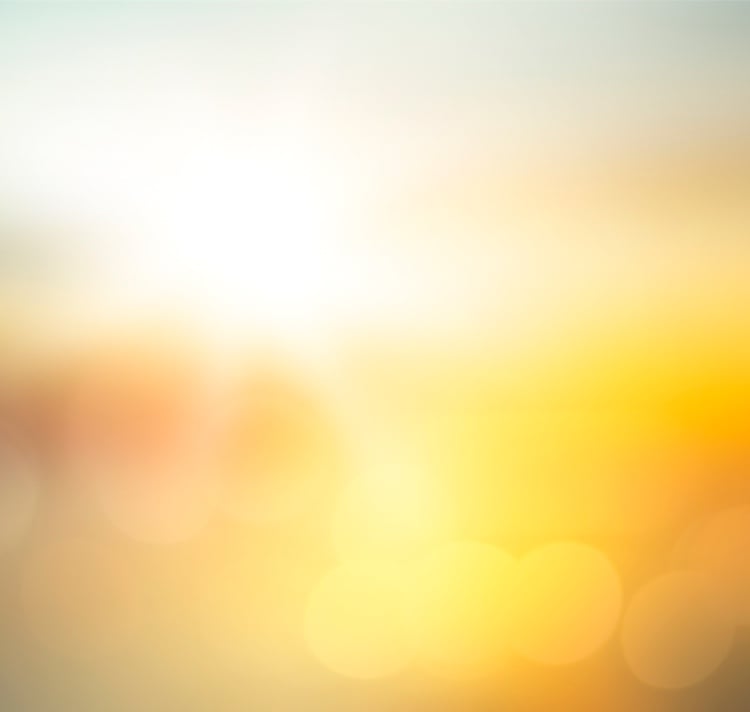 TALK TO ADMISSIONS
Want more information? Contact our admissions team for a free consultation or more details about any APN programs.