STAY CONNECTED WITH
APN SOCIAL CLUB
Not just for alumni anymore, APN Social Club exists to create a space and community for people all over the world pursuing mind-body health. APN Social Club hosts in-person and virtual events every month to foster connection and empower a life of meaning, purpose, and discovery.
Connect, cultivate, and enjoy intentional community and events.
In-Person Events
Connect with other APN Social Club members near your city
Group Fitness Concepts
Access and discounts to new 9x fitness centers opening soon
Recovery Support Groups
Recurring support groups to keep you motivated in healing
Virtual Programming
Access to online events and resources from the convenience of home
A WORD FROM ANDY SILVAGNI, DIRECTOR OF APN SOCIAL CLUB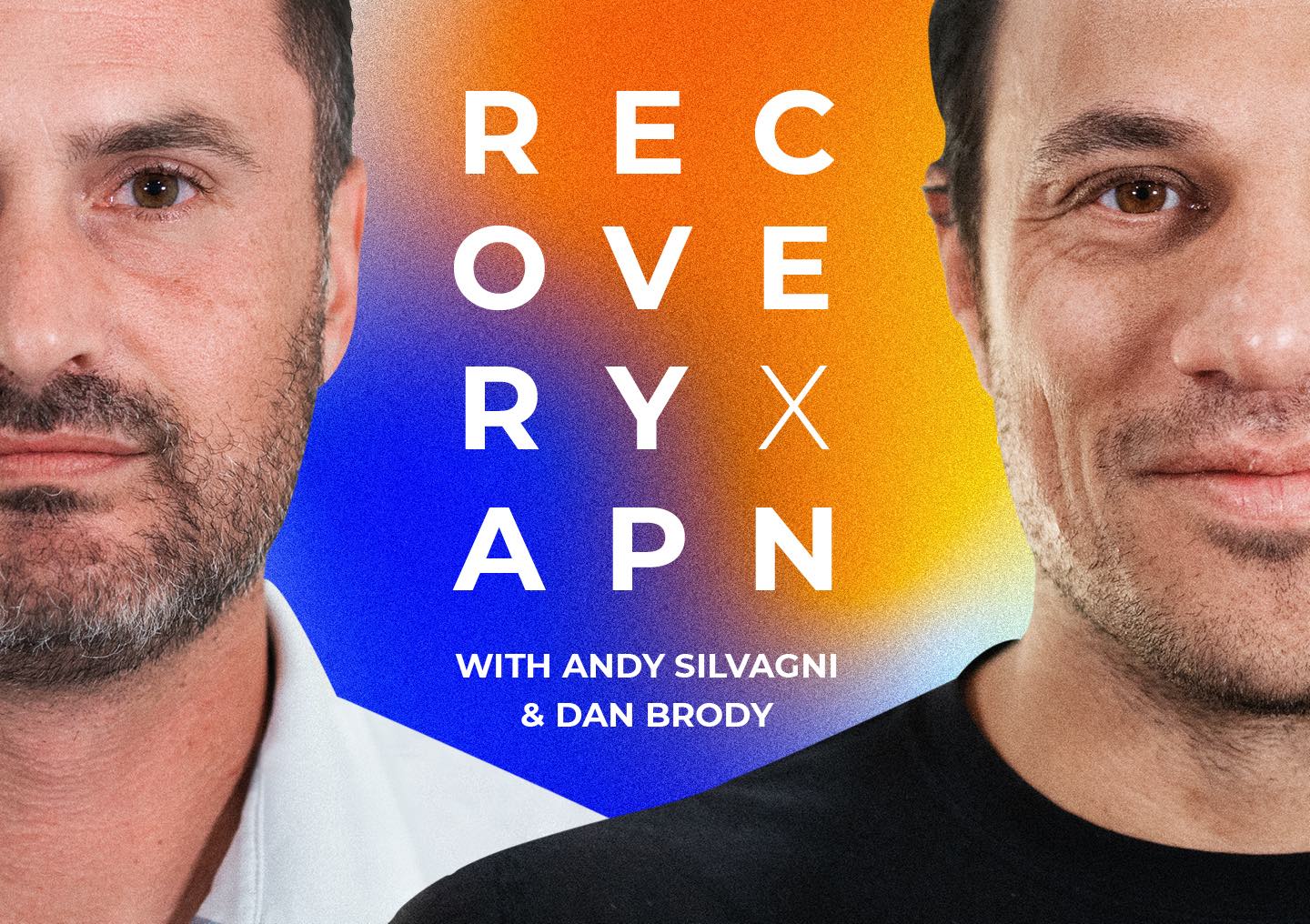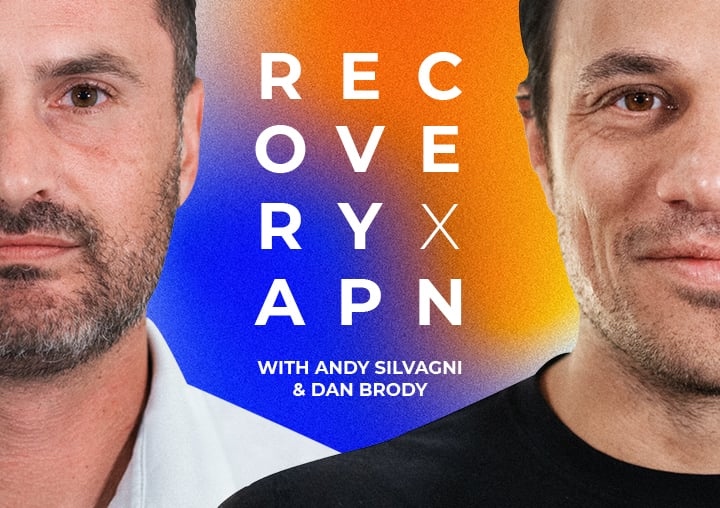 Recovery x APN Podcast
On Recovery x APN, Andy Silvagni and Dan Brody share the stage with special guests in recovery as they explore personal stories of trial, triumph, and treatment. During each one-on-one interview, guests share what life looked like before coming to All Points North Lodge, what they experienced during substance use and mental health treatment, and what life is like now. Alums reconnect with APN Staff members that played a significant role in their journey and share the incredible challenges and gifts they've realized during their time in recovery.
LISTEN NOW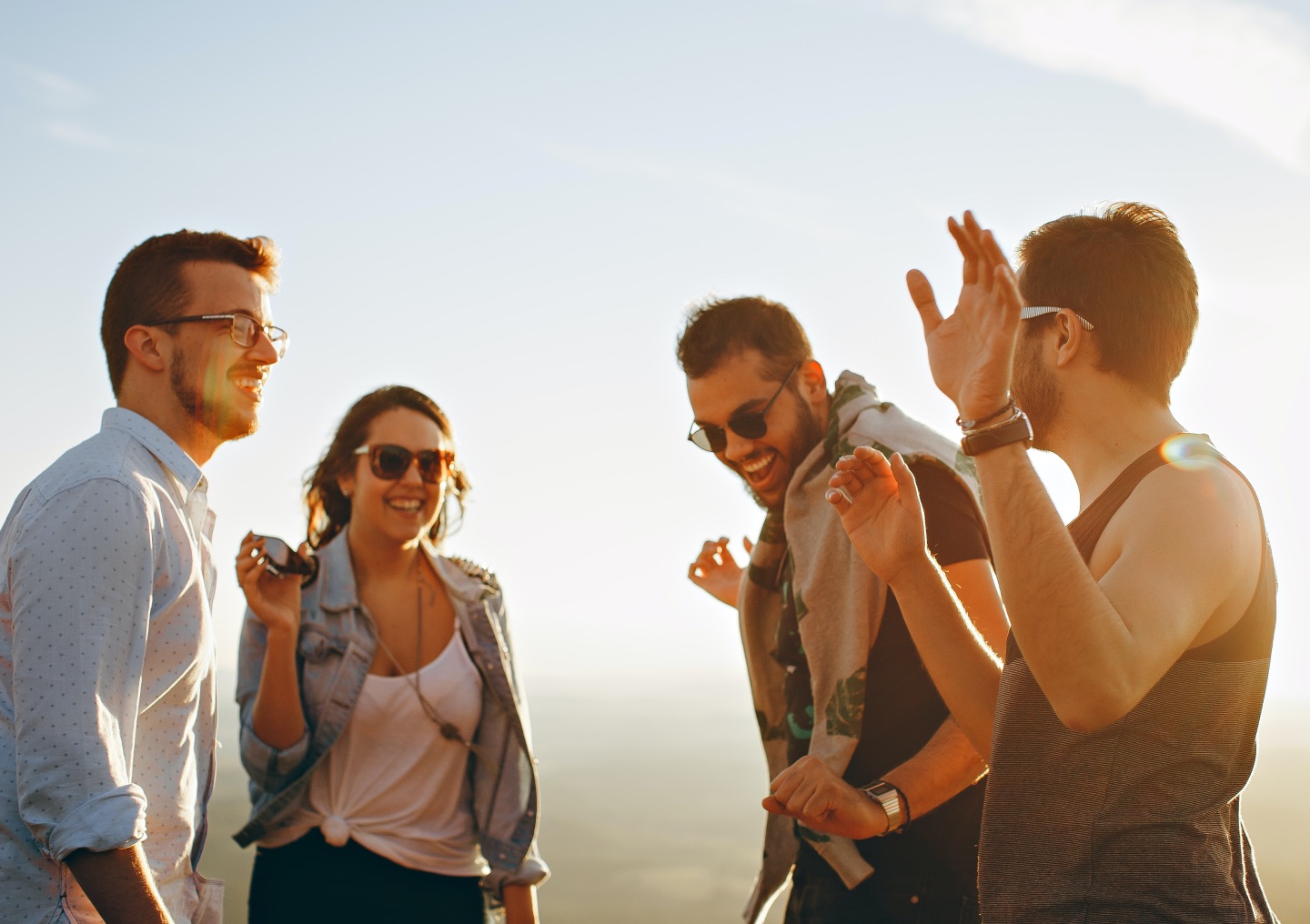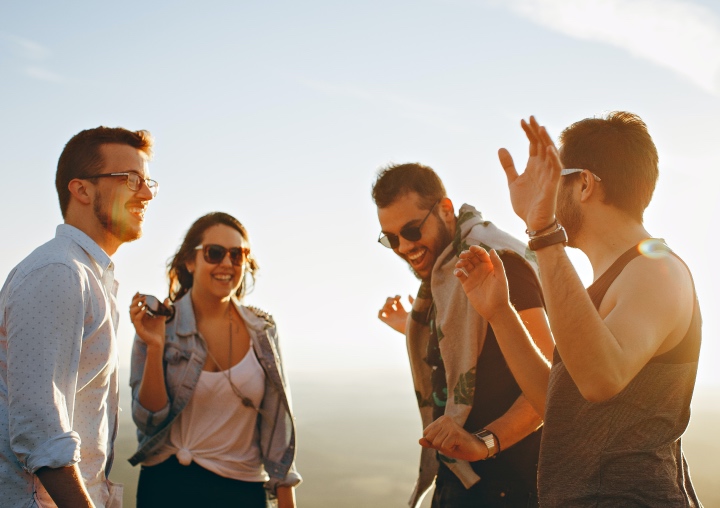 Find Your Community: APN Social Club
Join the APN Social Club for monthly in-person and virtual events. Find community in your area with others pursuing health, wellness, and recovery.
Events include dinners, game nights, bowling, top golf, paint nights, group fitness gatherings, and more. We offer support groups virtually through our exclusive APN Connection app.