HEAL TOGETHER WITH
FAMILY THERAPY
Healing happens with connection and community. Our family system is the foundation for attachment styles, communication, and boundaries. For many of us, our family system is also where we experienced a lot of pain and dysfunction. There is hope for you and your family – you can overcome the past. Family therapy at APN offers the support, guidance, and education needed for healing the family system. Your family can reconnect and strengthen your bond … together.
We believe that family healing lays a foundation for long-term recovery. Start healing today.
Evidence-based family therapy modalities
Utilize leading therapies and methodologies, supported by research
Convenient telehealth therapy
Join sessions from anywhere in the world on our APN Connection app
Weekly 1-hour family sessions
Get ongoing family therapy while your loved one is in treatment
Support groups and dedicated therapists
Work with APN therapists dedicated specifically to family therapy
CHECK YOUR ELIGIBILITY
CONTACT US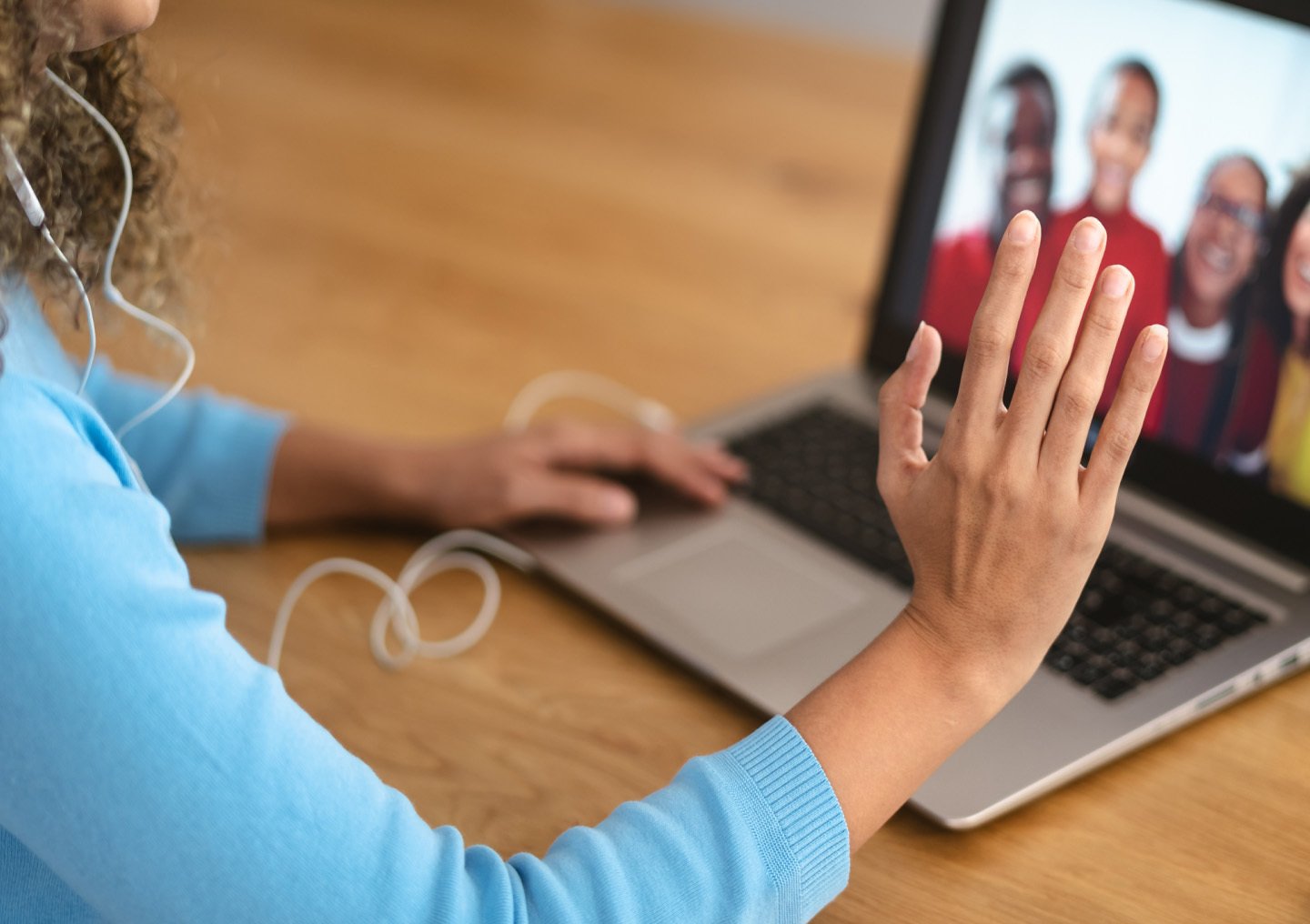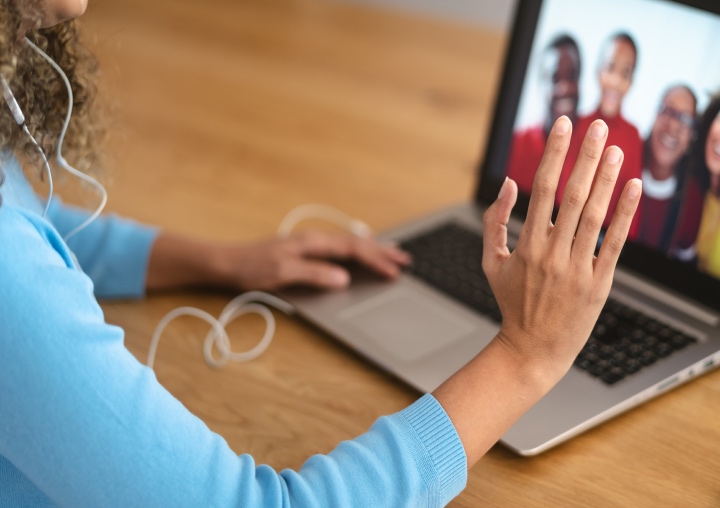 What Is Family Therapy?
The idea of going to family therapy and essentially inviting someone new into your personal life can be daunting and unsettling. What will family therapy be like? Who should go? How do you know if your family needs help? How do you know if therapy can even help your family?
These are all questions that every family might ask. Understanding family therapy can help you make the best decision for you and your family.
Learn More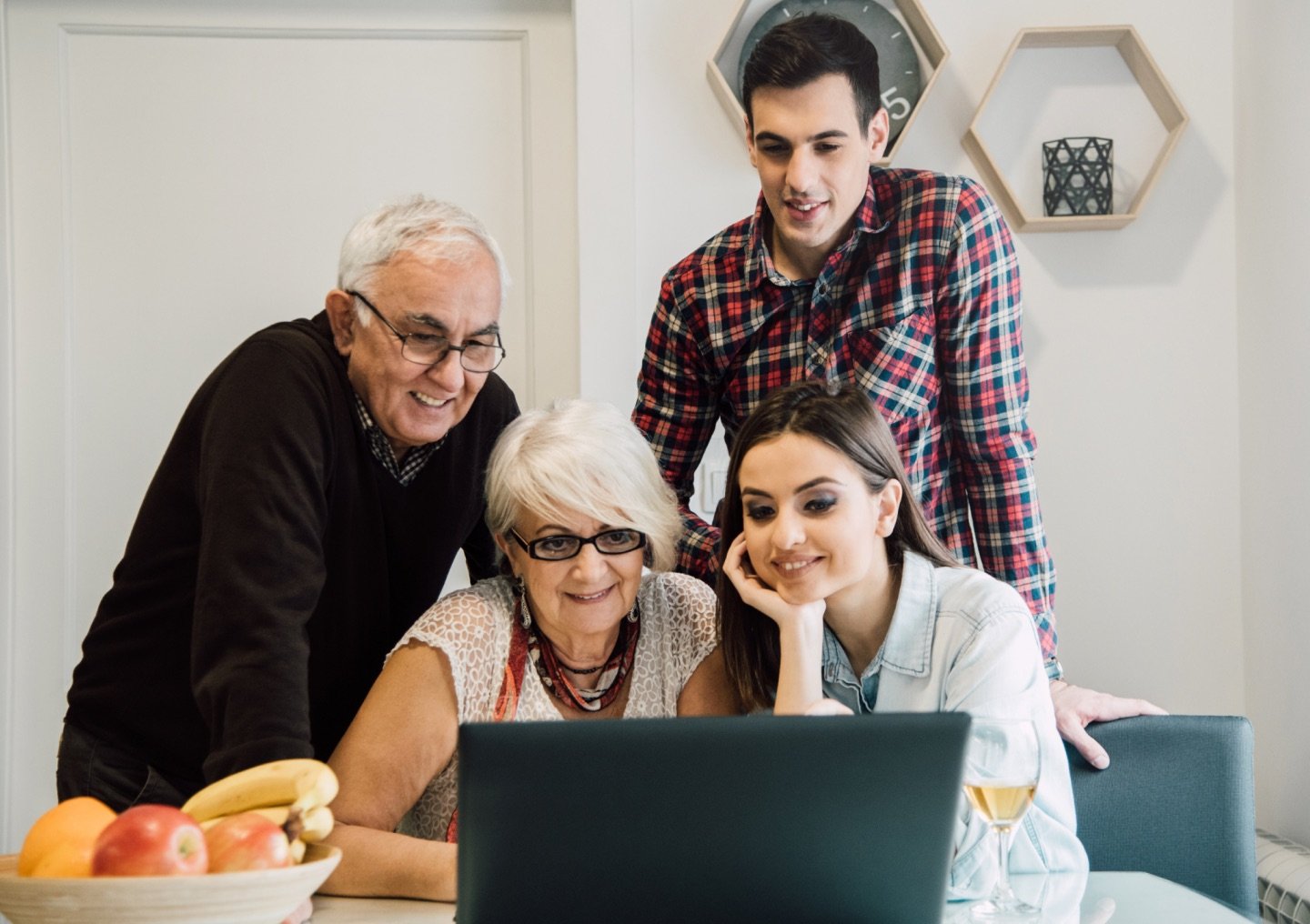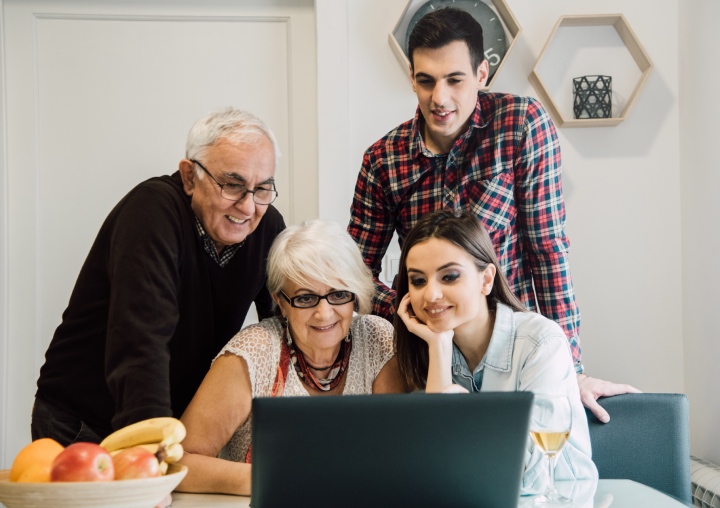 What to Expect from Family Therapy
When family members do their own work to grow and learn, everyone benefits.
At All Points North, we offer a comprehensive and intensive family program for partners, family members, or family of choice – those who have an active role in the family system.
Our dedicated family therapists will work with your family to identify your unique needs and develop a targeted plan of action so you can heal together and move forward with the right tools.
Some of the common themes we address in family therapy include:
Family conflict
Generational trauma
Breaking patterns
Better boundaries
Communication
Connection
Increasing support
Increasing healthier ways of showing up for each other
MEET OUR DIRECTOR OF FAMILY PROGRAMMING
Meet Karri Francisco, LMFT – Director of Family Programming at All Points North. Karri Francisco roots her clinical approach in a passion for interpersonal familial relationships and a desire to destigmatize getting help. She's honored to provide families with the space to decide how they want their relationships to move forward and what the future can hold.
Karri's unique ability to hold space for clients as they grow out of maladaptive patterns of functioning has allowed her to be a part of positive change in family transformation and individual healing. Her therapeutic style balances healthy optimism, humor, and realistic approaches to working through complex issues.
MEET MORE OF THE TEAM
A REAL FAMILY'S RECOVERY STORY
You are not alone, and your family can find support and healing with All Points North. Listen to this episode of Recovery x APN to learn how a real APN family struggled with their loved one's active addiction, how they learned to surrender and provide support with boundaries, and how they navigated the challenges of rebuilding a healthy family dynamic in recovery.
WATCH MORE APN STORIES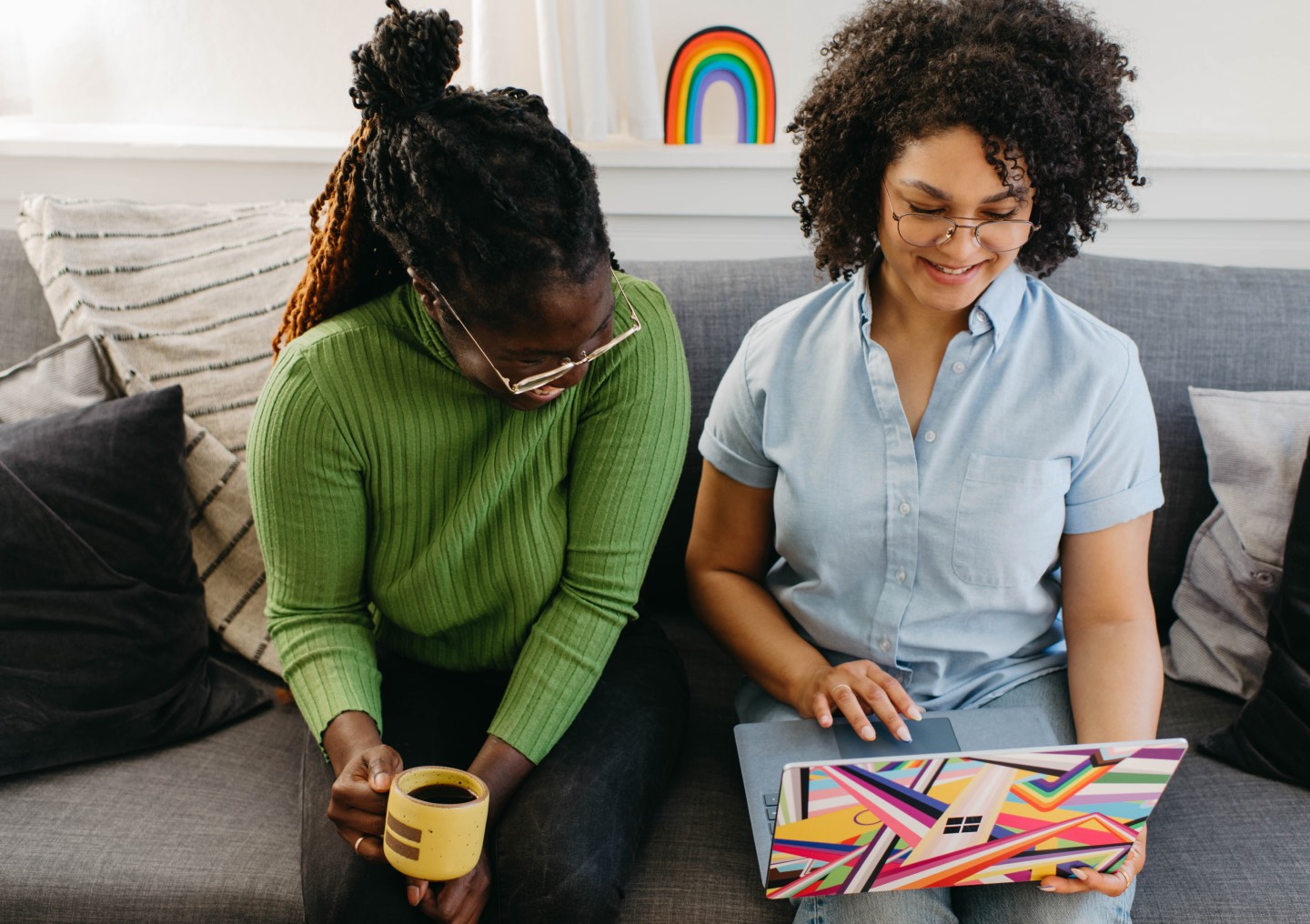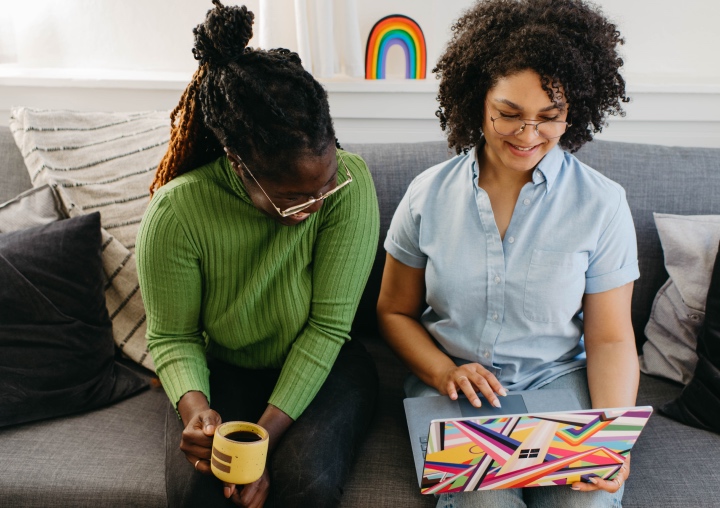 HOW FAMILY THERAPY WORKS
The goal of family therapy at APN is to elicit and analyze relational pattern functioning, assess for maladaptive functioning and behaviors, enhance the perception of accountability, create a therapeutic alliance, develop a positive motivational context, and provide psychoeducation to decrease the blame and shame around mental health issues, substance use disorders, and trauma.  
Brief intensive family therapy has three stages focused on various aspects to heal the family dynamic: 
Stage 1: Join together, accommodate each other, challenge perceptions, create a relational focus, build a therapeutic alliance

 

Stage 2: Challenge homeostasis, model skills, shape competencies with insight, increase the intensity, shift behavioral and cognitive patterns, realign relational patterns of functioning to healthier levels

 

Stage 3: Highlight healthier relational patterns, shape competencies with insight, explore strengths and plan for maintenance

 
Family therapy at APN is rooted in evidence-based practices. We'll find the strategies that work best for your family and set you up for success, even after your sessions end. 
START NOW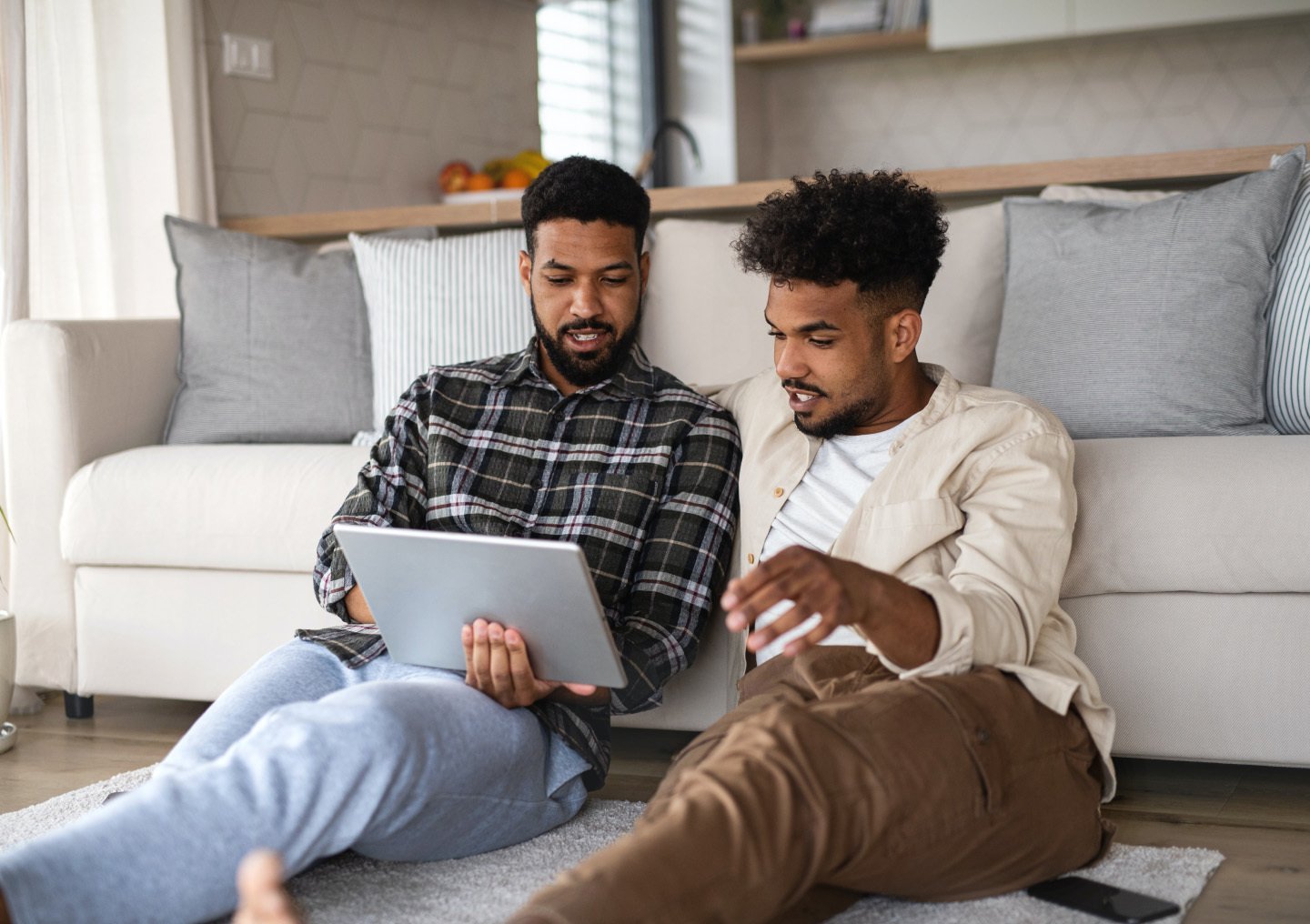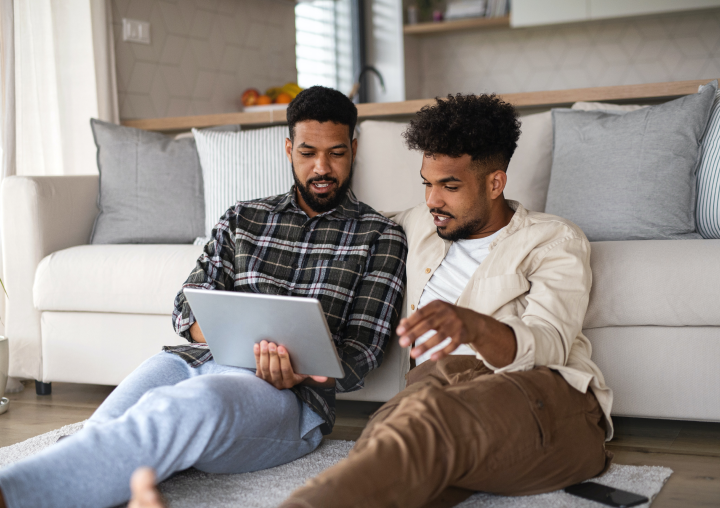 DOES YOUR FAMILY NEED FAMILY THERAPY?
Sometimes, in the midst of family struggles, it's hard to objectively assess our needs as individuals and as members of a unit. While relationships and things like shared values and beliefs hold families together, there are often secrets that bind them as well. Sometimes there are closely guarded, even generational, family secrets that are not apparent to a casual observer.
Here are some signs that family therapy might be helpful for your family.
READ MORE