Meet Karri Francisco
With a passion for interpersonal familial relationships and a desire to destigmatize getting help, Karri Francisco joined the APN team as Director of Family Programming. Karri is honored to provide families the space to decide how they want their relationships to move forward and what the future can hold.
Karri's unique ability to hold space for clients as they grow out of maladaptive patterns of functioning has allowed her to be a part of positive change in family transformation and individual healing. Her therapeutic style balances healthy optimism, humor, and realistic approaches to working through complex issues. Karri says, "The most rewarding part of my career has been and will likely always be sitting with clients as they reconnect with one another and decide together to make steps to have stronger relationships with their loved ones."
Background and Education
Karri started her journey in the behavioral health field after earning a Bachelor of Arts in Social Sciences with a minor in Psychology from Ashford University. For the next seven years, she served as the community engagement coordinator for a Connecticut family resource center. With this real-life experience, she returned to school to grow her clinical expertise – earning a Master of Arts in Marriage and Family Therapy/Counseling from the University of Saint Joseph. Following licensing, Karri took a senior clinical role offering family therapy, adult outpatient therapy, and agency coordination before becoming a clinical supervisor. She is a Circle of Security facilitator and also certified in multidimensional family therapy (MDFT) and functional family therapy (FFT).
As she helps the families of APN clients learn, grow, and heal, Karri also invests in her own family – a funny, athletic teenager who always keeps her on her toes.
MORE FROM Karri
Catch Karri on an episode of Therapy Unboxed with Lana Seiler!
Families play a huge role in how we develop our attachment and communication styles, form our identities, and set boundaries. Lana talks with APN's Director of Family Programming, Karri Francisco, to explore how family therapy cuts through individual perceptions to offer insight into negative patterns so we can find greater awareness, understand the impacts of our relationships, and overcome unhealthy cycles for better connection.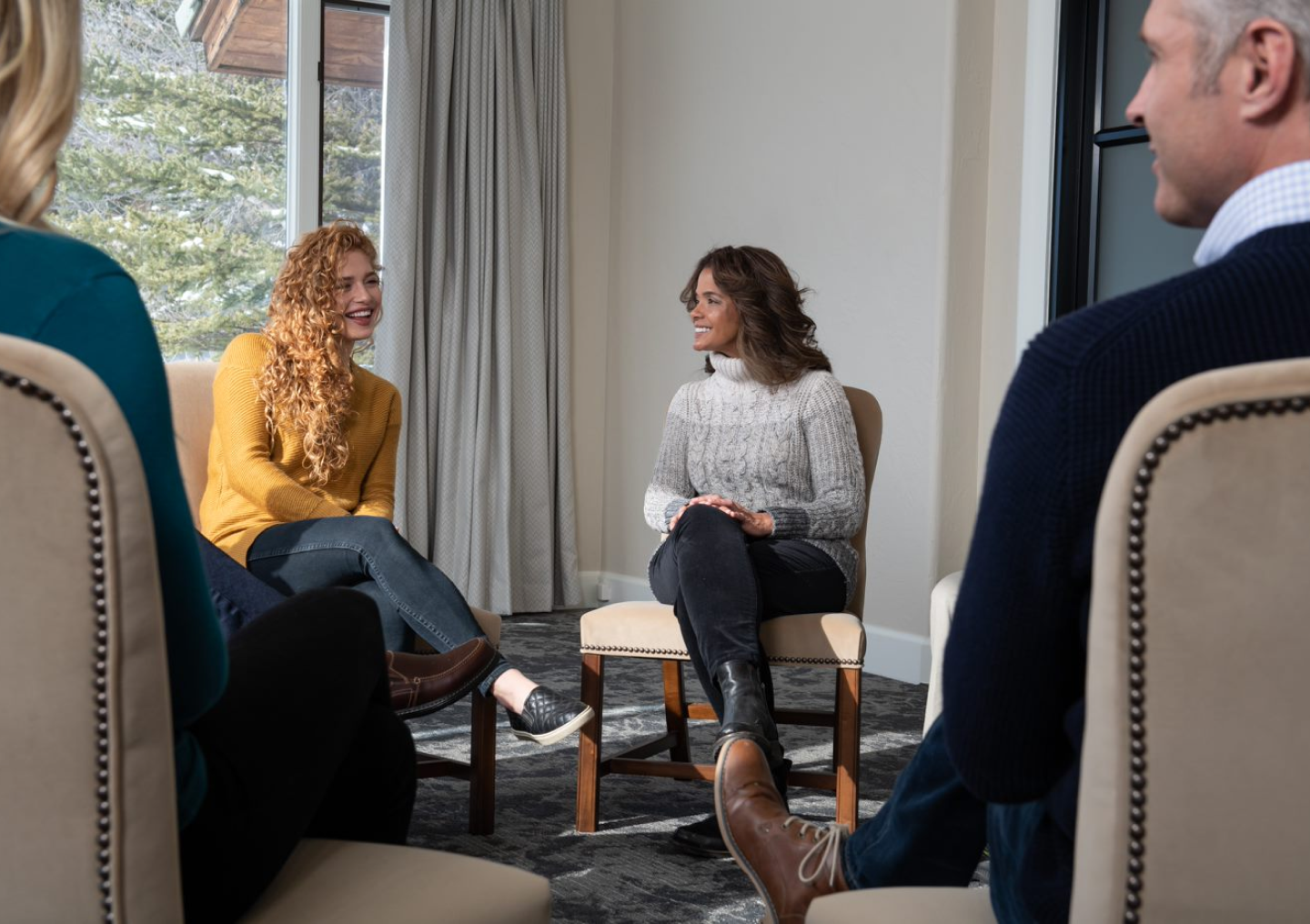 MEET THE ALL POINTS NORTH TEAM
The team around you matters in your success, so we've packed it with deep experience and a variety of specialties. The All Points North team consists of over 200 professionals and experts who are all committed to your success – in health and in life.
SEE MORE OF THE TEAM