Meet Jeremy Zacharias
After joining APN Capital in early 2019, Jeremy Zacharias now serves as the Director of Enterprise Strategy for APN. With an education in finance and professional experience in corporate business, Jeremy is honored to bring his professional background to a cause he deeply believes in.
Jeremy has seen firsthand the devastation that addiction can bring to families, and he is deeply committed to fighting the disease. His decision to uproot his life and move across the county to aid in the development and implementation of APN's business strategy reflects the depth of that commitment.
Jeremy assists in the development of APN's vision, business development, and cap raise, among many other duties– in pursuit of offering more people the resources and help needed for sustainable recovery and purposeful life.
Background and Education
In 2019, Jeremy graduated with distinction from the Indiana University Honors College. During his undergrad at Indiana University's Kelley School of Business, Jeremy excelled in sales at one of Chicago's largest revenue cycle management firms and was selected from his interning class to work with Esquire Bank's CFO in his day-to-day duties.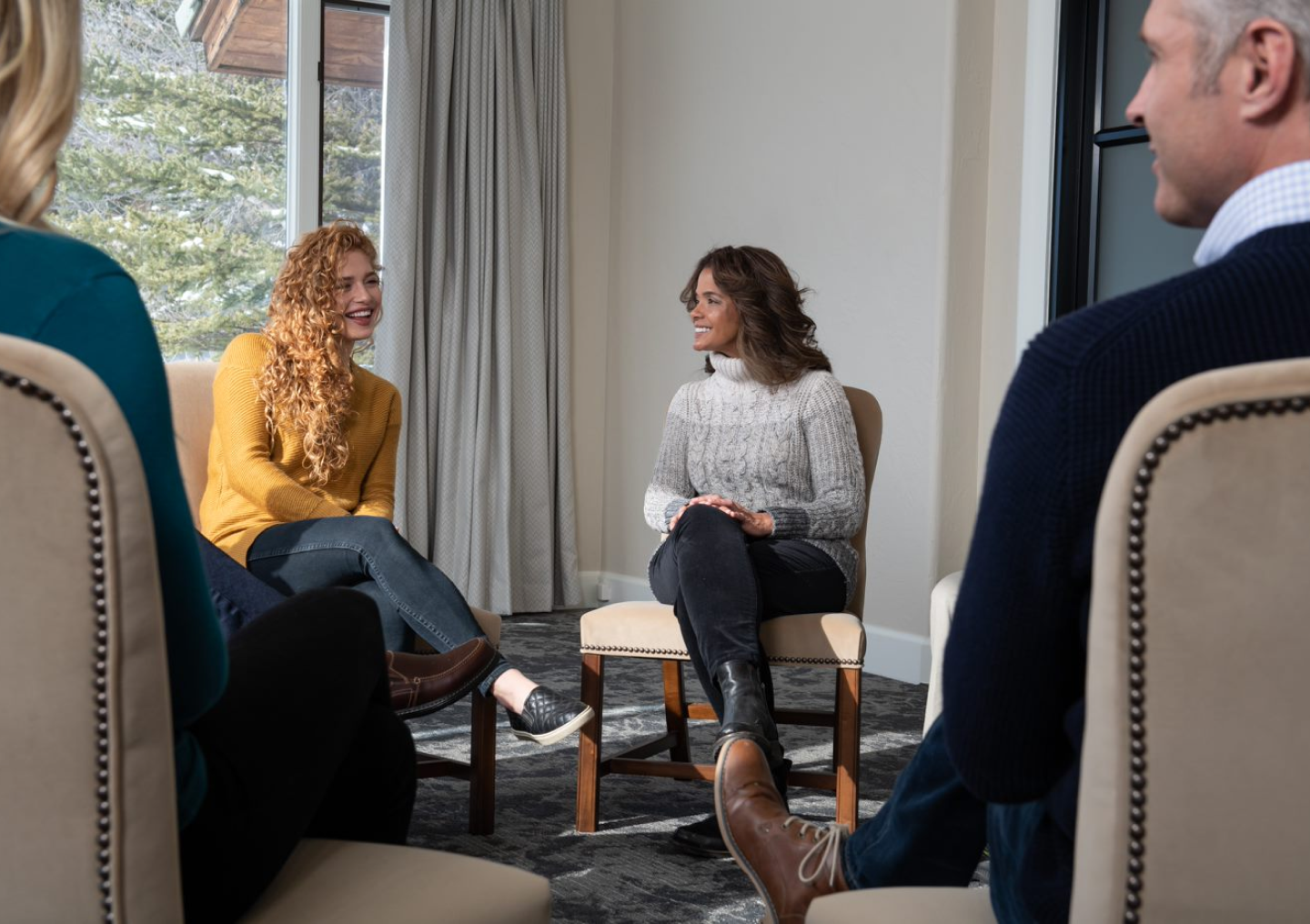 MEET THE ALL POINTS NORTH TEAM
The team around you matters in your success, so we've packed it with deep experience and a variety of specialties. The All Points North team consists of over 200 professionals and experts who are all committed to your success – in health and in life.
SEE MORE OF THE TEAM