Clinical programming and peer support
VIRTUAL PROFESSIONALS PROGRAM
The APN Virtual Professionals Track exists to meet the unique needs of professionals in executive and healthcare roles, providing essential collegial support and accountability in a small, therapeutic environment. Within the safety of a peer group, you'll connect with others who share similar life experiences and work with a trusted clinician to foster open discussion, accept responsibility, reduce shame, prevent relapse, and explore career-related concerns. Complimentary Caduceus groups also available.
Understand impact, gain tools, get peer support, and restore well-being.
Expert, Specialized Treatment Team
Get support from clinical experts with decades of experience
Small-Group Peer Support
Join a 12-person max cohort of other professionals, with complimentary caduceus groups
8-Week Virtual Programming
Join an 8-week Colorado immersive virtual program designed for professionals in stress
Evidence-Based, Trackable Outcomes
Get care that really works, with client outcomes in the top 5% of the programs nationwide
Request more info
Call now: 855-510-4585
Professional Support that Works with Your Schedule
We've designed the Virtual Professionals Track to accommodate the unique time demands that often act as a barrier to care for executives and healthcare professionals; participants will meet three times a week for 2 hours over eight weeks. Each week focuses on a unique topic or goal – this format allows you to access high-quality care, meaningful peer support, and a specialized curriculum while maintaining your work responsibilities in a way that would be inaccessible within a residential treatment environment. By session completion, the APN team will work collaboratively with you to build personalized aftercare and work recommendations to help you continue your growth and prioritize your health.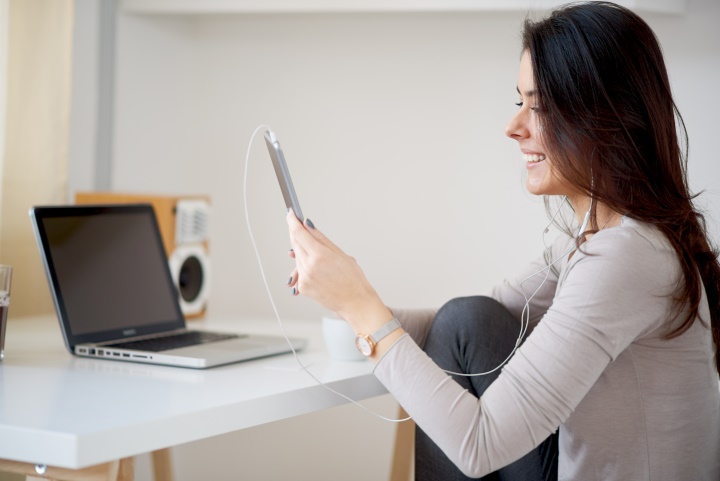 Session Structure
Peer connection and community building: 20-30 minutes
Introduction and exploration of weekly topic: 10 minutes
Didactic work and psychoeducation: 30-40 minutes
Experiential activity and processing: 40-50 minutes
The Virtual Professionals Track is open to professionals in all 35 PSYPACT states and Florida, exclusive to executives or healthcare professionals with a dual-diagnosis or mental health focus. Each cohort is limited to a maximum of 12 participants with rolling admission.
LEARN MORE ABOUT THE PROGRAM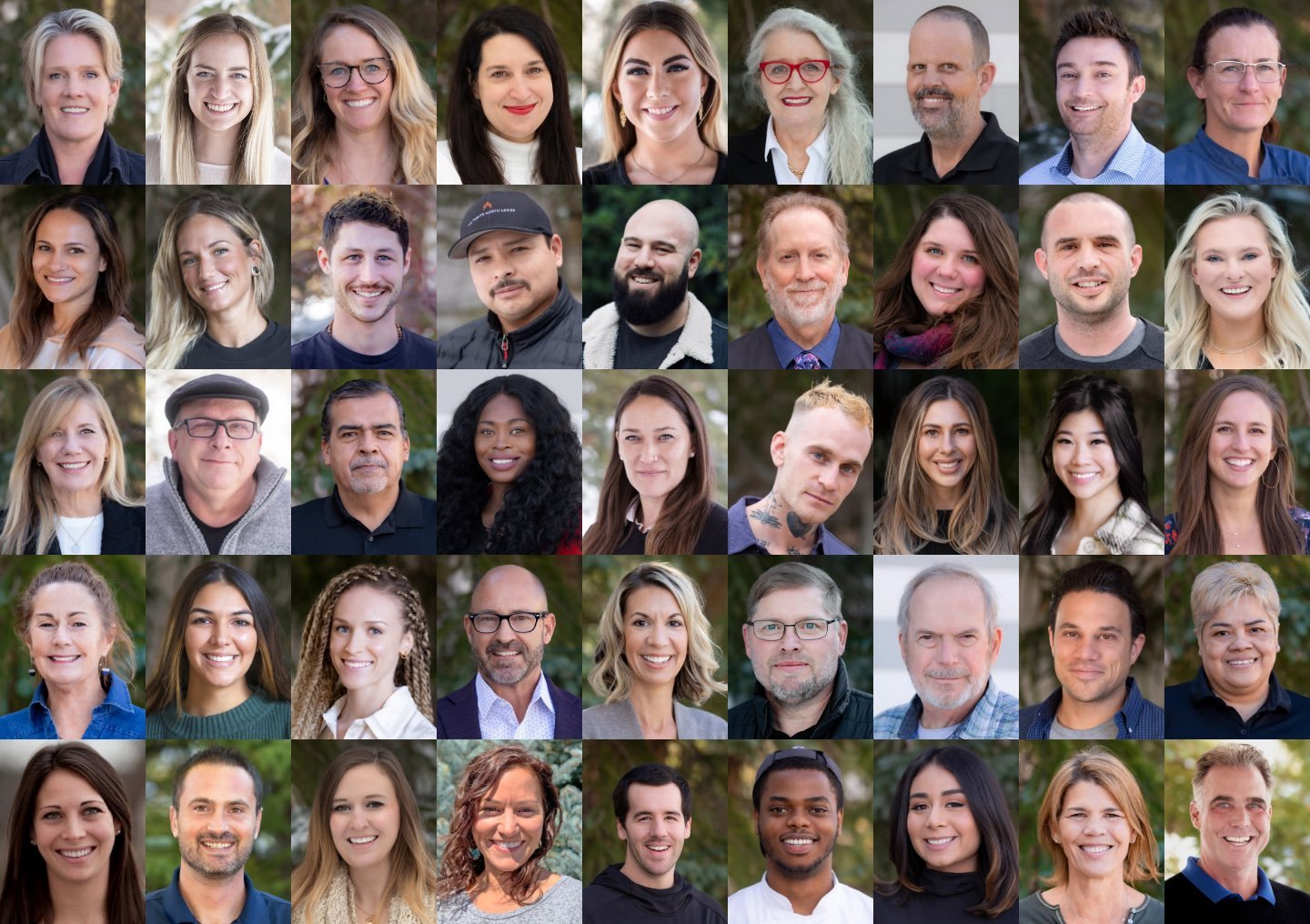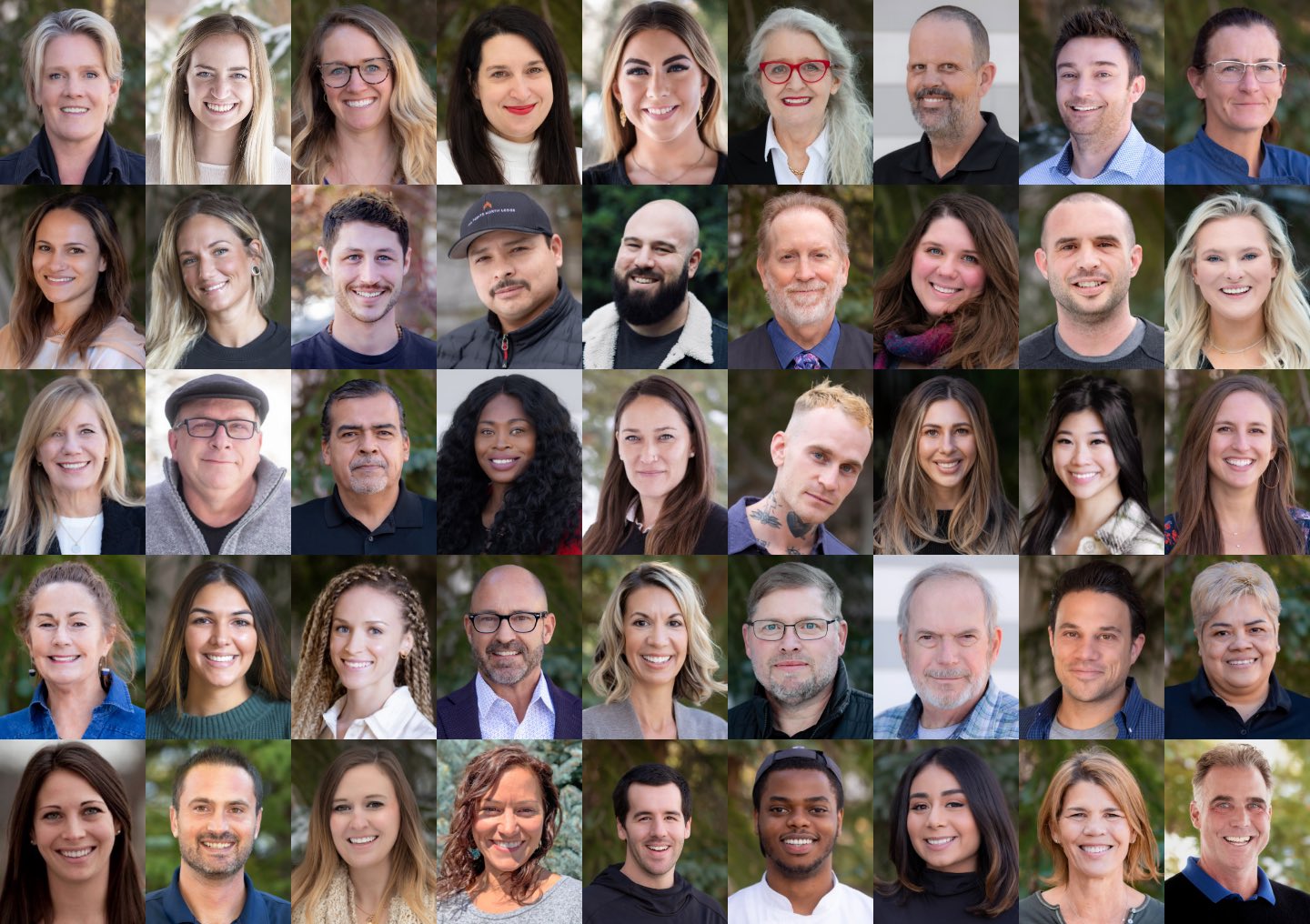 CLINICAL LEADERSHIP
Amy Robertson, PsyD
Dr. Amy Roberston serves as the Professionals Program Director at APN and brings more than a decade of experience to her role, spearheading curriculum development and overseeing the Professionals program both online and in-person.
Dr. Robertson specializes in trauma, substance use disorders, and co-occurring disorders. She believes trauma-informed care is essential in addressing the root causes that maintain maladaptive beliefs about ourselves, others, and our future, and that a trauma-informed approach facilitates authentic healing and change that aligns with each client's unique goals. She finds witnessing the growth and change in others to be incredibly rewarding and humbling.
Scott Waller, PsyD
Dr. Scott Waller is a licensed clinical psychologist who specializes in supporting clients struggling with co-occurring mental health and substance use concerns. He has worked extensively with licensed medical providers, legal professionals, and active-duty military members to help them heal from burnout, build sustainable recovery supports, and return to work safely.
Dr. Waller believes in the power that comes from how we impact others and exist in relationships. He works with clients to develop strategies that honor their unique needs, strengths, and experiences for long-term, values-based change.
GET IN TOUCH
8-Week Curriculum for Online Professionals Program
Mental Health at Work

Professional Traumas, Addiction, and Mental Health
Defenses and Distortions
ACT Tools

Professional Boundaries

Boundary Crossings
The Boundary Continuum
Types of Boundaries and Boundary Plan

Accountability

Monitoring and Support Systems
Authority and the Patient Role
Healthy Leadership

Self-Awareness

Personality Traits and Schemas
Disruptive Behavior and Intimating Factors
Professional Blind Spots; Professional Strengths

Career Growth

Phases of Career Development
Burnout and Compassion Fatigue
Worklife Balance and Career Plan

Wellness

Mindfulness, Meditation, and Gratitude
Habits and Health
Personal Wellness Plan

Professionalism

Communication, Influence, Learning Agility, and Leadership
Ethics and Codes of Conduct
SWOT Analysis

Relapse Prevention

Work-Related Problems and Goals
Professional High-Risk Experiences, Warning Signs, and Coping Strategies
Relapse Prevention Plan
For more information on the professionals program and other options for professionals, call us or use the livechat below.