Meet Chris Austin
With a wealth of experience in healthcare and finance, Christopher Austin serves as APN's Chief Financial Officer (CFO). He enjoys working with like-minded and driven individuals to implement high-quality processes and teamwork through the APN experience.
With an impressive track record in minimizing operational costs, developing staff educational programs, restructuring budgets, and improving revenue cycle processes, Christopher brings a variety of strategy and leadership expertise to the team. He is committed to creating a strong behind-the-scenes environment that allows APN to provide clients comprehensive, custom-curated care for each of their unique needs.
Education and Background
Christopher's passion for healthcare runs deep, having begun his education and career in nursing school. He then returned to school to earn a Bachelor of Science in Accounting, followed by an MBA in Health Care Management. After working as a controller, senior financial analyst, and corporate revenue cycle administrator, Christopher joined Molina Healthcare as the CFO of College Medical Center. He was then promoted to Corporate Director – Finance and Analytics, where he led annual budgeting, financial reporting, and projection processes for 27 Molina-operated clinics nationwide.
Most recently, Christopher served as CFO at Sober Living by the Sea by Acadia Healthcare, where he managed a large budget, accounting, contract negotiation, and overall finances. He also worked as Corporate Chief Financial Officer for American Advanced Management where he oversaw a wide variety of financial pieces for the multi-million dollar corporation.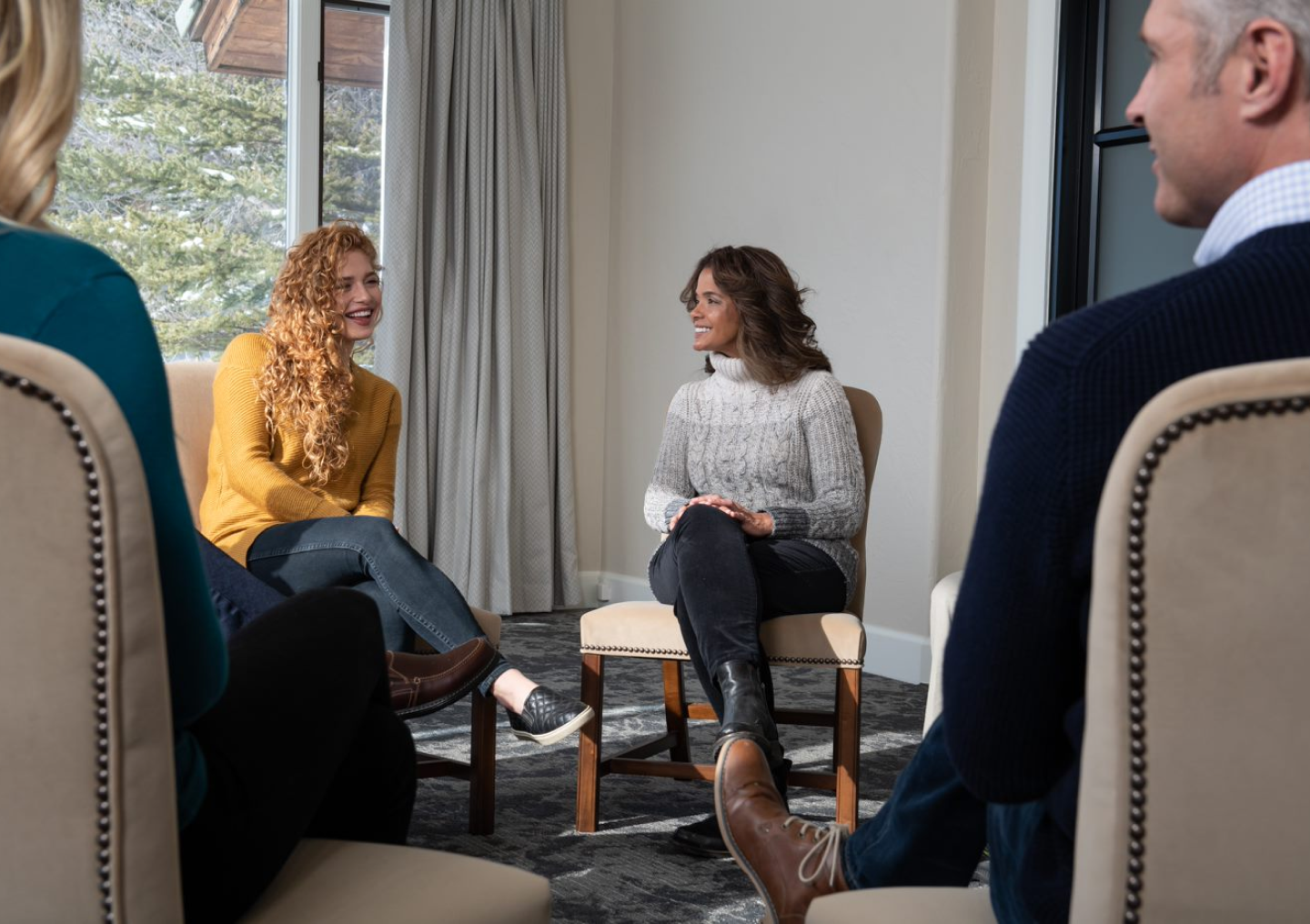 MEET THE ALL POINTS NORTH TEAM
The team around you matters in your success, so we've packed it with deep experience and a variety of specialties. The All Points North team consists of over 200 professionals and experts who are all committed to your success – in health and in life.
SEE MORE OF THE TEAM