Meet

Anisha Bagga

Anisha Bagga joins All Points North Lodge in her role as Contact Center Representative located in Malibu, CA. She is excited to help others on their journey to treatment and be a part of the happiness and success that is possible when proper healing is offered. 
Education and Background
For school, Anisha earned her Bachelor of Art degree in Psychology at Cal Lutheran University in Thousand Oaks, CA in 2021. Currently, she is perusing her Doctor of Psychology in Forensic Psychology at Chicago School of Professional Psychology in Los Angeles, CA. Since 2016, she has been working in client facing roles such as sober living manager and client supervisor in a few mental health and addiction treatment facilities.  
Hobbies and Interests
Anisha is passionate about providing support for families with loved ones that are struggling. Her career has allowed her to see how rewarding it is when a family member shares the success of their loved ones and the relationships that have been reunited. In her free time, she enjoys spending time with her dogs, Theo and Blue. As well as, hiking with her fiancé and furthering her education.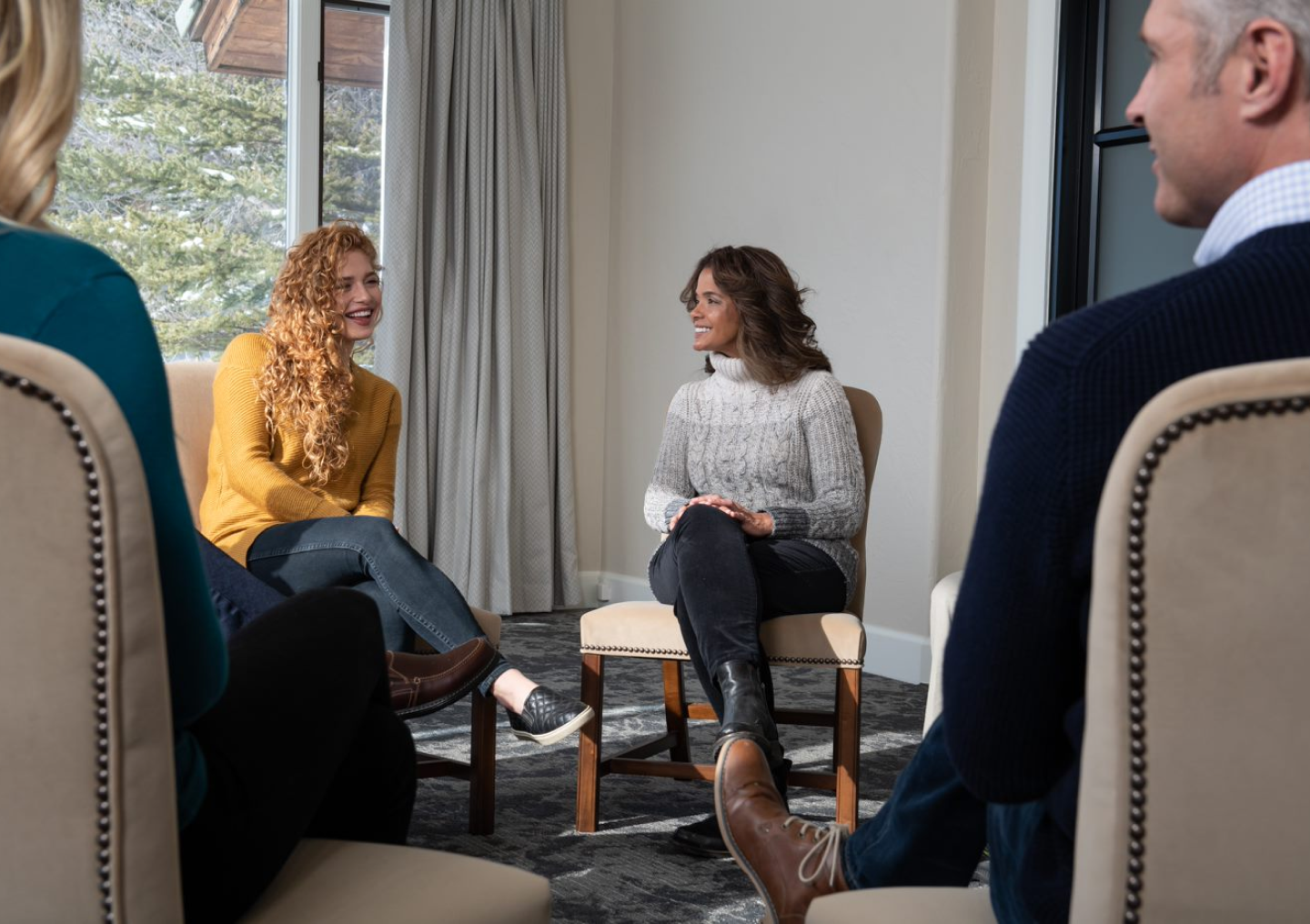 MEET THE ALL POINTS NORTH TEAM
The team around you matters in your success, so we've packed it with deep experience and a variety of specialties. The All Points North team consists of over 200 professionals and experts who are all committed to your success – in health and in life.
SEE MORE OF THE TEAM