BETTER TREATMENTS. BETTER OUTCOMES.
PSYCHEDELIC RESEARCH
Since the inception of APN, we've had a vision for addiction and mental health care that champions outcomes through whole-person care, integrated modalities, and evidence-based innovation. Now, APN is proud to be a part of the research that discovers new frontiers and new front doors in healing.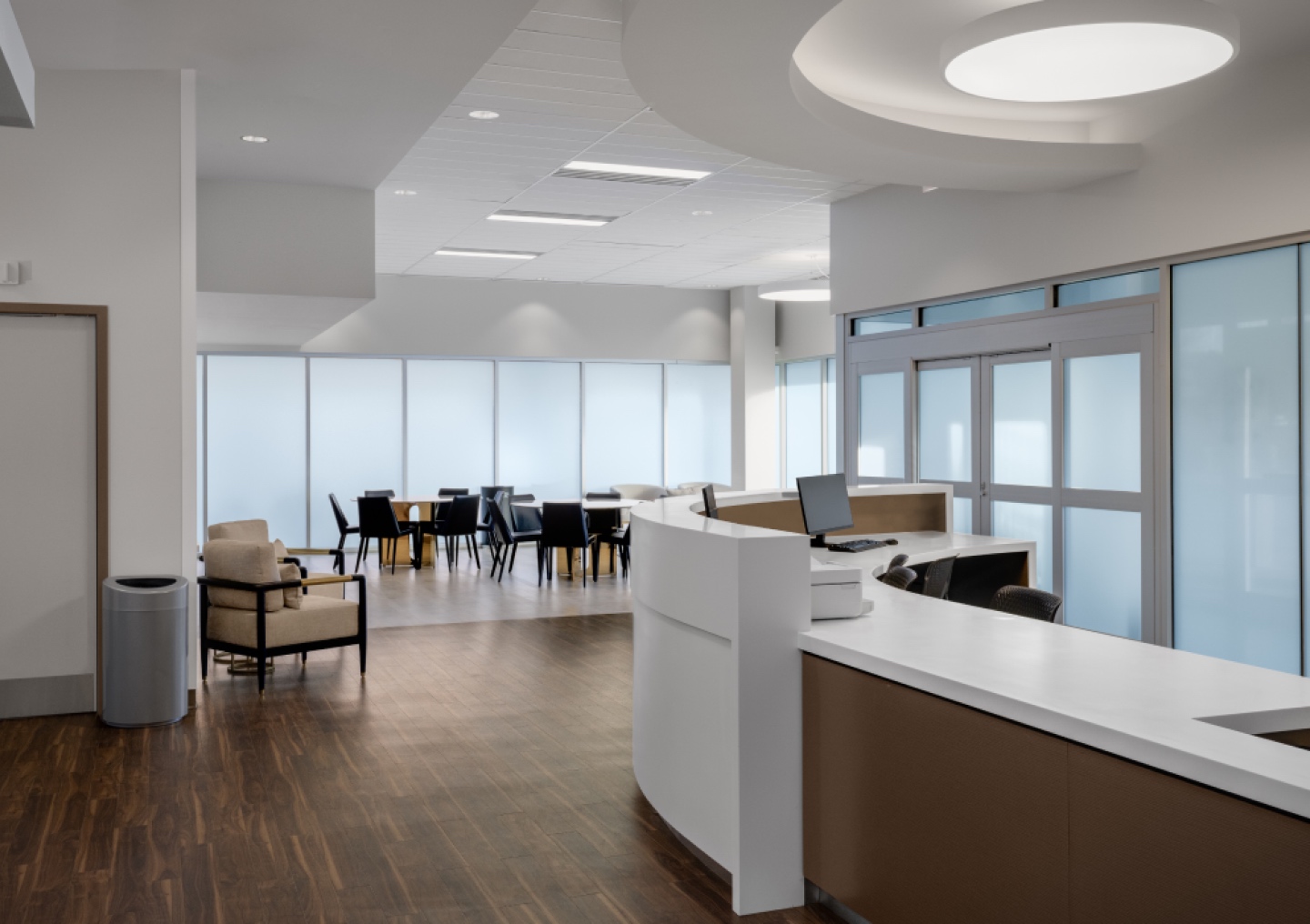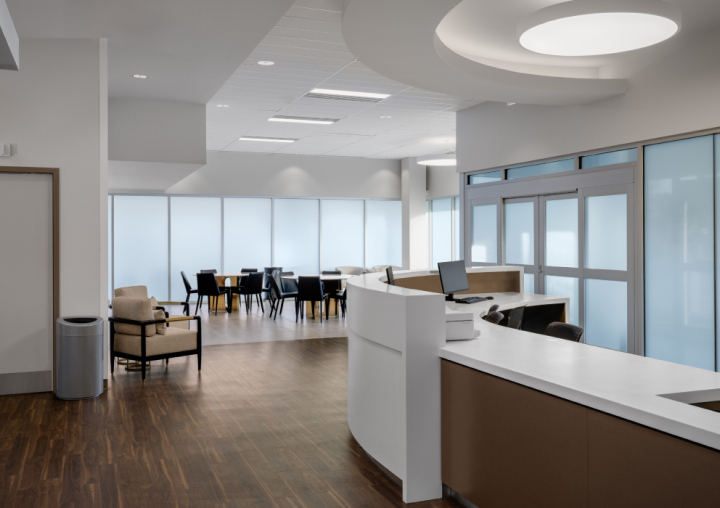 INTRODUCING OUR CENTER OF EXCELLENCE with Journey Colab
APN is proud to announce its partnership with Journey Colab to create the first-of-its-kind Center of Excellence for Psychedelic Research and Care – dedicated to research and implementation of psychedelic interventions and best practices in the clinical treatment of substance use disorders. APN is honored to bring Journey Colab's model of care and immense biopharmaceutical experience and psychedelic medicine expertise into its Plus by APN location in Boulder, CO. The partnership's first endeavor will be an FDA-authorized clinical trial of a psychedelic therapeutic in phase 2+ of development for the treatment of Alcohol Use Disorder in the context of a real-world treatment setting.
LEARN MORE