Meet Brooke Conrad
Brooke Conrad serves as a Recovery Advocate at APN's Detox and Assessment center in Denver, Colorado.  She is excited to offer hope, encouragement, and support for all of the clients she crosses paths with. Brooke feels confident in her unique skill set to connect with any person she meets and creating a safe space where they can feel heard and understood.
Background and Education
Brooke earned her Bachelor of Arts from the University of Southern California in Los Angeles, California. After graduating she relocated to Colorado and went on to earn her CAC I at the Odyssey Training Center in Denver, Colorado. Since 2014, she has fulfilled roles such as a House Manager and Behavioral Health Specialist in a few different sober livings and treatment centers in Colorado. She feels joy from seeing the light switch on in someone's eyes when they realize they are worthy of love and a fulfilling life while doing personal work in treatment.  
In her free time, Brooke enjoys spending time with friends, family and her adorable goldendoodle, Cali.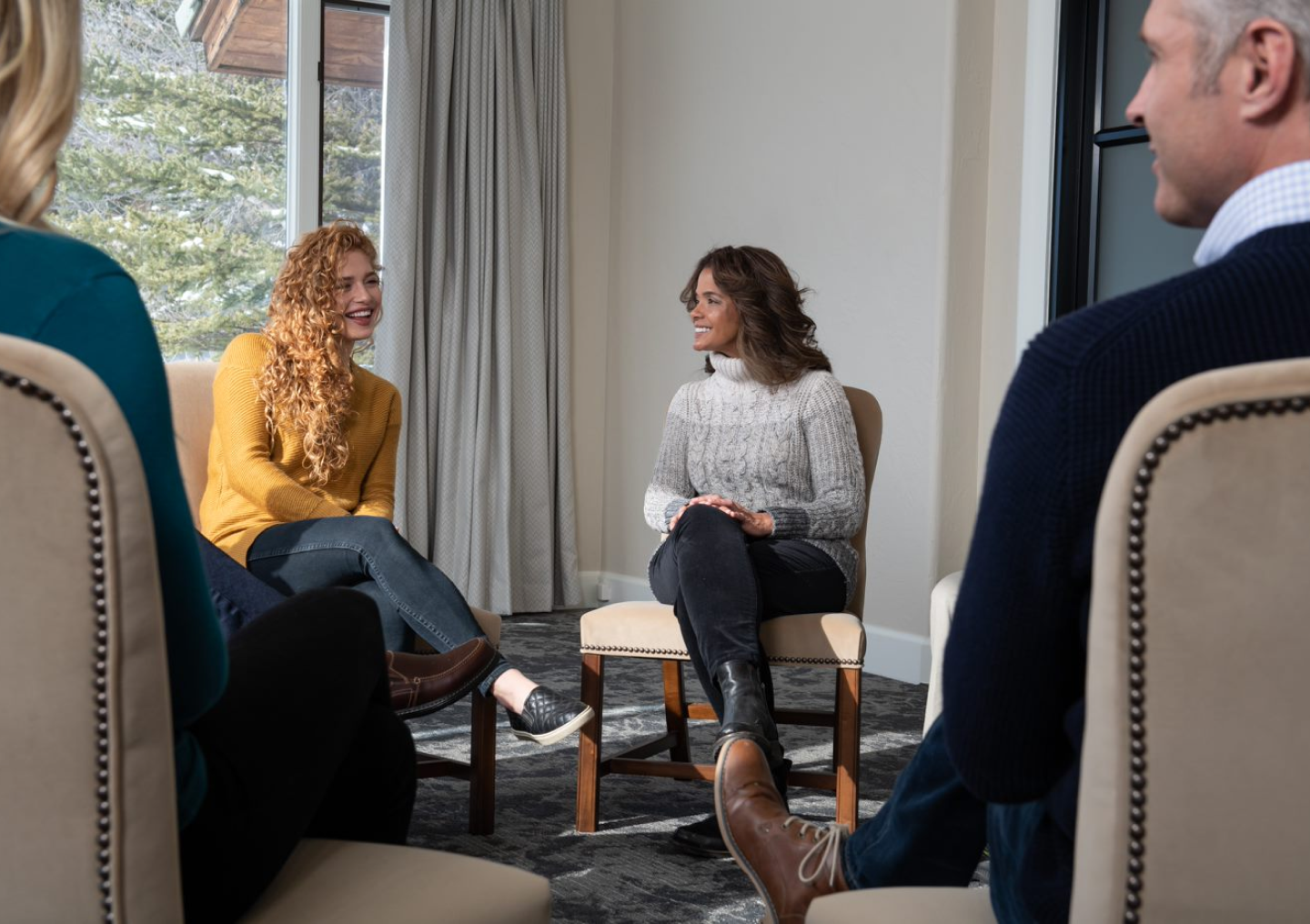 MEET THE ALL POINTS NORTH TEAM
The team around you matters in your success, so we've packed it with deep experience and a variety of specialties. The All Points North team consists of over 200 professionals and experts who are all committed to your success – in health and in life.
SEE MORE OF THE TEAM