Meet Lana Seiler
As one of the lead therapists at APN, Lana Seiler is passionate in her work with people struggling with the effects of psychological trauma and less than nurturing childhood environments.
Background and Education
Lana holds a Master's Degree in social work and a double Bachelor of Arts in Political and Social Science from Florida Atlantic University. She served a clinical internship at the VA in West Palm Beach where she accumulated valuable experience working with veterans and gained unique insight into their severe and persistent struggles with mental health.
Lana's extensive training supports her hard-won results and includes EMDR, Clinical Hypnotherapy, Post Induction Therapy, Internal Family Systems methods, AEDP, Neuro Affective Relational model methods, Sensorimotor Psychotherapy methods as well as an intensive, trauma therapy training led by Bessel Van Der Kolk. One of Lana's strongly held values is bridging the gap between advancements in clinical theory with day-to-day practice in order to stay on top of cutting-edge treatment protocols to better serve clients. Lana holds a certificate of effectiveness from the ACORN outcomes tracking organization which shows empirical evidence for her effectiveness in practice.
More from Lana
Lana is the host of Therapy Unboxed, a behavioral health podcast. In each episode, Lana discusses the general definition of a behavioral health topic, goes over a brief history and common misconceptions, conducts a quick discussion with a specialist, and wraps up the show with intended takeaways and key points. Topics include trauma, anxiety, burnout, codependency, gaslighting, creating LGBTQ+ safe spaces in therapy, and more! Join Lana and other mental health experts as they unbox therapy from the inside out.
In the first episode of Therapy Unboxed, Lana unboxes trauma. Pain is a natural response to emotional and physical wounds, and trauma happens when these wounds are left untended. Our relationship with trauma is relative to our individual life experiences and development. When we learn to process and cope, we can heal from trauma and create a relationship that becomes more manageable.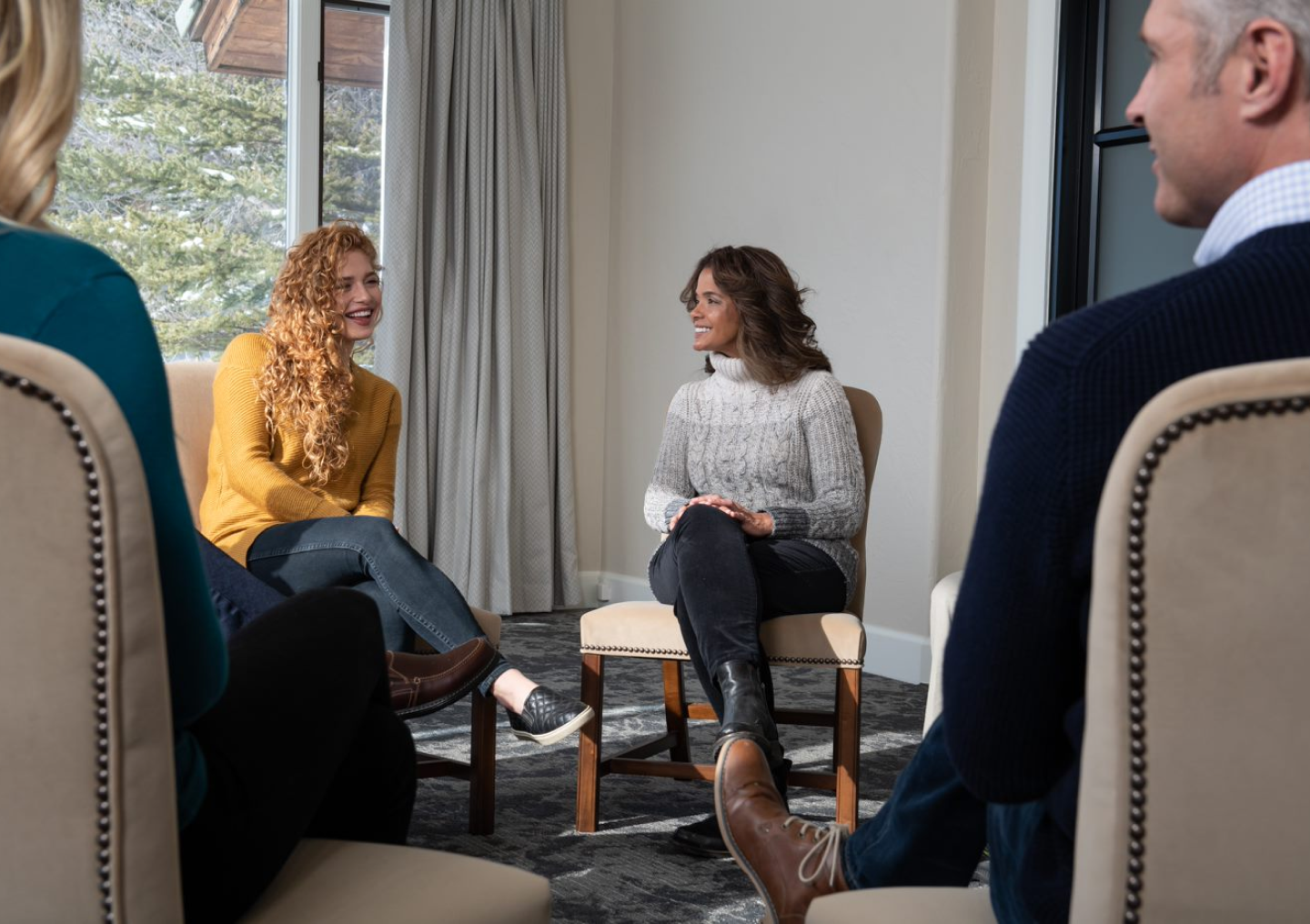 MEET THE ALL POINTS NORTH TEAM
The team around you matters in your success, so we've packed it with deep experience and a variety of specialties. The All Points North team consists of over 200 professionals and experts who are all committed to your success – in health and in life.
SEE MORE OF THE TEAM