MEET ANNIE RICHARDS
Annie Richards is the caring, compassionate Spa Manager at All Points North Lodge. She believes every interaction with a client is an opportunity to channel calming, healing energy that supports the therapeutic process.
MORE FROM ANNIE
Catch Annie on an episode of Therapy Unboxed with Lana Seiler!
Self-care is an essential part of treatment and recovery — we all need a practice that makes us feel safe and centered. In this episode, Lana talks with APN Lodge Spa Manager, Annie Richards, about energy healing, how to feel safe receiving bodywork after trauma, and how movement benefits the work we do in talk therapy. They also discuss how energy work teaches us to self-regulate, embrace the messy side of life, and access our inner strength, vulnerability, calm, and empowerment.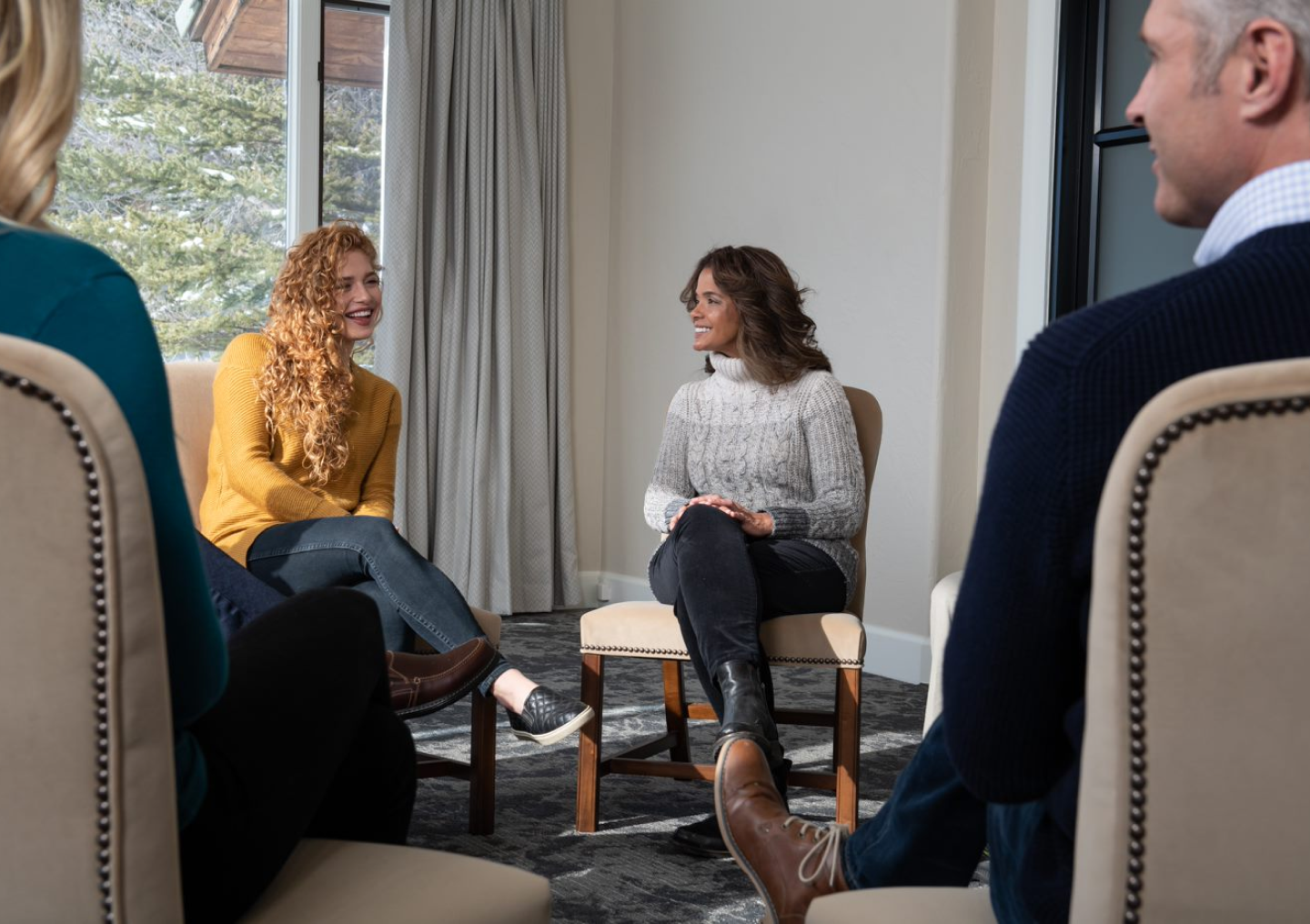 MEET THE ALL POINTS NORTH TEAM
The team around you matters in your success, so we've packed it with deep experience and a variety of specialties. The All Points North team consists of over 200 professionals and experts who are all committed to your success – in health and in life.
SEE MORE OF THE TEAM