Meet Angie Brown
Angie Brown brings a wealth of experience and dedication to her role as the Manager of Wellness Operations at All Points North Lodge. Angie is responsible for managing spa and wellness services and bringing new services to APN clients. She leads the current APN initiatives in massage, acupuncture, sound therapy, sensory deprivation, and more.
Angie is proud to help clients prioritize their wellness and take a balanced, embodied approach to health in mind, body, and spirit.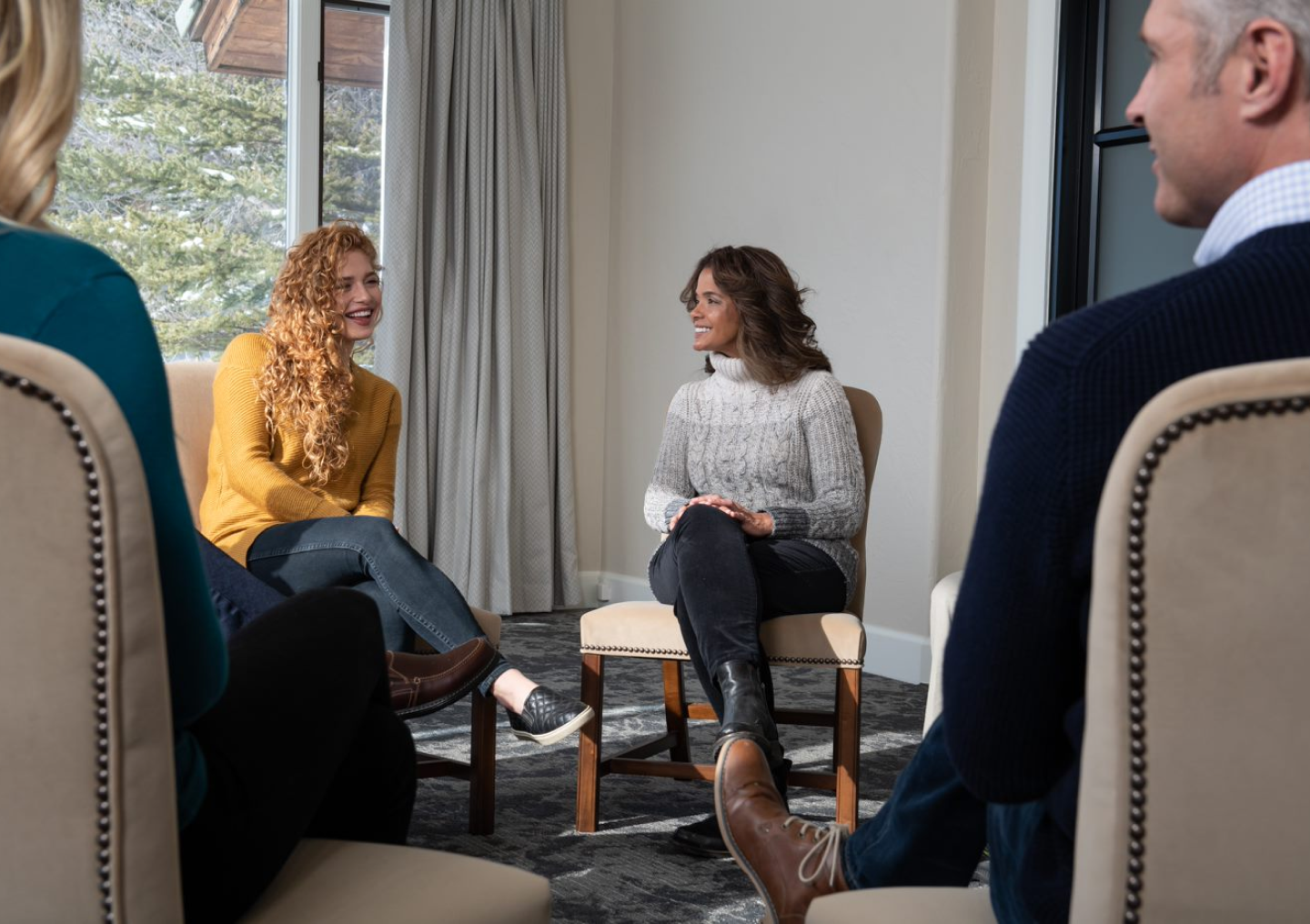 MEET THE ALL POINTS NORTH TEAM
The team around you matters in your success, so we've packed it with deep experience and a variety of specialties. The All Points North team consists of over 200 professionals and experts who are all committed to your success – in health and in life.
SEE MORE OF THE TEAM