Meet Andrea Boorse
A valuable part of the clinical team at All Points North Lodge, Andrea Boorse serves clients as the Manager of Clinical Integration. Andrea loves working with case managers and the clinical team to run programming that allows clients to make tangible progress in their healing journey and feel supported along the way. She is also proud to be a part of a team working to shatter stigma in addiction and mental health.
The most rewarding moments of her career so far have been watching clients have "breakthrough moments" in their journey toward recovery. She loves getting to be a part of each client's journey to the best version of themselves.
Background and Education
Andrea attended the University of Denver where she earned a dual Bachelor of Arts degree in Psychology and Sociology. During her time there, she received a variety of awards, was inducted into two National Honor Societies, and presented research on a national level. Following graduation, Andrea worked as a Behavioral Health Specialist on the Neuropsychiatric Special Care Unit at Colorado Children's Hospital where she also served as co-chair of the Employee Engagement Committee.
In her free time, you'll find Andrea fishing, biking, skiing, camping, or spending time with her family, friends, Main Coone Bruno, and two cockapoo puppies.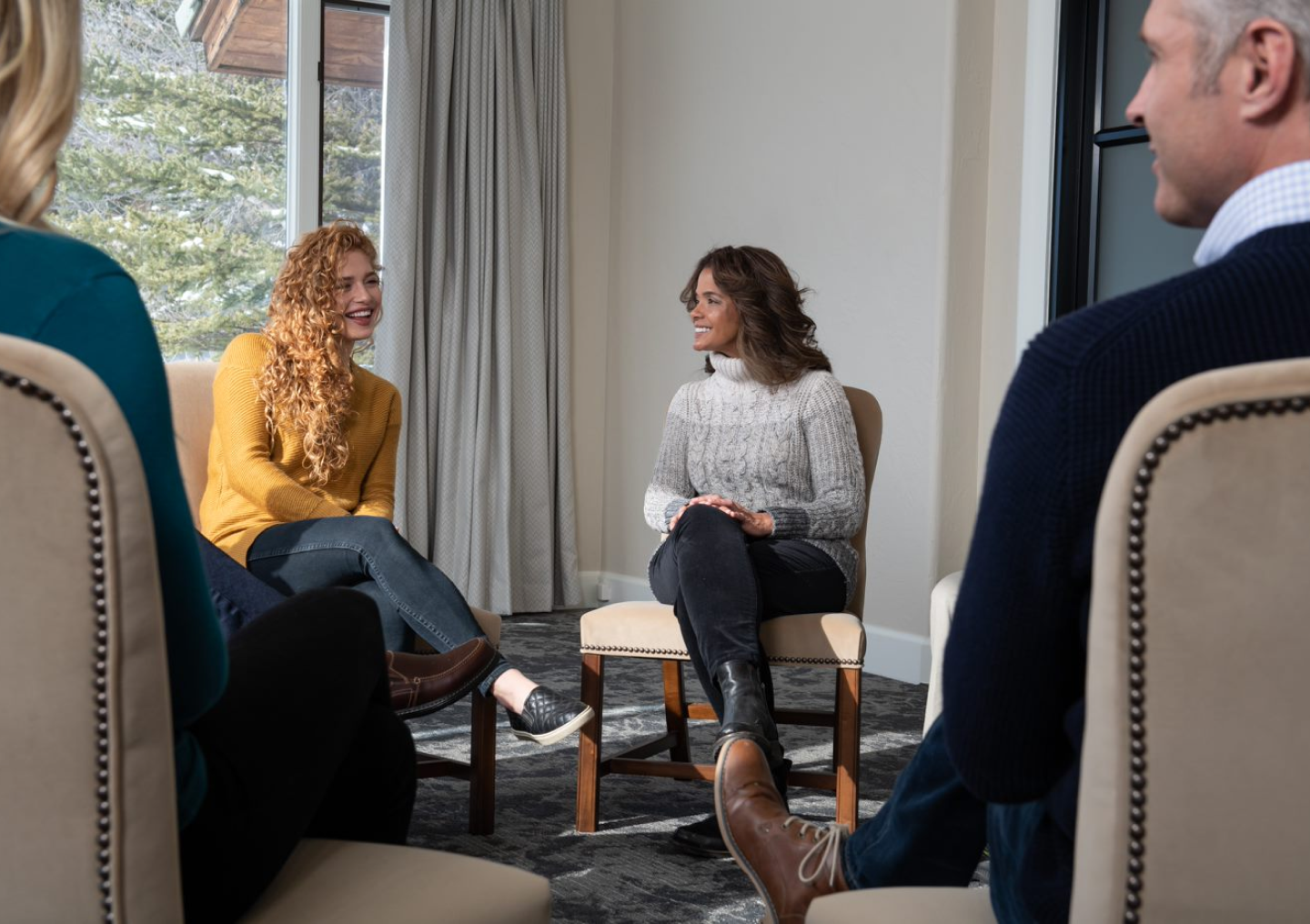 MEET THE ALL POINTS NORTH TEAM
The team around you matters in your success, so we've packed it with deep experience and a variety of specialties. The All Points North team consists of over 200 professionals and experts who are all committed to your success – in health and in life.
SEE MORE OF THE TEAM