Meet Anthony Shelvy 
Anthony Shelvy, Integrated Care Advisor, joins All Points North. A native of a small town Fayette, MS, and believer that, "To whom much is given, much is required." Believing in yourself is the first and most crucial step to change.
Background and Education
He received his Bachelors Of Psychology Degree from Alcorn State University and later obtained his Master of Social Work degree from Jackson State University. With eight years of mental health experience, he hopes to create an environment of peace, safety, and security. He also encourages others to become themselves holistically. In 2020, he was awarded the Mississippi Telehealth Champion. With this accomplishment, he had the opportunity to speak with several healthcare officials within the state about their Telehealth program.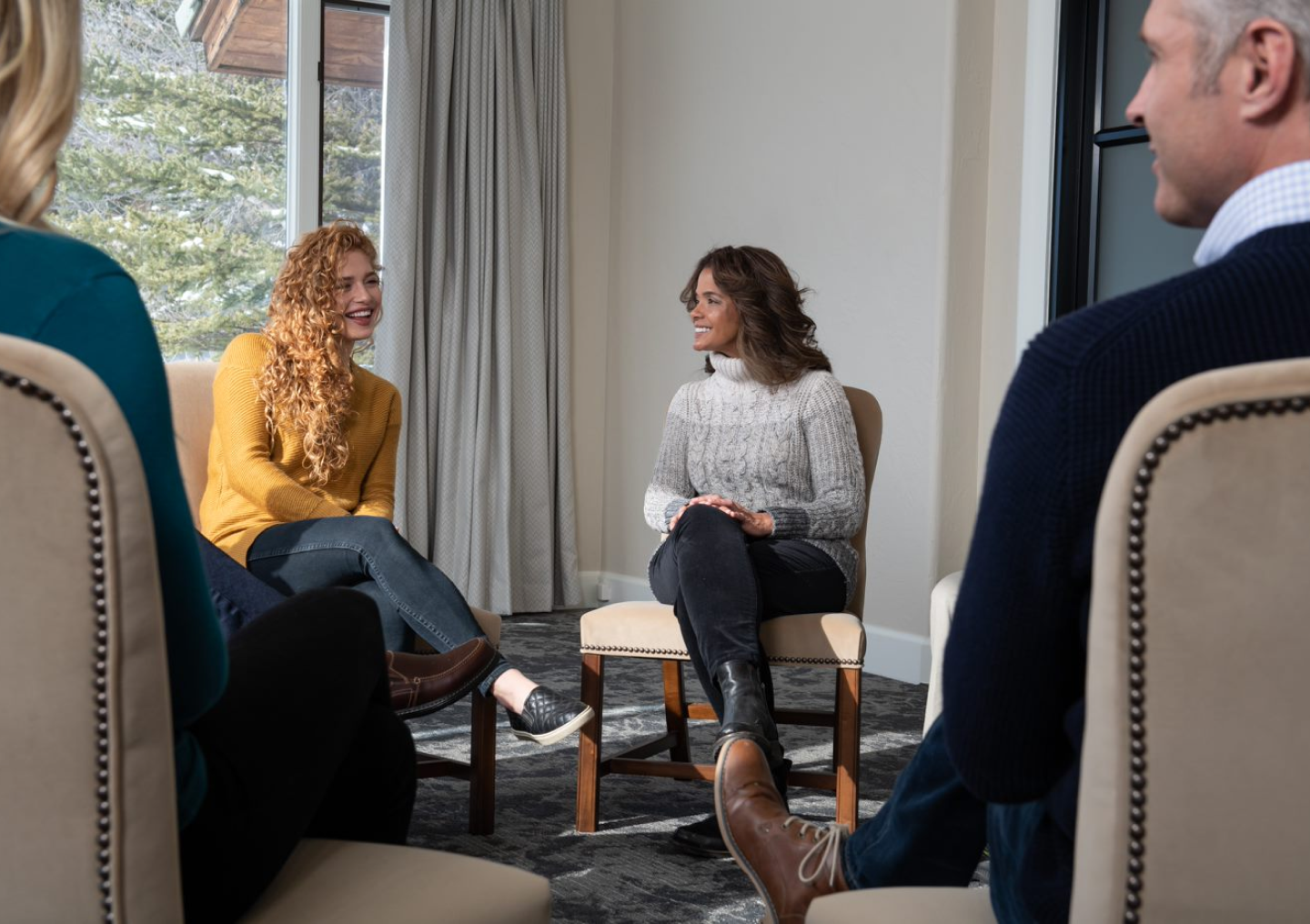 MEET THE ALL POINTS NORTH TEAM
The team around you matters in your success, so we've packed it with deep experience and a variety of specialties. The All Points North team consists of over 200 professionals and experts who are all committed to your success – in health and in life.
SEE MORE OF THE TEAM