RESET, RENEW, REDIRECT
REVIVE for PROFESSIONALS
Spend three days and three nights in our mountain-nestled Stagecoach Lodge to push deep into experiential work with our expert team, get out of your head, and rejuvenate with intentional experiences and activities. We'll work with you to identify blocks that are leaving you feeling burnt out, move through barriers to personal and professional fulfillment, and assess which wellness components will best support you both during the retreat and at home. For a quick trip that restores your purpose, join us for a Revive for Professionals retreat.
Custom-Curated Treatment
Personalized care built by an expert team
Professional Guidance
Get clarity around blocks and solidify future goals
Holistic Approach
Fitness and nutrition consultation with trainer and dietitian
Immersive Experience
Hiking, yoga, and wellness activities in the Rockies
Request more info
Call now: 855-510-4585
EXPERIENTIAL WORK FOR PROFESSIONAL FULFILLMENT
Get three days of experiential growth sessions with a few peers and our expert facilitators to meet you where you are, find clarity around past and current barriers, and set intentions and plans for a professionally successful and personally fulfilling future.
Get clarity about "what's lacking" through experiential work like music therapy, art therapy, mindful movement, and psychodrama
Rest from the mental loops of problem-solving and achieving while still moving toward goals
Prevent professional burnout through recentering and refocusing
Transition into the next chapter of growth in your professional and personal life with a tailored plan to help you continue your progress after the retreat
Get out of your head and into your body through personal training, mindful movement, yoga, walks, and massage
Bond with facilitators and other professionals in a way that goes deeper than networking – to feel seen, encouraged, and inspired
Process and unwind around the firepit with a session designed to distill the takeaways and induce a restful night of sleep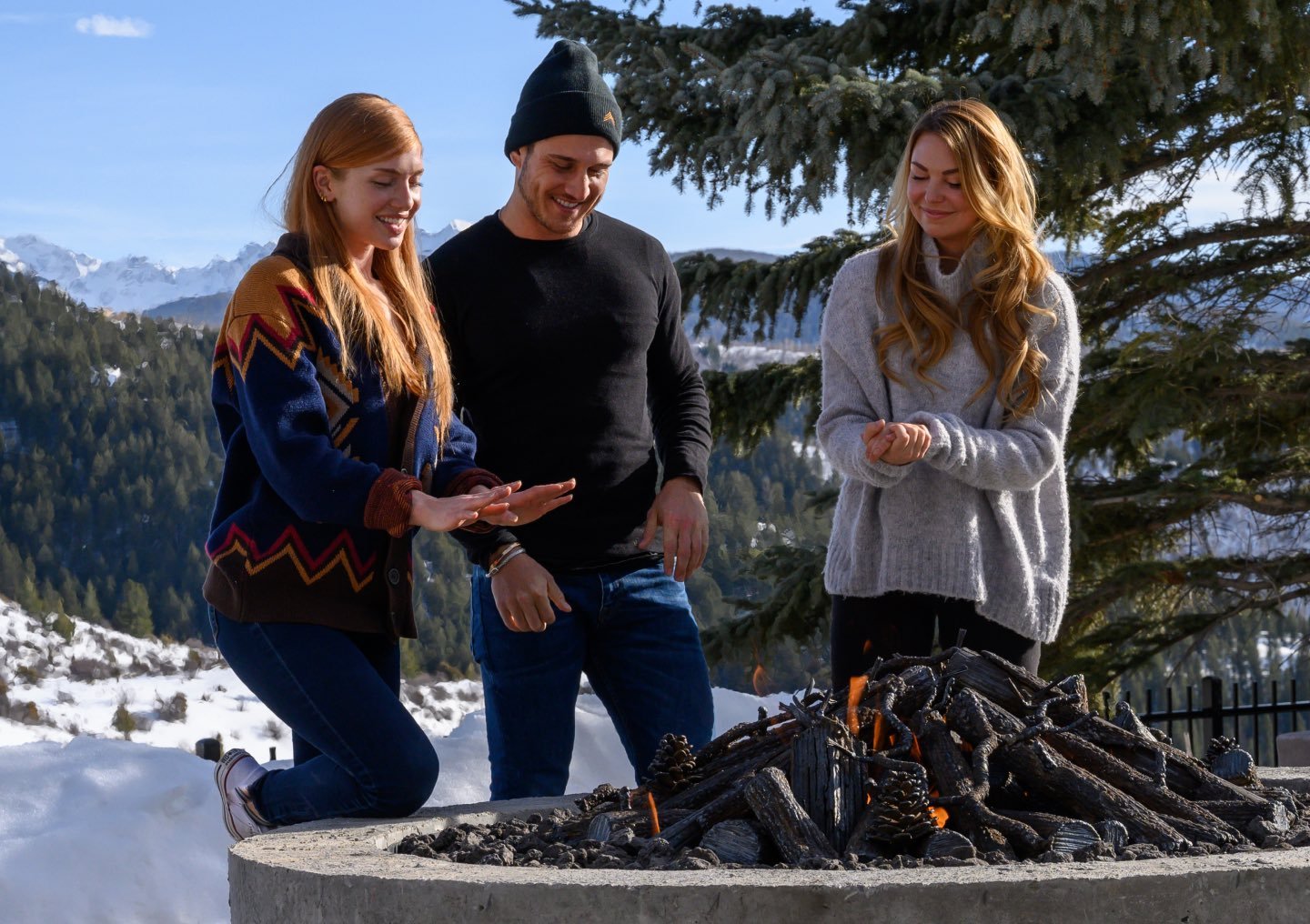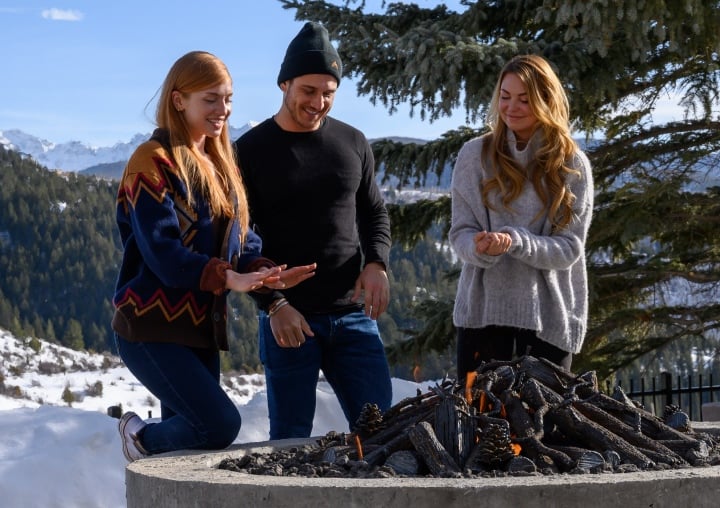 Your Fresh Start Begins Now
WELLNESS PLAN FOR MIND-BODY BALANCE
Over the course of your three days at Revive for Professionals, our team will put together a plan for your way forward, including:
Personalized, guided goal setting
Strengths and weaknesses assessment
Coping mechanism instruction and recommendations
Holistic and adjunctive practice recommendations
The APN team will also evaluate your individual needs over the 3-day retreat in order to understand your goals, tailor programming directly to your pain points, and help you get set up to reach them.
CALL 855.510.4585
FITNESS, WELLNESS, & SPA
Experiences to Get Out of Your Brain and Into Your Body
One 50-minute therapeutic massage
One 60-minute float experience in our sensory deprivation float tank
Daily mountain hikes
Personalized recommendations with Registered Dietitian
Trauma-informed yoga or gym training sessions
Full spa access including sauna, steam, and hot tub
PLUS COMPREHENSIVE WELLNESS ASSESSMENTS
Fitness Assessment for Tailored Goals
Fitness and activity history
Cardiovascular fitness
Muscular strength
Muscular endurance
Mobility and stability (Functional Movement Screen)
Nutrition Assessment to Fuel Productivity and Wellness
History of nutrition and health
24-hour food recall
Dietary preferences and diet evaluation
Supplement analysis
Nutritional gaps and opportunities analysis
Q&A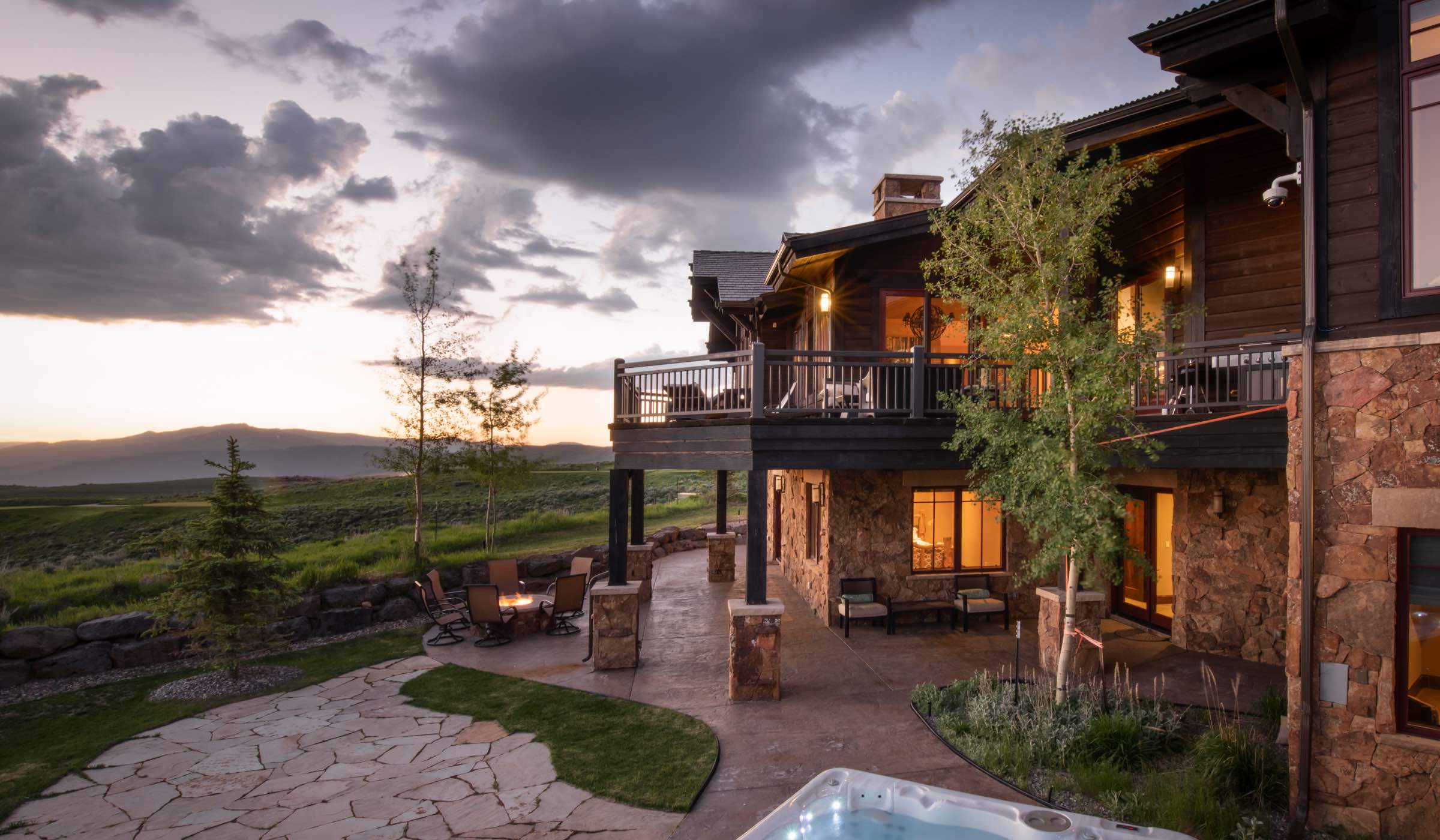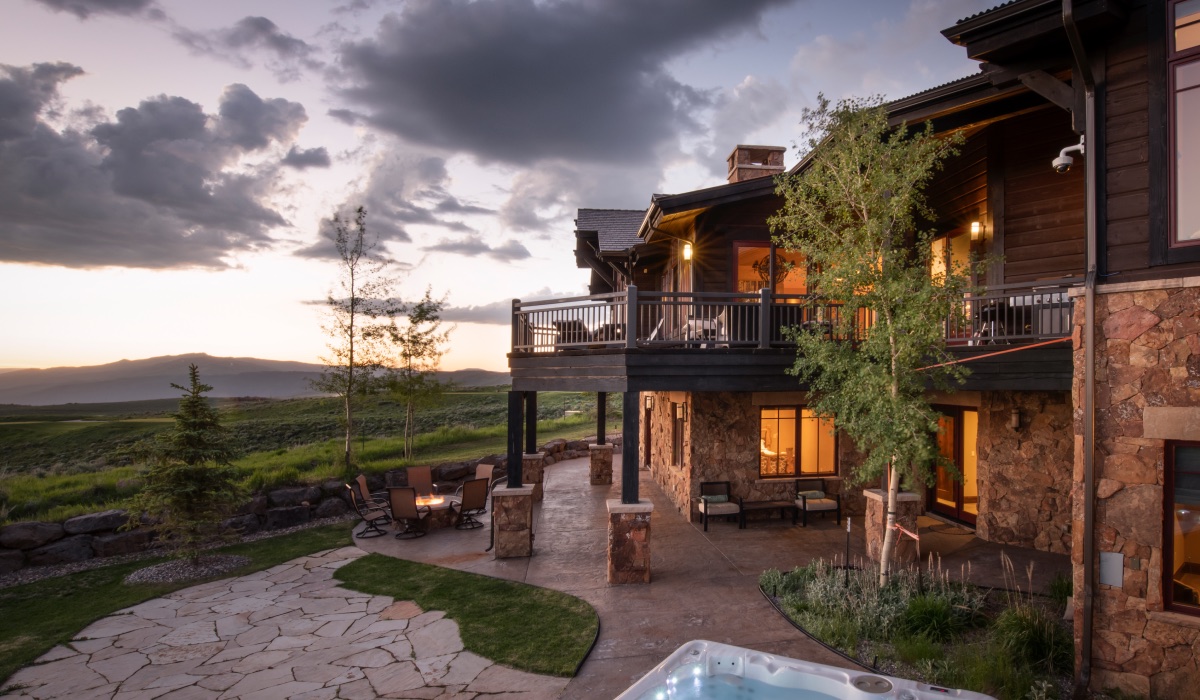 MEET YOUR FACILITATORS
MIMI LEEDS, MS, ADTR
Mimi Leeds holds a Bachelor of Arts in both psychology and dance from Sarah Lawrence College and a master's degree from Hunter College. Currently, living in Houston, Texas, she works as a certified Life and Wellness coach in private practice. She also has an established Skype therapy practice focusing on addiction, trauma resolution, lifestyle coaching and as a facilitator of her individualized healthy weight, and balanced life program. Her experience includes working as a department head and therapist for River Oaks Psychiatric hospital in New Orleans for seventeen years. She has also been a group leader for Onsite workshops in Nashville TN, and as a group therapist for Arizona Family Therapy Intensives. She has been a national speaker and created workshops focusing on the use of creative arts therapy in the treatment for adult survivors of trauma as well as self-care, compassion, and nurturance as a means to healing and growth.
STEPHEN ALFONSO, MT-BC
Steve is a board-certified Music Therapist. Steve earned his degree from Loyola University in New Orleans and has worked with clients who have experienced sexual trauma, sexual compulsivity, eating disorders and substance abuse addictions at River Oaks Hospital since 1995. Steve has been the Director of the Expressive Therapy department at River Oaks Hospital for over 20 years. He is experienced in using non-verbal expressive modalities and has conducted psychodrama groups for the New Orleans Institute, formally a Masters and Johnson specialty program since 1997. Steve is an accomplished musician who is classically trained in voice and has been leading a popular New Orleans band for 30 years. Steve also uses his talents providing drumming workshops to promote community and healing.
CALL 855.510.4585
RETREAT MODALITIES
Psychodrama/Experiential Work
Look at the parts of self that have been disconnected and transform these parts into healthy support. Using role play and sculpting, experiential therapy opens a human being's internal landscape allowing them to transform aspects of negative self towards positive and productive choice. This process encourages accountability and ownership in a safe and nurturing way.
Art
Find a safe and tangible container for emotional expression. This modality allows for authenticity without the habitual behaviors associated with denial and verbal defensiveness.
Music
Explore elements of communication, connection, group cohesion, and mindfulness through drum circles, lyric analysis, and recorded music. In addition, we teach meditation and utilize guided imagery.
Movement
Focus on connecting to the self and the body – employing techniques to decrease self-objectifying and increase physical and emotional self-acceptance.