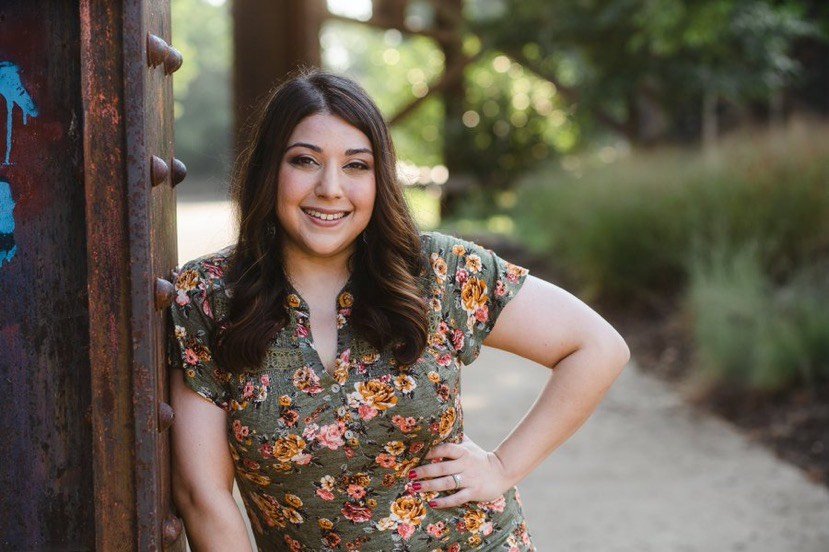 APN x Nidhi Tewari, LCSW
APN is proud to present our Virtual Speaker Series – an initiative to equip our clients and community with a wide variety of resources in mental health, addiction, and trauma recovery. In this installation of the Speaker Series, Nidhi Tewari shares her inspiring story of triumphing over trauma and her professional and personal take on reclaiming struggles to grow, heal, thrive, and win.
About Nidhi
Nidhi Tewari is a Licensed Clinical Social Worker (LCSW) located in Richmond's West End with specialized training in EMDR (Eye Movement Desensitization and Reprocessing). She is an EMDRIA Certified EMDR Therapist and Consultant-in-Training and a field instructor for the VCU School of Social Work.
Nidhi believes that embracing your true, authentic self is the product of healing the wounds and traumas of the past. She knows because she lived it. Nidhi has dedicated her career and life to helping children, adolescents, and adults who are survivors of trauma and those who struggle with anxiety.
Before working full-time in the field of counseling, Steve served as a United Methodist minister for over 20 years. He has spent his life helping people from all backgrounds to navigate the twists and turns of life with confidence, wonder, and purpose.
WATCH THE REPLAY