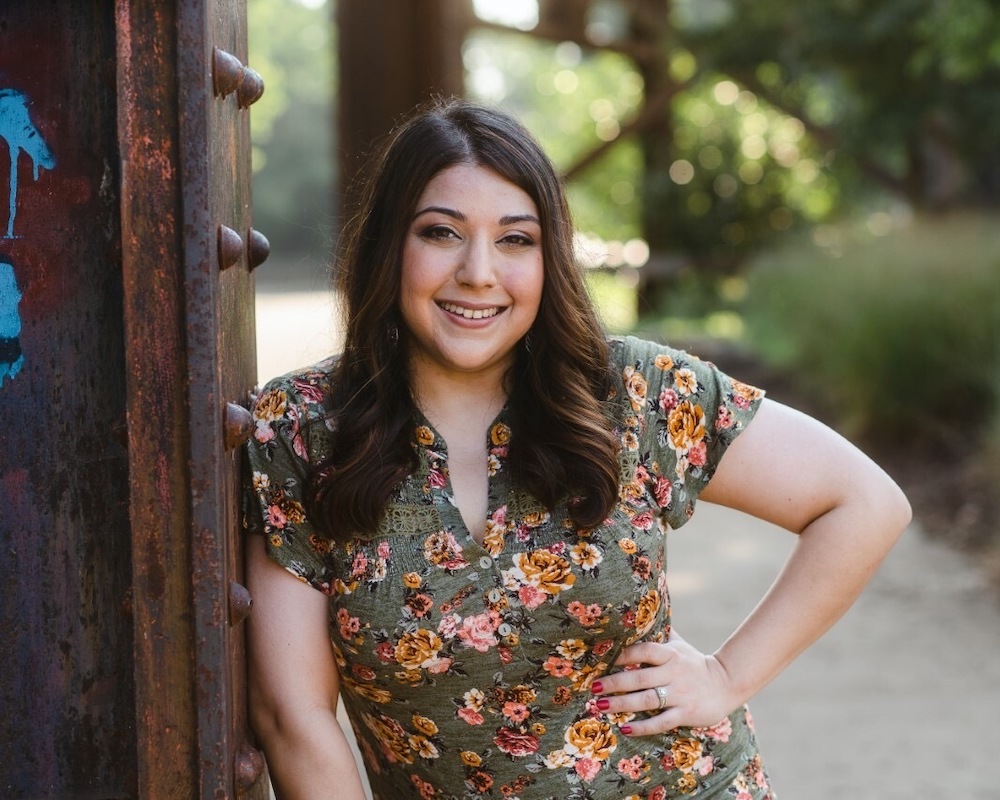 FREE VIRTUAL EVENTS FROM APN
How Trauma Impacts the Brain and Body: A Trauma-Informed Approach to Treatment
APN is proud to present our Virtual Speaker Series – an initiative to equip our clients and community with a wide variety of resources in mental health, addiction, and trauma recovery. In this installation of the Speaker Series, Nidhi Tewari shares about the effect trauma has on the brain and body and tools to promote nervous system regulation for healing.
Clinicians can earn 1.5 CE hours by registering with TPN.health.
WATCH THE REPLAY
About Nidhi
Nidhi Tewari is an acclaimed Licensed Clinical Social Worker and mental health speaker with a decade of expertise specializing in treating trauma. She is an EMDR International Association Approved Consultant and EMDR Training Facilitator who teaches with The Center for Excellence in EMDR Therapy in Washington, D.C.
Nidhi has been featured as an expert in national publications including Forbes, The New York Times, The Washington Post, Thrive Global, Oprah Daily, Huffington Post, and Vice Magazine. Nidhi's supported organizations like NPR and Activate Global Research. She has spoken at a variety of events, including the World Economic Forum, Embodiment Conference, Kappa Kappa Gamma 2022 Convention, The Afterpay Summit Series, World Mental Health Day with TOGETHXR, APN Lodge Speaker Series, and VCU Featured in Forbes Panel.