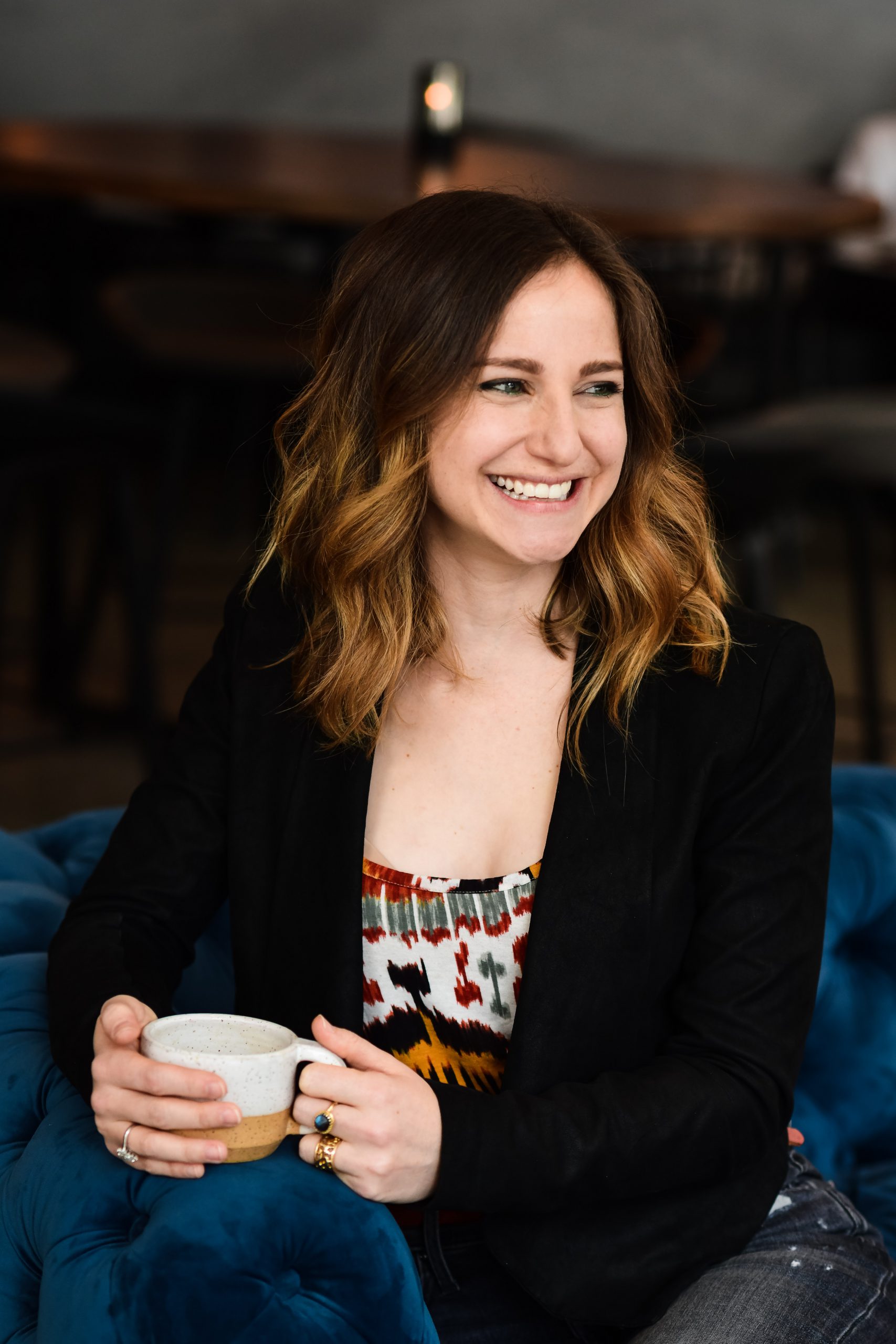 APN x Dr. Emily Anhalt
APN is proud to present our Virtual Speaker Series – an initiative to equip our clients and community with a wide variety of resources in mental health, addiction, and trauma recovery. In this installation of the Speaker Series, Dr. Emily Anhalt tips and tools that you can use to proactively handle reentry anxiety. She'll also discuss the stigmas and misconceptions of therapy, and share why she thinks every single person should give it a try.
About Dr. Emily
Dr. Emily Anhalt is a psychologist, emotional fitness consultant, and the CoFounder and Chief Clinical Officer of Coa, your gym for mental health. She studied psychology at the University of Michigan and attained Masters and Doctorate degrees in Clinical Psychology in Berkeley, California. For the past twelve years, Dr. Anhalt has been working clinically with executives, founders, and tech employees, and has conducted extensive research with prominent psychologists and entrepreneurs about how leaders can improve their emotional fitness. Dr. Anhalt has matched more than 600 people into therapy, and has collaborated with some of the fastest-growing technology companies in the world including Google, Spotify, TEDx, Github, AmEx, Unilever, Bloomberg, and Salesforce.
The past year and a half has taken its toll on our mental health. We've been separated from our friends, family, and everyday routines. The future is still uncertain, but one thing is for sure – we're facing higher rates of anxiety as we figure out the new normal. How we handle these challenges to our mental health will determine how we move forward, reconnect, rebuild, and feel hope for the future.
WATCH THE REPLAY